Exclusive: The Most Expensive Playing 11 for WPL 2023
Smriti Mandhana, the highest paid player as we look at the most expensive players playing 11 for WPL 2023. 
The first edition of the Women's Premier League saw teams given a budget of INR 12 Cr to purchase around 18 players. Even with such a low budget, we saw teams spending almost a quarter of their budget to acquire a few players. Given how teams didn't resist spending huge on a few players, we saw some overly priced players, and some players, who could have gone higher were sold for a surprisingly low price.
Nevertheless, wouldn't it be interesting to find out who were the most expensive players in WPL 2023? Well, we would look at 11 such highly paid players, who would form the most expensive players playing 11 for WPL 2023. Before that, let's find out the methodology that would help us arrive at these players. 
To find out the most expensive playing 11 for the first edition of Women's Premier League, the WPL 2023, we shall keep at least 1 wicket-keeper, 2 all-rounders, 2 pacers, and 2 spinners. The players are selected keeping their salary and playing position as a priority, irrespective of whether they are Indian or Overseas.  
Top-order
#1: Smriti Mandhana – ₹ 3.4 CR
At number 1, we have the highest paid player of WPL 2023, Smriti Mandhana. Smriti was the first paid to be sold in WPL 2023 Auction, and she was sold for a record price of INR 3.4 Cr to the Royal Challengers Bangalore. Smriti is currently the Captain of RCB, and would be looking for their first trophy win for RCB. 
#2: Shafali Verma – ₹ 2.0 CR
Number 2 is the attacking young star from India, Shafali Verma, who has a salary of INR 2 Cr. Shafali is the second costliest player in the Delhi Capitals camp behind Jemimah Rodrigues. Shafali Verma is an opener for Delhi Capitals, and she has already started the WPL 2023 with a bang scoring a stunning 85 off 45 balls.   
#3: Beth Mooney – ₹ 2 CR
Number 3 in the top order is the talented Gujarat Giants captain, Beth Mooney. Mooney was purchased by Gujarat Giants for INR 2 Cr; the second costliest in Gujarat camp. Unfortunately, Mooney suffered a big injury in the first match itself, and has been ruled out of WPL 2023. She is still included in the team as she was very much a part of WPL, and was only ruled out during the tournament. If not her, the next costly player, Ellyse Perry may be included.  
Middle-order
#4: Nat Sciver – ₹ 3.2 CR
Number 4 on the list is England's Nat Sciver. Sciver is the costliest player from Mumbai Indians with her salary at INR 3.2 Cr. Sciver has been quite impressive in both of her outings for Mumbai. With the tournament progressing, we should see more of Sciver in all three departments.  
#5: Ashleigh Gardner – ₹ 3.2 CR
At number 5, we have the talented Aussie all-rounder Ashleigh Garnder. She is the costliest player in the Gujarat Giants camp with her salary at INR 3.2 Cr. Gardner is a solid middle-order player and a good off-spin bowler. With Mooney ruled out, a lot of responsibility shall be on Ashleigh Gardner's shoulders. 
#6: Harmanpreet Kaur – ₹ 1.8 CR
At number 6, we have the Indian captain, Harmanrpeet Kaur. Harman draws a salary of INR 1.8 Cr from Mumbai Indians; the third highest among all Mumbai Indians players. Even though Harman's salary isn't that high, she is a class player and Captain. She has already delivered with the bat and as a captain. 
Lower-order
#7: Jemimah Rodrogues – ₹ 2.2 CR
At Number 7, we have the most expensive player from Delhi Capitals, Jemimah Rodrigues. Jemimah was purchased by Delhi Capitals for a solid INR 2.2 Cr. She plays the role of a middle-order batter for Delhi, and can be counted as one of the most reliable batters in the team.   
#8: Richa Ghosh – ₹ 1.9 CR
Number 8 sees the RCBian, Richa Ghosh, who has a salary of INR 1.9 Cr. Ghosh plays the role of a wicket-keeper finisher in the RCB camp. With a misfiring top-order and two losses in a row, RCB would need Richa to play with even more confidence in the coming matches. 
#9: Deepti Sharma – ₹ 2.6 CR
At number 9, we have the highest paid player from the UP Warriorz side, Deepti Sharma. UP Warriorz bid INR 2.6 Cr for Deepti Sharma; the second-highest Indian overall. Although Deepti's natural batting position is 5-6, she can be a solid finisher for any team she plays for.
Bowling All-rounders
#10: Sophie Ecclestone – ₹ 1.8 CR
Coming to the bowling all-rounders, we have Sophie Ecclestone with a salary of INR 1.8 Cr from UP Warriorz. Sophie is not only the number 1 spinner in the world but she is also a solid hitter down the order. Given the decent bowling line-up of UP, Sophie would have a big role to play in the matches to come.
#11: Pooja Vastrakar – ₹ 1.9 CR
Finally, number 11 sees Pooja Vastrakar, who has a salary of INR 1.9 Cr. Pooja is the third Mumbai Indians player on the list. She plays as a pace bowling all-rounder and finisher for Mumbai Indians. MI are flying high, but Pooja hasn't had much role to play so far. Hopefully, we see more of Pooja as the tournament progresses. 
Most Expensive Players Playing 11 for WPL 2023: 
Smriti Mandhana, Shafali Verma, Beth Mooney, Nat Sciver, Ashleigh Gardner, Harmanpreet Kaur, Jemimah Rodrigues, Richa Ghosh, Deepti Sharma, Sophie Ecclestone, Pooja Vastrakar 
So, that's about the most expensive playing 11 for WPL 2023. 
Thanks for reading! What's your take on the highest paid players 11 for WPL 2023? Please email your thoughts to cric8fanatic@gmail.com
---
ALSO READ: WPL 2023: Final Official Salary List Breakdown for All 87 Players
---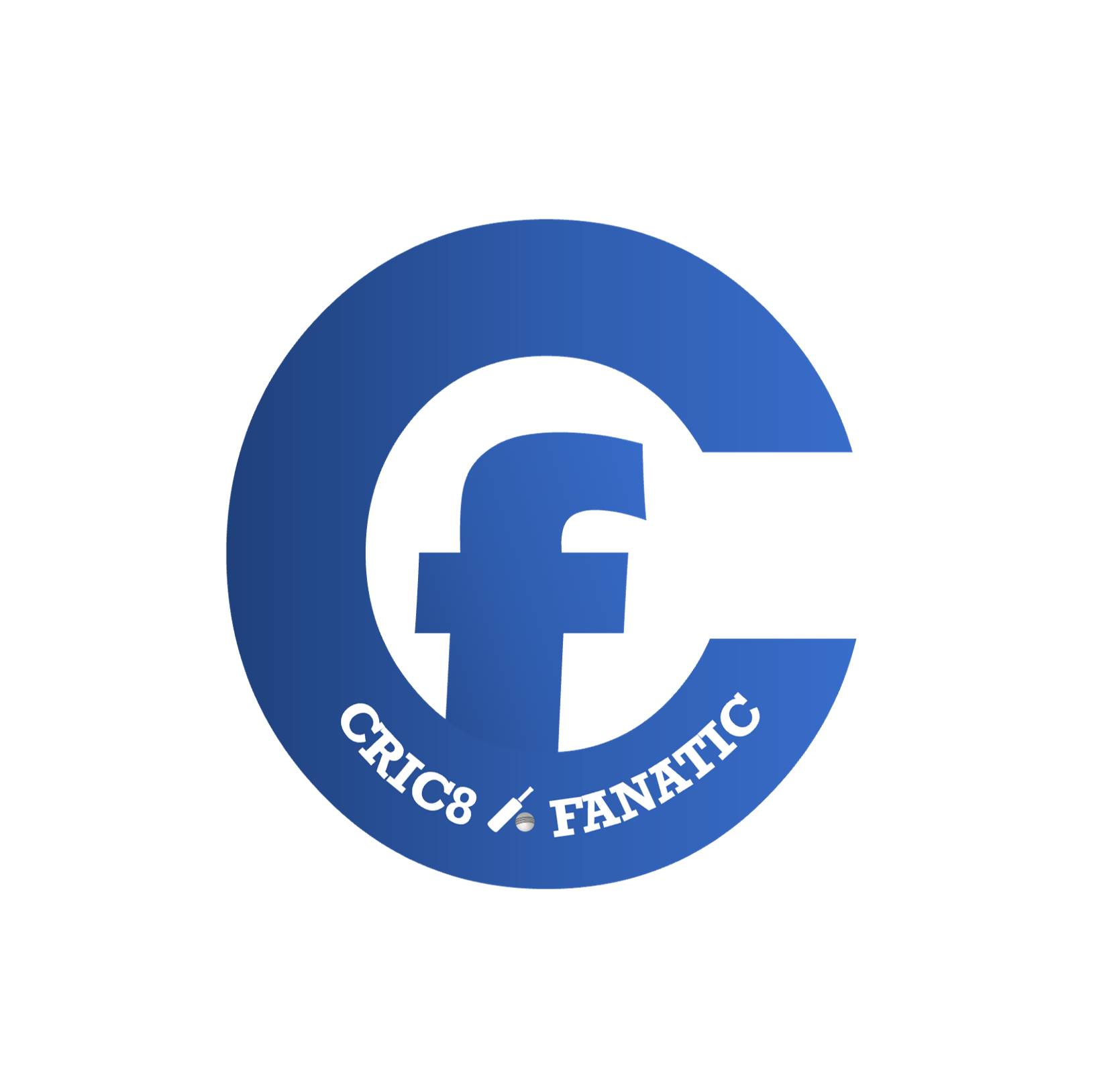 This is the official user profile for Cric8fanatic