Exclusive: Top 5 Highest Team Score by India vs Australia in T20Is
2022, the spotlight as we look at the top 5 highest team score by India vs Australia in T20 Internationals.
Breaching a 200 mark in T20Is is an achievement, and Team India have done it 23 times in 180 innings. That's roughly 13 times in 100 innings. Out of these 23 innings, three have come against Australia. But how about the top 5 highest team score by India vs Australia in T20Is? Let's find out in this article. 
Top 5 Highest Team Total by Team India vs Australia in T20Is: 
#5: 190/4 – Bengaluru 2019
Virat Kohli – 72*(38) // KL Rahul – 47(26)
The number 5 on the list comes from a losing cause after Glenn Maxwell's blistering century that helped Australia chase a daunting 191 in 2019 at Bangaluru. Batting first, India didn't have a rollicking start as they were just 70 after 9 overs. But after that, Virat Kohli and MS Dhoni just took off as they managed to score 120 runs in the next 11 overs to take India's total to 190/4. Virat Kohli scored an unbeaten 72 runs off 38 balls. Whereas MS Dhoni scored 40 off 23 balls. 
#4: 195/4 – Sydney 2020
Shikhar Dhawan – 52(36) // Hardik Pandya – 42*(22)
A year later in Sydney, India took revenge as they chased an uphill task of 195 runs in 19.4 overs. Chasing 195, India had a solid start with KL Rahul and Shikhar Dhawan adding 56 in the first 5 overs. Dhawan and Kohli continued the momentum, and Hardik Pandya gave the finishing touch of 42 off 22 balls to complete the chase in 19.4 overs. 
#3: 200/3 – Sydney 2016
Rohit Sharma – 52(38) // Virat Kohli – 50(36) 
Number 3 on the list once again comes in a chase at Sydney, but in 2016. It was the trio of Shikhar Dhawan, Virat Kohli, and Hardik Pandya in 2020. Whereas in 2016, it was the trio of Rohit Sharma, Virat Kohli, and Suresh Raina. Rohit, Virat, and Raina scored 52(38), 50(36), and 49*(25) to help chase 198. India needed 17 runs in the last overs, and Yuvraj and Raina sealed this on the last ball of the match to complete a 3-0 whitewash. 
#2: 202/4 – Rajkot 2013
Yuvraj Singh – 77*(35) // Virat Kohli – 29(22)
The number 2 on the list IS the highest successful run chase by Team India vs Australia in T20Is. Back in 2013, Yuvraj Singh smashed one of the best knocks in T20Is cricket to help India chase 202 runs. When Virat Kohli got out in the 12th over, India still needed 102 runs. From there, Yuvraj Singh made a mockery of the bowling to smash an unbeaten 77 off 35 balls to help chase the target of 202 in 19.4 overs. 
#1: 208/6 – Mohali 2022
Hardik Panda – 71*(30) // KL Rahul – 55(35)
The highest team score for India vs Australia in T20Is comes in the most recent encounter; unfortunately in a losing cause. Batting first, India didn't have a good start as they were reduced to 35/2 in 5 overs. But from there, KL Rahul with 55 off 35 balls, Suryakumar Yadav with 46 off 25 balls, and Hardik Pandya's belligerent 71 off 30 balls took India to a solid 208/6 in 20 overs. Unfortunately, India lost the match even as Australia needed 55 of 4 overs.   
So, that's about the summary for the highest Team score by Team India vs Australia in T20Is. Please watch this space for all updates on the article in the near future.  
Thanks for reading! Which is your all-time favorite Team India innings in T20Is? Please email your thoughts to cric8fanatic@gmail.com
---
ALSO READ: Top 5 Highest Individual Score in Asia Cup – Virat Kohli's Classic 183
---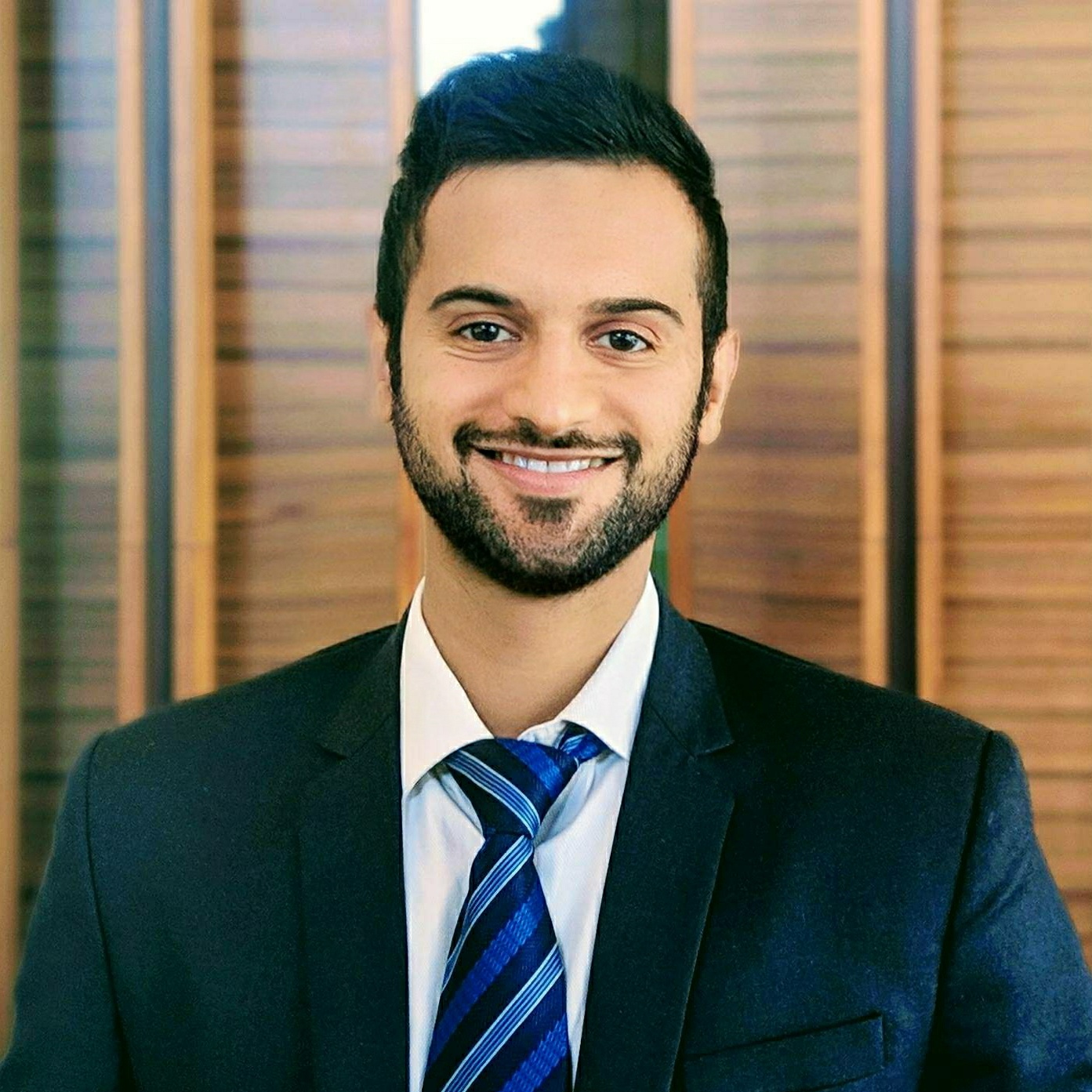 Adesh is an author at Cric8fanatic with over 20 years of experience following Cricket.
Cricket to him is like what 'Football is to Lionel Messi', 'Singing is to Lata Mangeshkar', 'Dancing is to Michael Jackson', and what 'Acting is to Clint Eastwood'.
Besides his effervescent love for Cricket, Adesh is an MBA by qualification.