Fans Share Happiness as India Defeat Pakistan in Asia Cup 2022 Opener
Hardik Pandya, the star as fans share happiness over the thrilling win of Team India vs Pakistan in the Asia Cup 2022 opener. 
If 'Perfect Sunday' needs an example, then look no beyond India's thrilling win over Pakistan in Asia Cup 2022 opener. From losing by 10 wickets in the last outing vs Pakistan in T20 World Cup 2021 to taking Pakistan's 10 wickets for the first time in T20Is, it was a night filled with happiness for all the Indian cricket fans.
Team India couldn't have asked for a better start than this to their Asia Cup 2022 campaign as they thrash Pakistan by 5 wickets. Bowling first, India restricted Pakistan to just 147 runs. Bhuvneshwar Kumar was the pick of the bowlers with a spell of 4/26. Hardik Pandya was also equally impressive with a spell of 3/25. 
Chasing 148, India lost KL Rahul on the second ball itself. It felt like a T20 World Cup 2021 Deja Vu, but a stable partnership between Virat and Rohit guided the chase. Even as India lost their top-order, the confident Hardik Pandya with a score of 33*(17) and Ravindra Jadeja with a score of 35(29) helped reach the target in 19.4 overs.
Asia Cup 2022: India vs Pakistan – Group A Match Summary  
Pakistan: 147/10 from 19.5 overs
Mohammad Rizwan: 43(42) // Iftikhar Ahmed: 28(22) 
Bhuvneshwar Kumar: 4/26 //  Hardik Pandya: 3/25
India: 148/5 from 19.4 overs
Ravindra Jadeja: 35(29) // Virat Kohli: 35(34)
Mohammad Nawaz: 3/33 // Naseem Shah: 2/27 
Result: India won by 5 Wickets
Twitter Reactions:
Fans couldn't control their happiness as Twitter was flooded with tweets after India's thrilling win over Pakistan. Here are some of the best tweets defining Indian fans' happiness.  
Jammu celebrating Victory #INDvsPAK pic.twitter.com/AQRYPTMYeM

— Anu Sharma (@anusha_67) August 28, 2022
Need #HardikPandya type of confidence in life. #INDvsPAK pic.twitter.com/C0L92yHUsg

— Shubhankar Mishra (@shubhankrmishra) August 28, 2022
Special Win from Team India, @hardikpandya7, @BhuviOfficial, @imjadeja all superb 👏🏽 Here's video representation of Pakistan's performance through the game 😄 #INDvPAK pic.twitter.com/QuM4uDsaHd

— Wasim Jaffer (@WasimJaffer14) August 28, 2022
And We won , India won, Party Shuru🥳🥳🥳#INDvsPAK pic.twitter.com/hREI3GsQfA

— Amit Kumar (@AMIT_GUJJU) August 28, 2022
https://twitter.com/gautmaxx/status/1563958178995351552
Congratulations to all our brothers. Indians And Afghans🇦🇫🇮🇳. We the people Afghanistan celebrating this victory with or friend country indian people. #India #ViratKohli𓃵 #pandya #INDvsPAK pic.twitter.com/FFI5VvKE0d

— A H (@YousafzaiAnayat) August 28, 2022
India always win 🇮🇳✌️#PKMKBForever #INDvsPAK pic.twitter.com/54ps4AtgLt

— 卐 Vishu 卐 (@im_Hindutva) August 28, 2022
Yesssssssssss India 🇮🇳 what a game. @hardikpandya7 @imjadeja thank you. India rocks ⭐️ #INDvsPAK

— arjun rampal (@rampalarjun) August 28, 2022
Wow wow wow ! Fantastic Hardik Pandya. Sab kuchh main karega. Brilliant performance by Bhuvi, good hand by Jaddu and Kohli as well.
Glad to see a close #INDvsPAK match after a long time. Mast maza aa gaya. pic.twitter.com/HLNrnLRpK8

— Virender Sehwag (@virendersehwag) August 28, 2022
Scenes from Dubai right now.#INDvsPAK #IndiaVsPakistan #PKMKBForever pic.twitter.com/IWXrg9RCqH

— Uncensored Indian 🇮🇳 (@pathak_bhavin) August 28, 2022
Indians going to work tomorrow #INDvsPAK pic.twitter.com/QsnQL9uEFr

— J 🇮🇳 (@jaynildave) August 28, 2022
Dressing room after few minutes.🤪😋🕺🏾#INDvsPAK pic.twitter.com/KfnXWSaZiL

— Lala (@FabulasGuy) August 28, 2022
https://twitter.com/_saffron_india/status/1563953676867162112
Even in his worst phase of life, that too didn't touch bat for last 1 month still highest scorer for Team India in crucial game, That's VIRAT KOHLI for you.

Well played King ❤️💯#ViratKohli𓃵 #INDvsPAK

BAAP BAAP HOTA HAI pic.twitter.com/866aLKqa0p

— Avnii (@Opinion_point_) August 28, 2022
Thanks for reading! What's your take on India's pleasing win vs Pakistan in Asia Cup 2022? Please email your thoughts to cric8fanatic@gmail.com
---
ALSO READ: Asia Cup 2022: India vs Pakistan Group A Official Playing 11 for Both Teams
---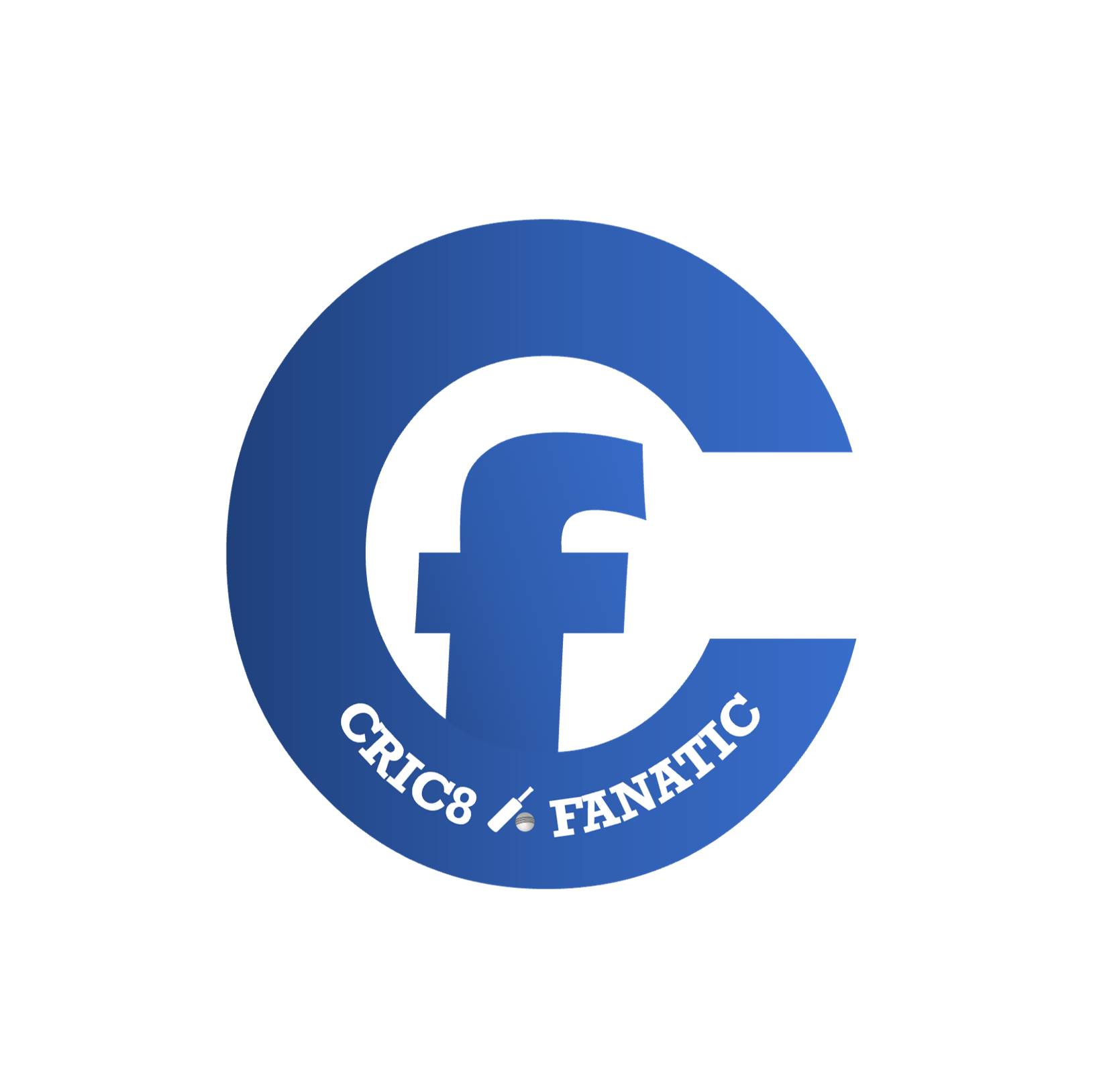 This is the official user profile for Cric8fanatic