Hilarious Memes Surface as T20 Word Cup 2022 Matches get Washed out
Fans take a shot at ICC with hilarious memes as the entire day of T20 World Cup 2022 gets washed out. 
The Super 12 stage of the T20 World Cup 2022 has witnessed 14 matches so far, but only 10 matches saw the day of the light. 4 important matches have been washed out due to rain, and this is definitely not a pleasing sight for any team. 
Such has been the adverse effects of the washout that it is leading to an unfair distribution of points across the points table. For example, In Group 1, New Zealand would have fancied their chances against Afghanistan, but that game got washed out; thus each team got 1 point each.
Similarly, In group 2, South Africa would have fancied their chances against Zimbabwe, and they almost won it, but unfortunately, that game too got washed out, and South Africa could only gather 1 point out of it. Not to forget the blockbuster England vs Australia match, which was abandoned due to rain. 
As a result of these washouts, the points table looks scary for both groups. New Zeland are at the number 1 position with 3 points from 2 games. Things are looking gloomy for England and Australia, who too have 3 points each, but from 3 games each. Surprisingly, after a win over England and a washout vs Afghanistan, Ireland too are at 3 points from 3 games. 
For group 2, Pakistan are in a bad situation with 2 losses from 2 games. However, a washout for Zimbabwe increases their hope as they now have 3 points from 2 games. Whereas South Africa too have 3 points from 2 games. Pakistan vs South Africa seems to be a virtual knockout now; at least for Pakistan.  
Twitter Reactions:
Fans, as usual, were unhappy with the combination of ICC and rain. Twitter was filled with meme fest. Here's a collection of some of the most hilarious memes for T20 World Cup 2022 so far. 
— England's Barmy Army (@TheBarmyArmy) October 28, 2022
Australia have Won the Toss And Decided To Bat First , have We Go Then.#AUSvsENG #ENGvsAUS #ENGvAUS #AUSvENG pic.twitter.com/WhvPHvq5Mm

— Ahmed Raza (@AhmedDada27) October 28, 2022
Taliban on their way to meet @ICC 🤫#AFGvIRE #AUSvsENG #T20worldcup22 pic.twitter.com/v9zkwk3l79

— राhul Hingonekar ✪ (@RHingonekar) October 28, 2022
So afg vs ire तो धूल गया

Who's next #AUSvsENG 🤣🤣🤣🤣 pic.twitter.com/yOb0F2knfY

— अमन हिन्दू ( चौबे जी) ❤️🙏 (@Aman_SRT_24) October 28, 2022
https://twitter.com/aks_amul/status/1585875142949097474
The way T20 world cup is going on I think final will be decided with flip of coin🤣#AUSvsENG #T20WC2022 #Rain #INDvSA pic.twitter.com/s1FAp0WSWb

— Rahul Riwar (@imrahulriwar) October 28, 2022
RAIN > CRICKET

So Disappointing.#AFGvIRE#AUSvsENG#T20WorldCup pic.twitter.com/36QweSQQ7a

— BIA🌟 (@sighh_hh) October 28, 2022
Breaking News – ICC have unveiled a new logo for ICC T20 world cup 2022.
Like if you like it.#Pakistan #T20WC2022 #INDvSA #rain #Babar #Kohli#IPL2023 #PakistanCricket pic.twitter.com/6A8Nt1Vrcj

— Moris Bajaj (@MorisBajaj) October 28, 2022
2021 T20 World Cup is all about Toss & Dew

2022 T20 World Cup is all about Rain & Upset

Saal Bhar aap preparation WC ki krte ho or baarish ki wajah se kisi ke saath justice nahi hua toh yaar kis kaam ka World Cup….#CricketTwitter#CricketWorldCup

— Dheeraj Singh (@Dheerajsingh_) October 28, 2022
Rain wins
T20 World Cup 2022
😏🌧🏆 pic.twitter.com/xOGiR1X7AY

— Rashid (@RashidIftakhar) October 28, 2022
Thankfully, there are no matches scheduled in Melbourne until the first semi-final. Just hoping the weather god is kind on us for these matches. We can't let the knockouts get affected by rain.
Thanks for reading! Who do you think would qualify for the semis of T20 World Cup 2022 based on the results so far? Please email your thoughts to cric8fanatic@gmail.com
---
ALSO READ: T20 World Cup 2022: Latest Super 12 Points Table, Schedule and Results
---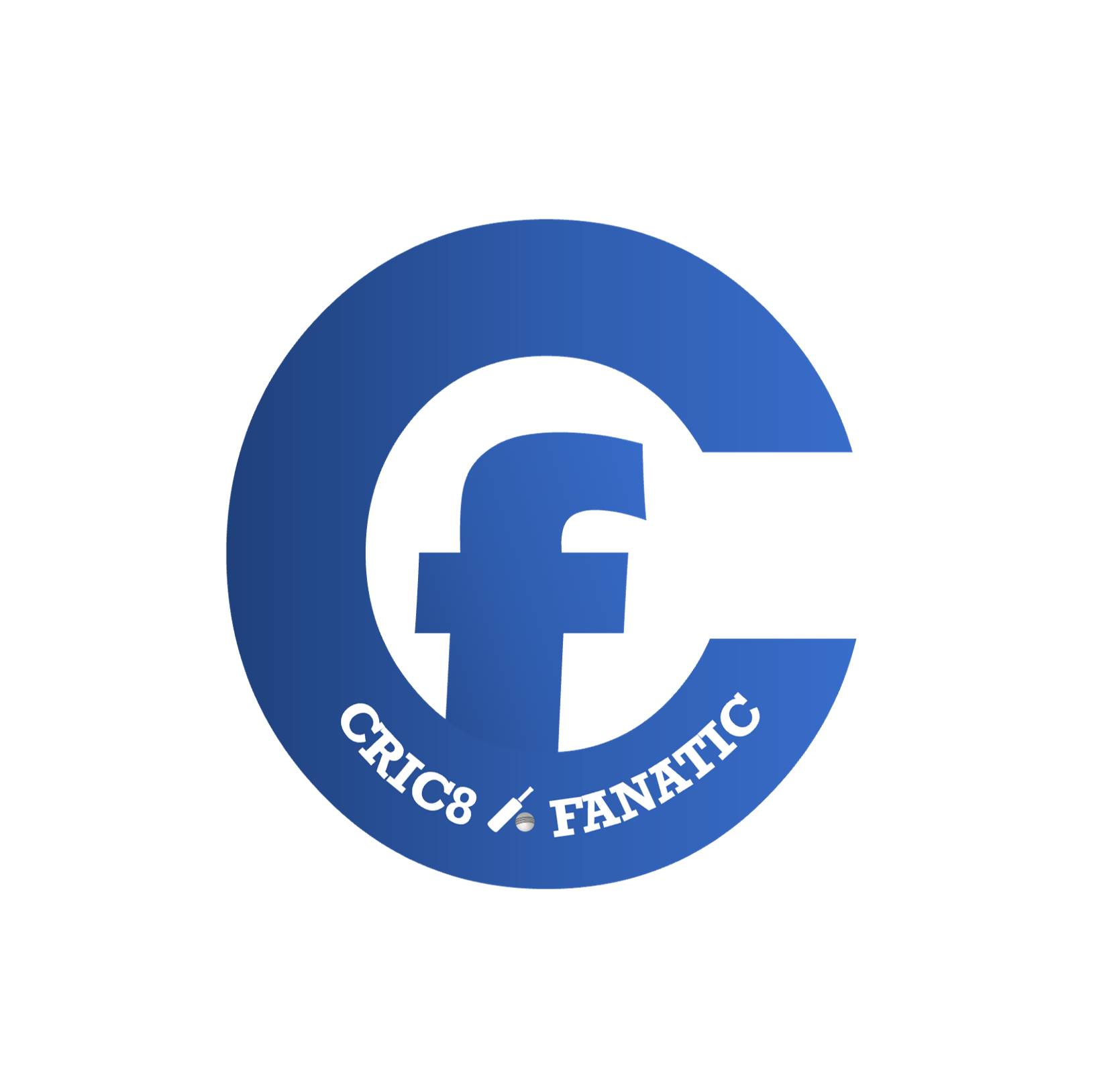 This is the official user profile for Cric8fanatic