India vs Australia: Complete List of Unique T20 International Stats
Virat Kohli, the standout player as we look at the complete list of stats for India vs Australia T20 Internationals.
T20 Internationals is one format that has given a superior status to the Indian team vs Australia; unlike the ODIs and Tests where Australia have been a dominant force. In the 23 T20Is between India and Australia, India have an upper hand winning 12 T20Is, and losing just 9 with one ending as NR.
Not just the team dominance, the individual player stats are also dominated by the Indian batters and bowlers. Most of the stats are dominated by Indian players, be it most runs, most wickets, or any other category. This is a contrast to the force Australia have been in the International circuit.
Nevertheless, as we for India vs Australia T20Is to begin from September 20, let's revisit some of the most unique stats for India vs Australia T20 Internationals. 
T20I Stats Wizard India vs Australia
Batting:
718 – Most Runs by Virat Kohli 
59.8 – Highest Batting Average by Virat Kohli (Min 200 Runs)
161.7 – Highest Strike Rate by Yuvraj Singh (Min 200 Runs)
55 – Most Fours hit by Virat Kohli 
28 – Most Sixes hit by Glenn Maxwell
124*(71) – Highest Score by Shane Watson
233.3 // 70(33) –  Highest Strike Rate in an Innings by Yuvraj Singh (Min 50 Runs)
Bowling:
15 – Most Wickets by Jasprit Bumrah 
18.4 – Best Bowling Average by Bhuvneshwar Kumar (Min 8 Wickets)
6.1 – Lowest Economy Rate by Adam Zampa (Min 8 Wickets)
16.2 – Best Bowling Strike Rate by Jasprit Bumrah (Min 8 Wickets)
4/11 – Best Bowling Figures by Ravichandran Ashwin
2.0 // (2-0-4-2) – Best Economy Rate in an Innings by David Hussey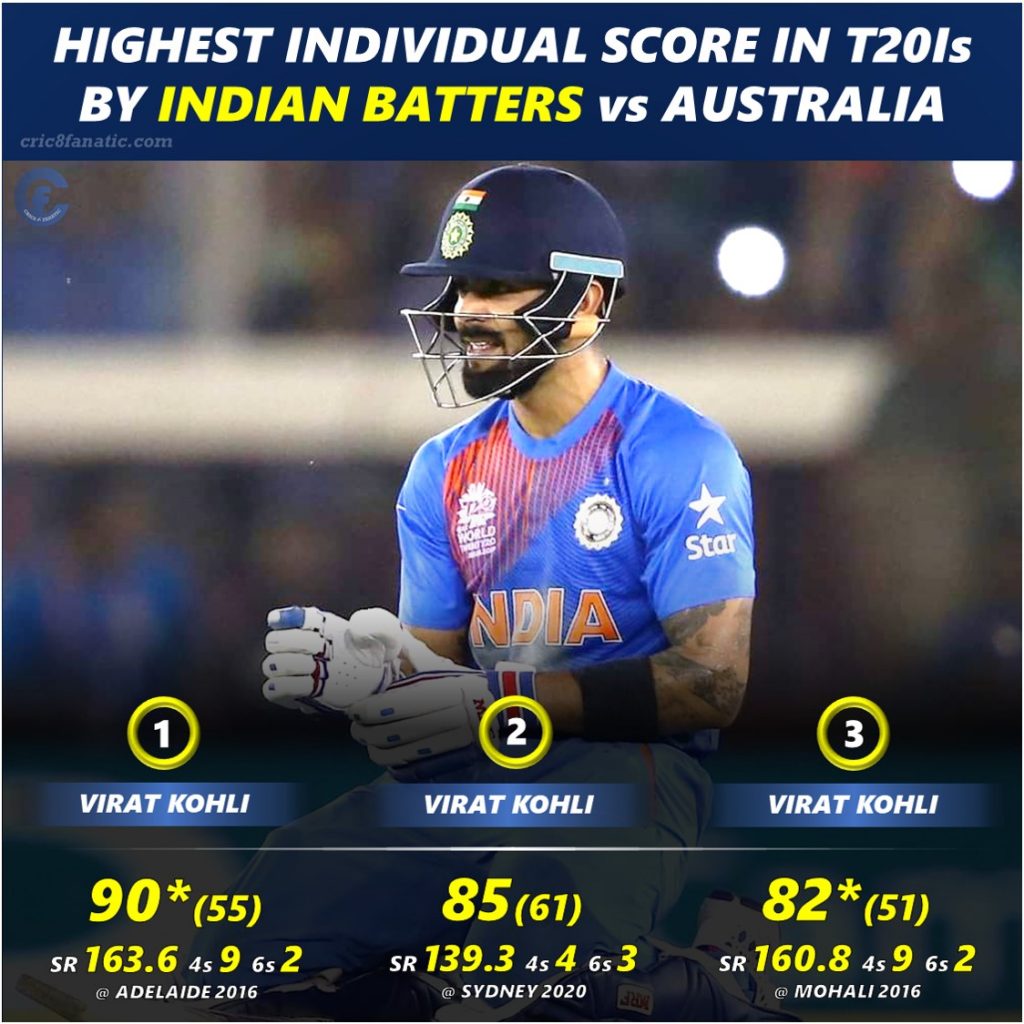 Others:
19 – Most Matches Played by Virat Kohli and Rohit Sharma
302 Runs 10 Wickets – Best All-rounder Stats by Shane Watson
202/4 – Highest Team Total by Team India
15 – Most Dismissal by MS Dhoni 
9 – Most Catches by Virat Kohli 
134 (3rd Wicket) – Highest Partnership between Virat Kohli and Suresh Raina
The 3-match 2022 India vs Australia T20I series begins on September 20 in Mohali. The second match shall be played in Nagpur on September 23, and the third match will be played in Hyderabad on September 25. 
Thanks for reading! What's your take on India vs Australia T20 International stats? Please email your thoughts to cric8fanatic@gmail.com
---
ALSO READ: Top 5 Best Spell by Indian Bowlers vs Australia in T20Is
---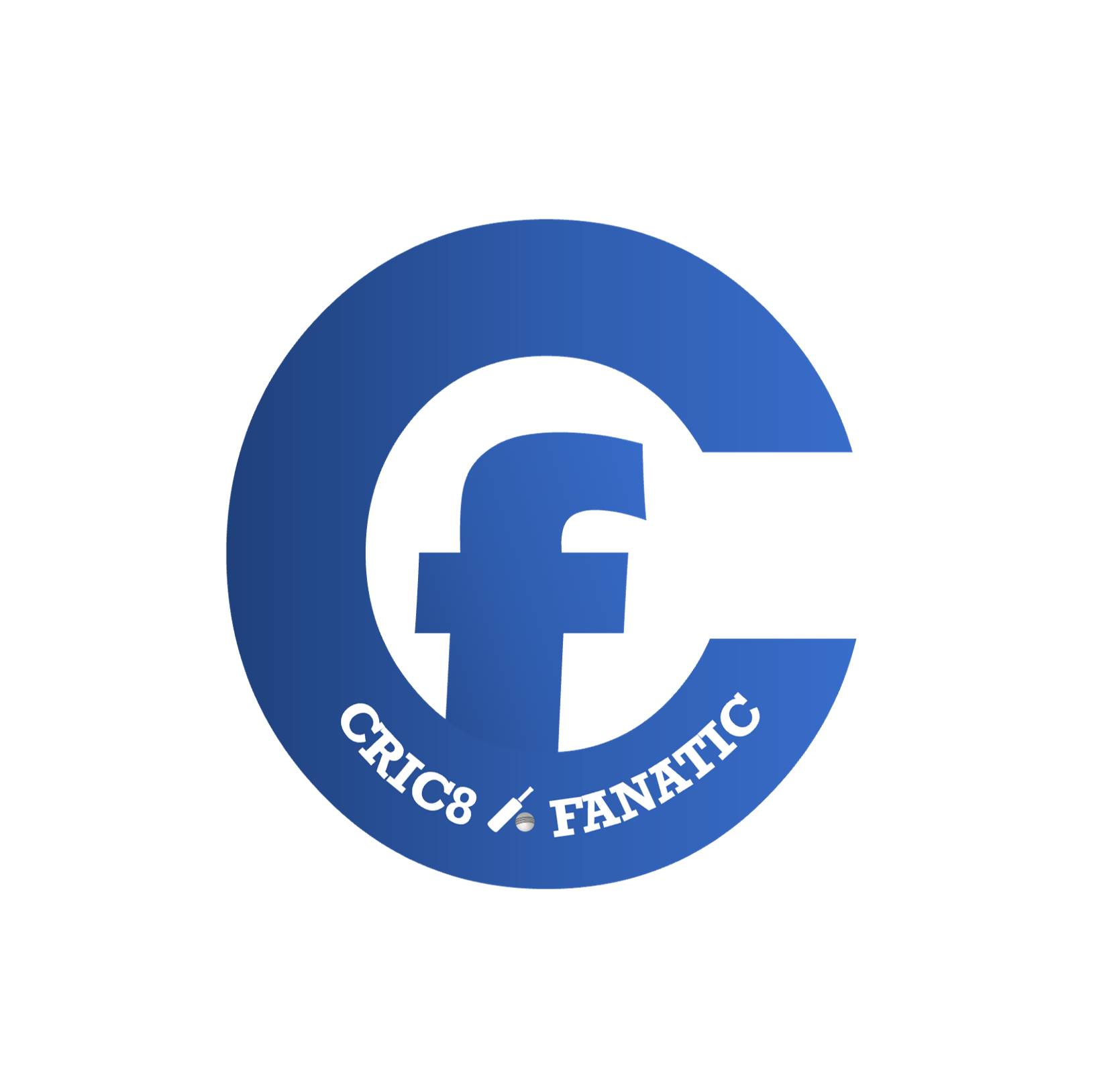 This is the official user profile for Cric8fanatic