India vs Hong Kong: Fans Applaud Virat Kohli's Gesture for Suryakumar Yadav
Virat Kohli's gesture for Suryakumar Yadav goes viral after India Team's dominating win vs Hong Kong in Asia Cup 2022.  
The Asia Cup 2022 campaign seems to be going in the perfect direction for Team India. After a thrilling win vs Pakistan a few days back, India dominated Hong Kong in the 2nd match. With this win, India have now officially qualified for Asia Cup 2022 Super 4 stage. 
Batting first, the approach from KL Rahul and Virat Kohli early on seemed troublesome. The duo took India to just 94 runs in the first 13 overs. With only 7 overs to go, even 170 looked difficult. But Suryakumar Yadav played the knock of a lifetime as his unbeaten 68 off 26 balls took India to 192/2 in 20 overs.
In Hardik's absence, the bowling looked a little feeble. Hong Kong got off to a flying start in the powerplay scoring 51 runs. However, In the Middle overs, Hong Kong batters' lack of experience was visible as India made a strong comeback. Hong Kong could only manage 152 runs as India won the match by 40 runs. 
Asia Cup 2022: India vs Hong Kong – Group A Match Summary  
India: 192/2 from 20 overs
Suryakumar Yadav: 68*(26) // Virat Kohli: 59*(44) 
Mohammad Ghazanfar: 1/19 //  Ayush Shukla: 1/29
Hong Kong: 152/5 from 20 overs
Babar Hayat: 41(35) // Kinchit Shah: 30(28)
Ravindra Jadeja: 1/15 // Bhuvneshwar Kumar: 1/15 
Result: India won by 40 Runs
Twitter Reactions:
Fans were not only happy that India dominated the match vs Hong Kong, but they were also happy over Virat Kohli's wonderful gesture for Suryakumar Yadav. Here are some of the best tweets from the match. 
Should we bow?
Y̶e̶s̶,̶ ̶h̶e̶'̶s̶ ̶a̶ ̶k̶i̶n̶g̶ Yes, the King himself does!

DP World #AsiaCup2022 #BelieveInBlue #SuryakumarYadav #INDvHK #INDvHKG #ViratKohli #KingKohli pic.twitter.com/IDmxM0Z8Fu

— Star Sports (@StarSportsIndia) August 31, 2022
1. Elder brother when parents aren't home

2. Elder brother when you threaten to complain pic.twitter.com/KUgRpvKMkA

— Sagar (@sagarcasm) August 31, 2022
The duo of Virat Kohli and Suryakumar Yadav share some memorable pictures.#IndvsHkg #INDvsPAK #AsiaCupT20 #AsiaCup2022 #Cricket #CricketTwitter #ViratKohli #suryakumaryadav pic.twitter.com/oTPYjOeTlL

— CricketStan (@CricketStan) August 31, 2022
#ViratKohli bows to #SuryakumarYadav after the match sky definitely deserves this #TheKing #INDvHK #HongKong pic.twitter.com/mSJUtYdaUo

— ndhi_ni_lolli (@ndhi_ni_lolli) August 31, 2022
It was heartwarming gesture by Kohli: Suryakumar Yadav on former Indian captain's reaction to his blistering knock

Read @ANI Story | https://t.co/ifDMmbeDNc#SuryakumarYadav #ViratKohli #AsiaCup2022 pic.twitter.com/vbZN85OlFN

— ANI Digital (@ani_digital) August 31, 2022
Virat Kohli and Surya Kumar Yadav after the innings. pic.twitter.com/hk0uqlFEz6

— Sai Teja (@csaitheja) August 31, 2022
Virat Kohli absolutely loved Suryakumar Yadav's knock. pic.twitter.com/XJWyrXutmZ

— SubashMV (@SubashMV5) August 31, 2022
https://twitter.com/ashrohitian2/status/1565009019109908481
When Virat Kohli said "kya hai yeh" after looking at Suryakumar Yadav, I felt that. Seriously, what a player! https://t.co/AL4tCUazMG

— Samreen (@SamreenRazz) August 31, 2022
https://twitter.com/imviratarmy/status/1565017885315301376
Surya and Kohli in today's match be like :#AsiaCupT20 #INDvHKG#SuryakumarYadav #ViratKohli𓃵 pic.twitter.com/MH280RZaoa

— Anil Kumar Malviya (@kanilmalviya) August 31, 2022
VIRAT KOHLI- The man with 0% EGO

#ViratKohli #AsiaCup2022 #SuryakumarYadav pic.twitter.com/HKidCf5D9N

— Urwashi_07 (@UGwalwanshi) September 1, 2022
Thanks for reading! What's your take on India's pleasing win vs Hong Kong in Asia Cup 2022? Please email your thoughts to cric8fanatic@gmail.com
---
ALSO READ: Fans Share Happiness as India Defeat Pakistan in Asia Cup 2022 Opener
---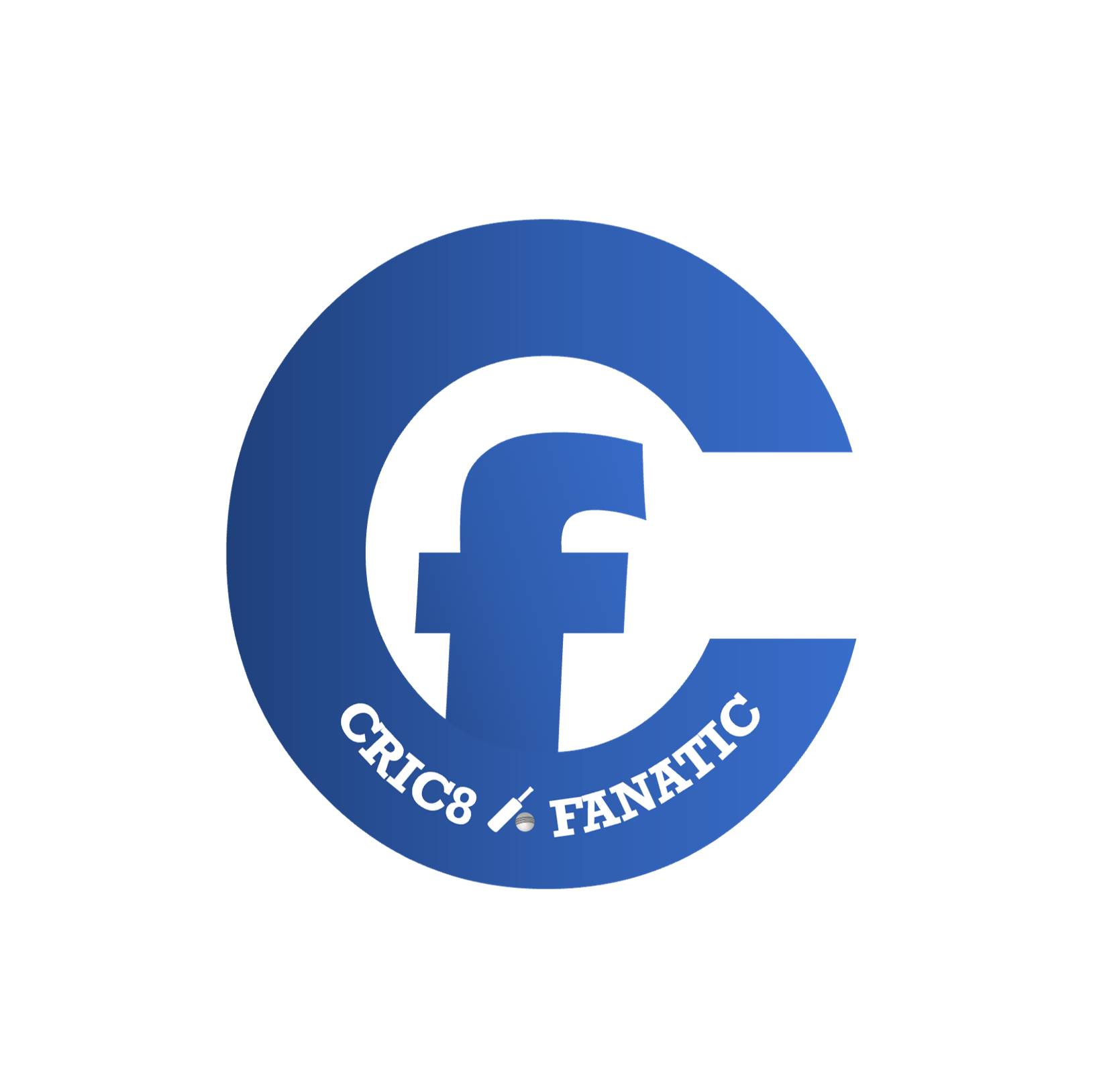 This is the official user profile for Cric8fanatic