Just In: BCCI Issues Big Update on Harshal Patel Injury
India Cricket Team star pacer, Harshal Patel is suffering from a rib injury as BCCI shares a big update on his availability for the T20 series vs West Indies. 
Just as everything was going great for Harshal Patel, his absence from the 1st T20I vs West Indies caused some uproar among the Indian fans. While Arshdeep Singh did a brilliant job as his replacement, Harshal was not named in the squad even when there was a demand for a pacer in the 2nd T20I. 
Now, BCCI has come forward to clarify that Harshal Patel is suffering from a rib injury. The Medical team is monitoring him, but he won't be available for the 2nd and 3rd T20I vs West Indies. With 4th T20I scheduled a week away, he is expected to be fit by then. 
Here's the official statement as shared by BCCI on Twitter.  
Twitter Statement:
Team News – Harshal Patel has a rib injury and is unavailable for selection for the 2nd and 3rd T20I. He is being monitored by the BCCI medical team.#WIvIND

— BCCI (@BCCI) August 1, 2022
We wish you all the very best Harshal Patel. Please recover soon as you are one of our leading pacers in T20Is. As we all know, Harshal Patel is one of the leading pacers for Team India alongside Jasprit Bumrah and Bhuvneshwar Kumar. In case Harshal Patel doesn't recover, India would have to fall back on youngsters like Arshdeep Singh and Avesh Khan.
As we also know, Jasprit Bumrah is also currently out of the squad owing to a Side Strain. Without Harshal and Bumrah, it would need a good time to get back to the rhythm. Both, Harshal and Bumrah are needed to be fit ahead of the T20 World Cup 2022, if not Asia Cup 2022. 
Thanks for reading! What's your take on Harshal Patel injury as shared in an update by BCCI? Please email your thoughts to cric8fanatic@gmail.com
---
ALSO READ: KL Rahul Issues Big Statement on his Absence from the Indian Team
---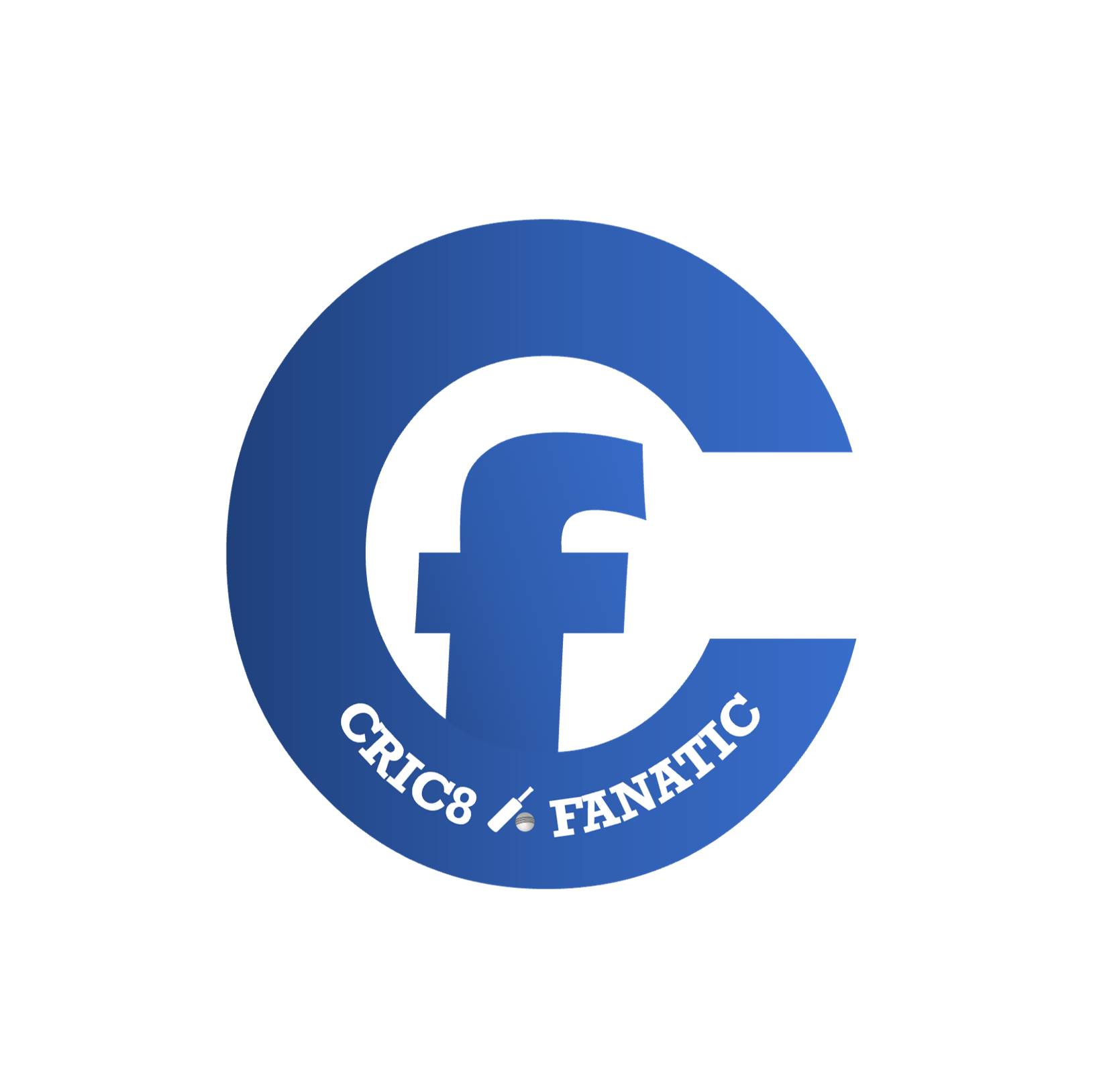 This is the official user profile for Cric8fanatic