IPL 2023: Official Playoffs Schedule Download – Final on May 28
Ahmedabad to host the grade finale on May 28 as we look at the complete official schedule download for the Playoffs of IPL 2023.
The Board of Control for Cricket in India (BCCI) on Friday, April 21 announced the official schedule for the Playoffs of IPL 2023. As expected, the Playoffs begin a day after the end of group stage matches on May 23 with the IPL 2023 final set to be played on May 28. 
To recap, the BCCI before the start of the tournament had only announced the schedule for the Group stage matches owing to venue choices. But now BCCI has finalized Ahmedabad and Chennai as the venues for the Playoffs. While Qualifier 1 and Eliminator will be played in Chennai, Qualifier 2 and Final shall be played in Ahmedabad. 
While Qualifier 1 and Eliminator shall happen on back-to-back days, the BCCI has kept a gap of one day for Qualifier 2 and Final. Hence, May 23 and May 24 shall be days for Qualifier 1 and Eliminator. Whereas May 26 and May 28 shall be the days for Qualifier 2 and the Grand finale. 
Given the venues of the IPL 2023 Playoffs, Gujarat Titans and Chennai Super Kings shall benefit the most. It would be advantage Chennai Super Kings for the Qualifier 1 and Eliminator. Whereas it would be advantage Gujarat Titans if they manage to play Qualifier 2 and the Grand finale. 
Current IPL 2023 Status: 
Meanwhile, the 16th edition of the Indian Premier League, the IPL 2023 is currently shaping up pretty well with some superb competitive cricket from almost 9 teams in the tournament. Rajasthan Royals, Lucknow Super Giants, and Chennai Super Kings are on 8 points each from 6 games. Whereas RCB, MI, and PBKS are on six points each. 
From the individual performance perspective, RCB players are currently taking the cherry on the cake. Both Orange Cap and Purple Cap are currently being held by RCB players. While Faf owns the Orange cap with 343 runs to his name, Siraj owns the Purple cap with 12 wickets to his name. 
Thanks for reading! What's your take on the IPL 2023 Playoffs schedule? Please email your thoughts to cric8fanatic@gmail.com
---
ALSO READ: Latest: Download IPL 2023 Full Confirmed Official Fixtures pdf
---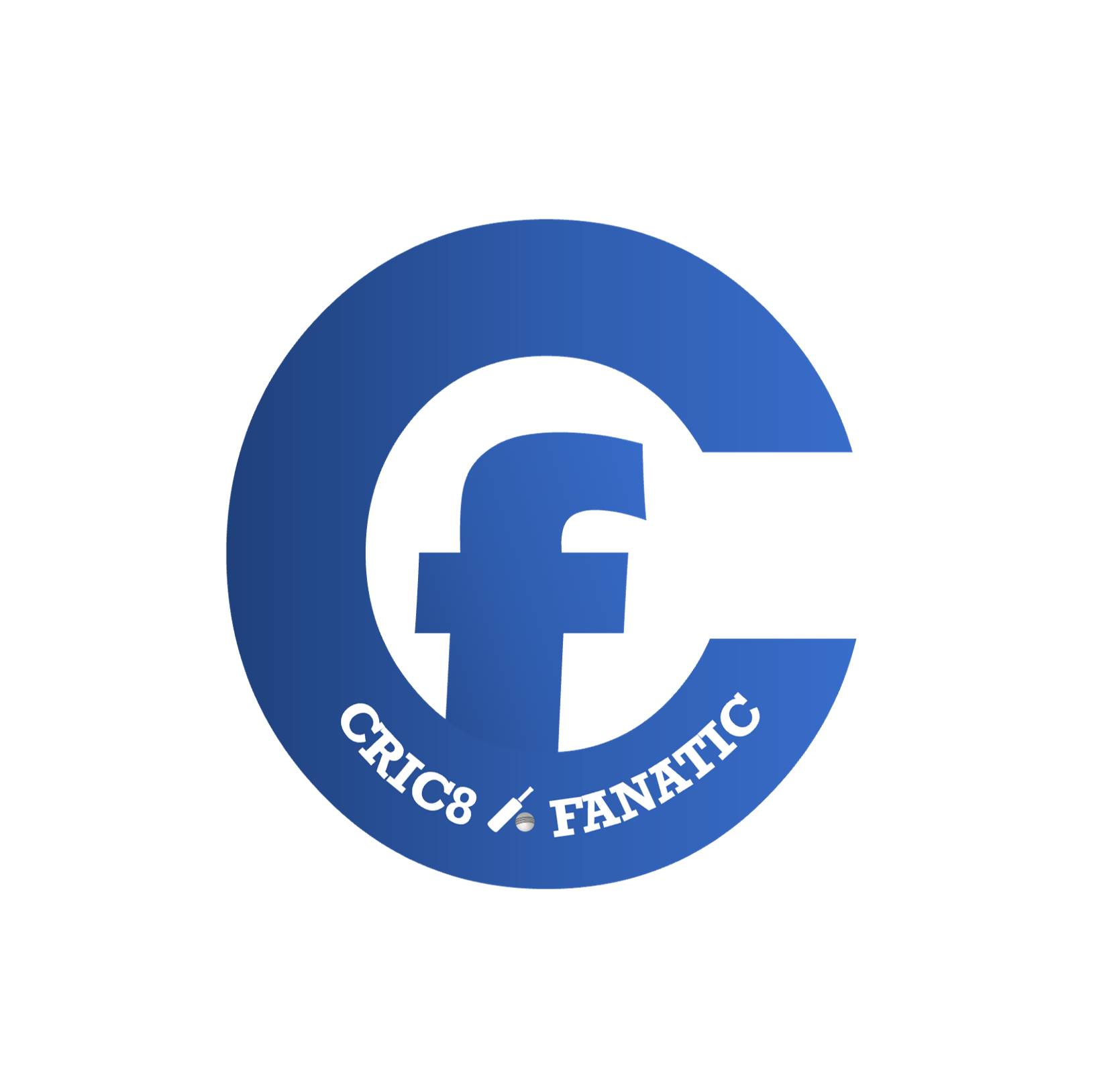 This is the official user profile for Cric8fanatic