Latest: Travel Pic of Rohit Sharma and Rishabh Pant to Trinidad
Rohit Sharma, Dinesh Karthik, and Rishabh Pant are off to West Indies as we see their latest travel update for the T20 series vs West Indies
Rohit Sharma and Rishabh Pant recently posted an update on their Instagram channel as the duo is seen in a flight travelling to Trinidad. These two are accompanied by Dinesh Karthik as both posted their latest travel pic. 
The three are headed for the 5-match T20 series, which is scheduled to begin from July 29. The first three T20 matches shall be scheduled in West Indies. Whereas the final two matches shall be scheduled in the USA. 
Meanwhile,  the Indian team is currently playing the ODI series. India are already 2-0 up in the series with 1 match to go. If India win the last match of the series, this would be a trio of whitewash for the Indian team this year vs West Indies.  
Rohit Sharma and Rishabh Pant's Travel Pic: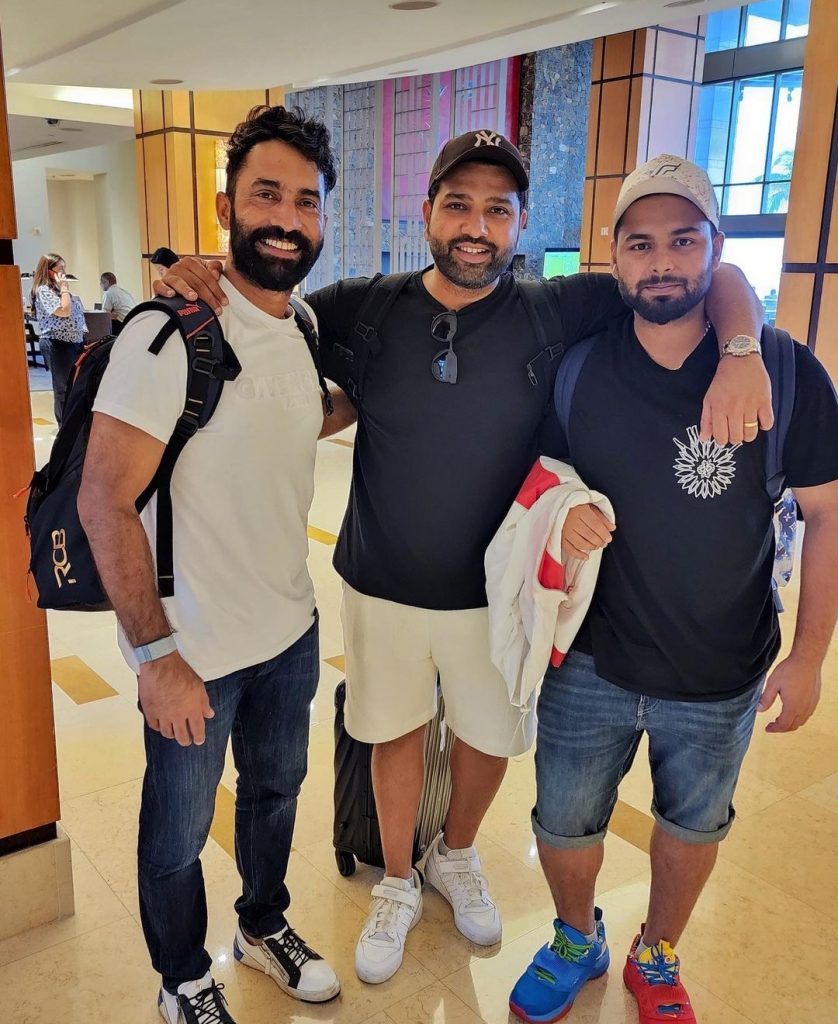 Team India's next assignment is the all-important 5-match T20I Series vs West Indies. Captain Rohit Sharma and Wicket-keeper Rishabh Pant shall play a crucial role in the T20 series. Rohit Sharma is the first-choice opener for Team India. Whereas Rishabh Pant is the first-choice wicket-keeper for Team India.
In terms of T20I record, Rohit Sharma has 3499 runs to his name from 125 innings in T20Is. He is also the leading run-scorer for India in T20Is.  Whereas Wicket-keeper Rishabh Pant has 883 runs to his name from 48 T20Is.
Thanks for reading! What's your view on the T20 series vs West Indies? Please email your thoughts to cric8fanatic@gmail.com
---
ALSO READ: Stats Special: India vs West Indies Full list of ODI Records
---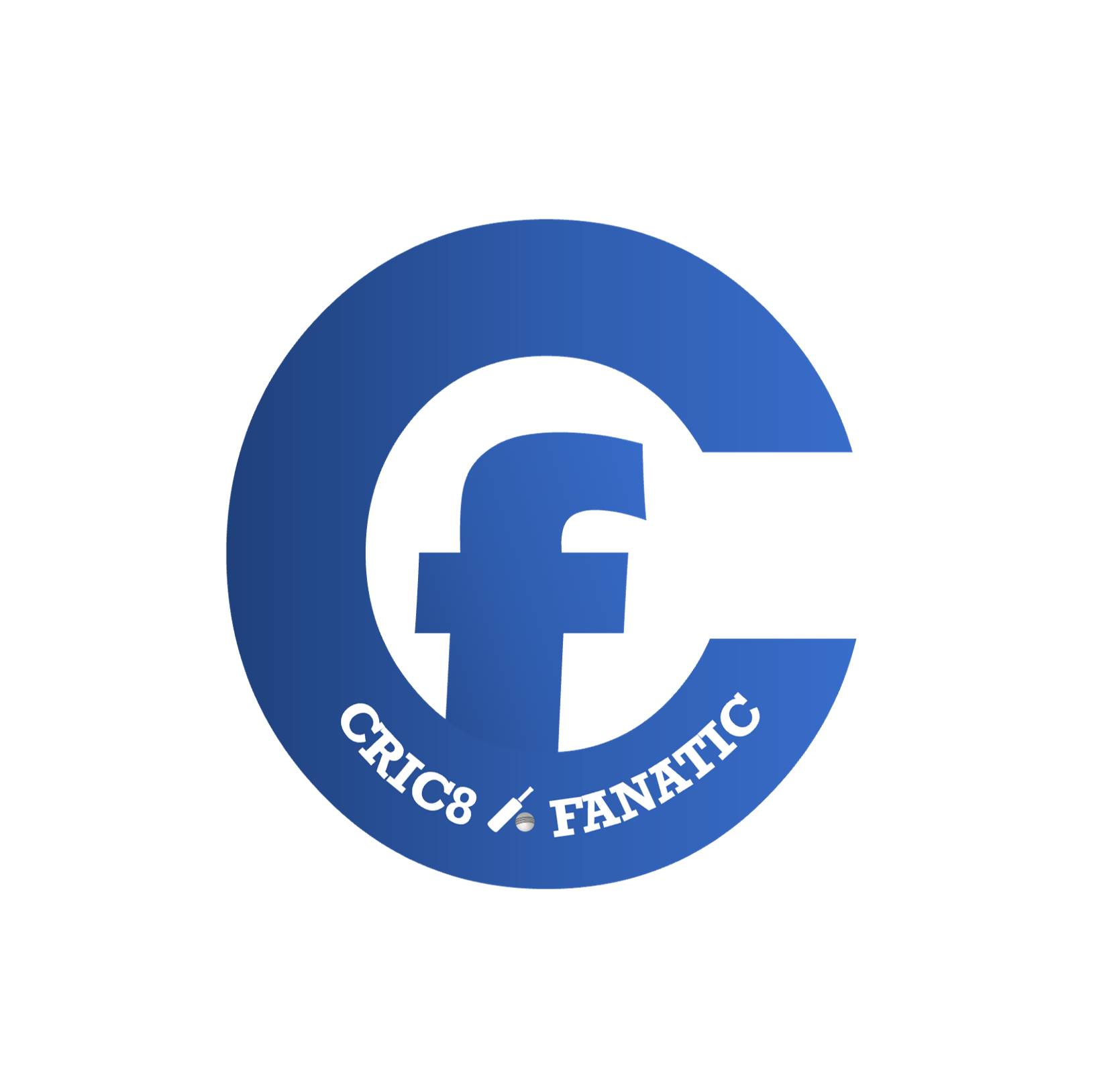 This is the official user profile for Cric8fanatic