Netizens' humorous reactions to Rishabh Pant and Urvashi Rautela controversy will leave you in splits.
For any cricket fan, the story of Rishabh Pant and Urvashi Raute is an infamously known entity. It is said that the 25-year-old Rishabh Pant has had a past when it comes to his interaction with Indian actress, Urvashi Rautela. It is also rumoured that Rishabh Pant has blocked the actress on WhatsApp. 
Now, Urvashi Rautela, who was recently seen in the movie, The Legend came up with an indirect clarification without naming him. She said how RP (Assumed as Rishabh Pant) wanted to meet her, and RP dialled 16-17 times to reach her. Here's the video clip for your reference. She indirectly blames the media for the whole Rishabh Pant Urvashi Rautela saga.
Urvashi speaking about Rishabh Pant 😅#UrvashiRautela pic.twitter.com/SXPlY85KPl

— Nisha Kashyap (@nishakashyapp) August 9, 2022
Rishabh Pant was quick in his response as he took to his Instagram story to nullify the claim. However, he deleted the story a few minutes later. He said "It's funny how people lie in interviews just for some meager popularity and for hitting the headlines. Sad how some people are so thirsty for fame and name. May god bless them #merapichachorhoBehen #jhutkibhilimithotihai"
Fans were quick to react in a humorous way to this whole controversy. Here are some of the interesting reactions to the Rishabh Pant and Urvashi Rautela controversy. 
Twitter Reactions:
Rishabh pant doesn't wait and hits from the very first ball including world cups and icc tournament finals. And this female is telling Rishabh pant was waiting for her🤣 Kisi aur ko pehna shendi #UrvashiRautela

— Indian Lobster🇮🇳 (@indian_lobster) August 10, 2022
Akash Chopra would be like

Rautela ke saath vyavhar hua Sautela….

— Kundan Kumar Vidrohi (@vidrohi_chhora) August 10, 2022
Pant bhai bollywood ke chkkar me mat pdhna. Career khrb kar dete hain ye log. 😂😂😂

— Siddharth 😉 (@Siddhar44496240) August 10, 2022
Last line: Kuch develop hone wali ho kharab kar dete hai
😂😂😂 Dukh hai bechari ko

— Rawat (@Pahadihaifeel) August 9, 2022
They were supposed to meet in Delhi, Rishabh was waiting for her in the lobby, she was tired after shoot & went to sleep so didn't pick up his calls.
They again met in Mumbai but she's saying media ruined it for them 😂😂

— Nisha Kashyap (@nishakashyapp) August 10, 2022
Fek rahi hai bc 🤣 pant iske liye nahi ye uske liye wait karri hogi

— Manoj V (@CricketEnthus12) August 10, 2022
Yep , its story from one side only 😂😂

— 🕸️🕷️ (@ImRaghav_45) August 10, 2022
Le rishabh pant – कुछ गवाह हमारे मोहल्ले से भी बुलाए जाए

— Jaideep Patidar (@JaideepPtdr1) August 10, 2022
Rishabh Pant is currently in the form of his life. Since 2021, he is the leading run-getter for Team India in all 3 formats combined. He is the primary wicket-keeper for Team India in all 3 formats, and will now be seen next in Asia Cup 2022. 
Thanks for reading! What's your take on Team India's squad for the Asia Cup 2022? Please email your comments to business@cricalytics.com
---
ALSO READ: Twitter Explodes as BCCI Announces the Asia Cup 2022 Squad for India
---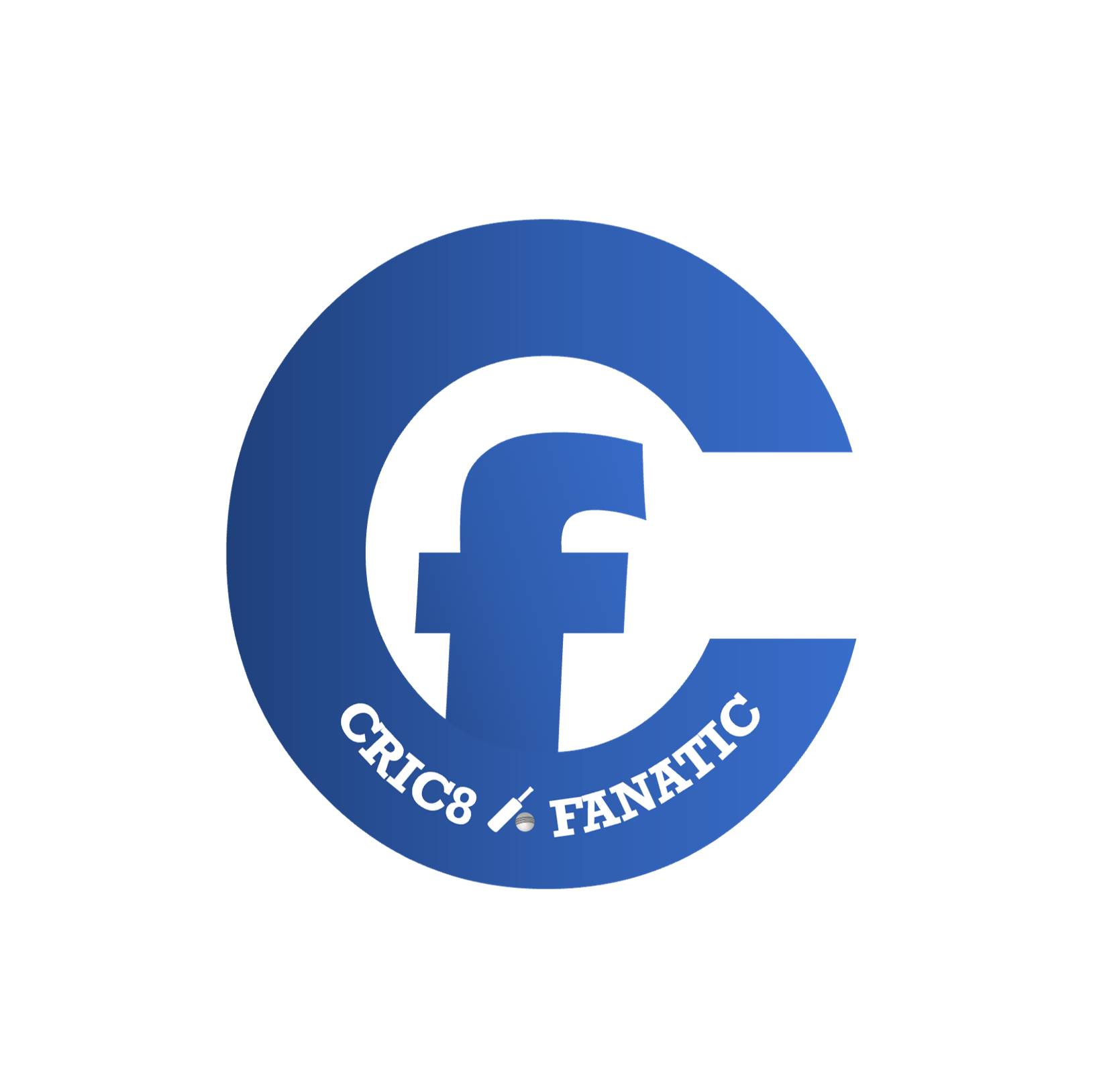 This is the official user profile for Cric8fanatic