Stats Wizard: Top 5 Highest Rating Points of India Batters in T20Is
Virat Kohli, KL Rahul, and Suryakumar Yadav in the top 3 as we look at the all-time highest rating of India batters in T20Is.
T20 Internationals is a hot property at the moment, and Asia Cup 2022 and T20 World Cup 2022 are in focus. As such, we are seeing a regular movement in the ICC T20I rankings in the batting as well as bowling categories.
For Team India, Suryakumar Yadav is currently ranked as the best-ranked T20I batter. But what about the all-time highest batting rating for Team India in T20Is? It would be an exciting sight to know, isn't it? So, in this article, we take a look at the top 5 all-time highest rating of India batters in T20Is.
#5: 776 – Suresh Raina in 2011
Talk about T20 cricket, and Mr. IPL, Suresh Raina finds a way to be included. With 776 points to his name, he has Team India's fifth-highest rating points in T20Is. He had achieved this in October 2011 when his form in T20Is and IPL was unmatchable. 
#4: 793 – Yuvraj Singh in 2010
Number 4 sees India's MVP for the 2007 T20 World Cup, Yuvraj Singh. Overall, Yuvraj Singh has an all-time high of 793 points in T20Is. He achieved that in May 2010. However. Yuvraj Singh has a career-best T20I batting ranking of 3 on June 16, 2009, when he had 683 points.  
#3: 816 – Suryakumar Yadav in 2022
The fresh of the lot, in only 20 innings, Suryakumar Yadav has achieved the third-highest 816 points in T20Is. He has achieved a career-best ranking of 2 during the process. Given the form he is in, there are high chances SKY will leapfrog Babar Azam to become the number 1 T20I batter. 
#2: 854 – KL Rahul in 2018
If there's one format that KL Rahul has excelled to the core, it is the T20 format. Not only is KL Rahul an all-time great batter in IPL, but also in T20Is as well. The year 2018 saw KL Rahul achieve the highest rating of 854. This is also 8th on the list of highest-rated T20 batters.  
#1: 897 – Virat Kohli in 2014
Consistency and Virat Kohli are two words that go hand in hand when it comes to T20Is. With 897 points to his name, Virat Kohli is the all-time highest-rated Indian batter in T20Is; the record that he achieved in 2014. Overall, he is third on the list of all-time highest-rated T20I batters. 
Thanks for reading. Watch this space for more as we will keep updating the list once new entries are included. 
Thanks for reading! Who do you think is the all-time best T20 player for Team India? Please email your thoughts to cric8fanatic@gmail.com
---
ALSO READ: Suryakumar Yadav vs KL Rahul T20I Stats Comparison – Who is better?
---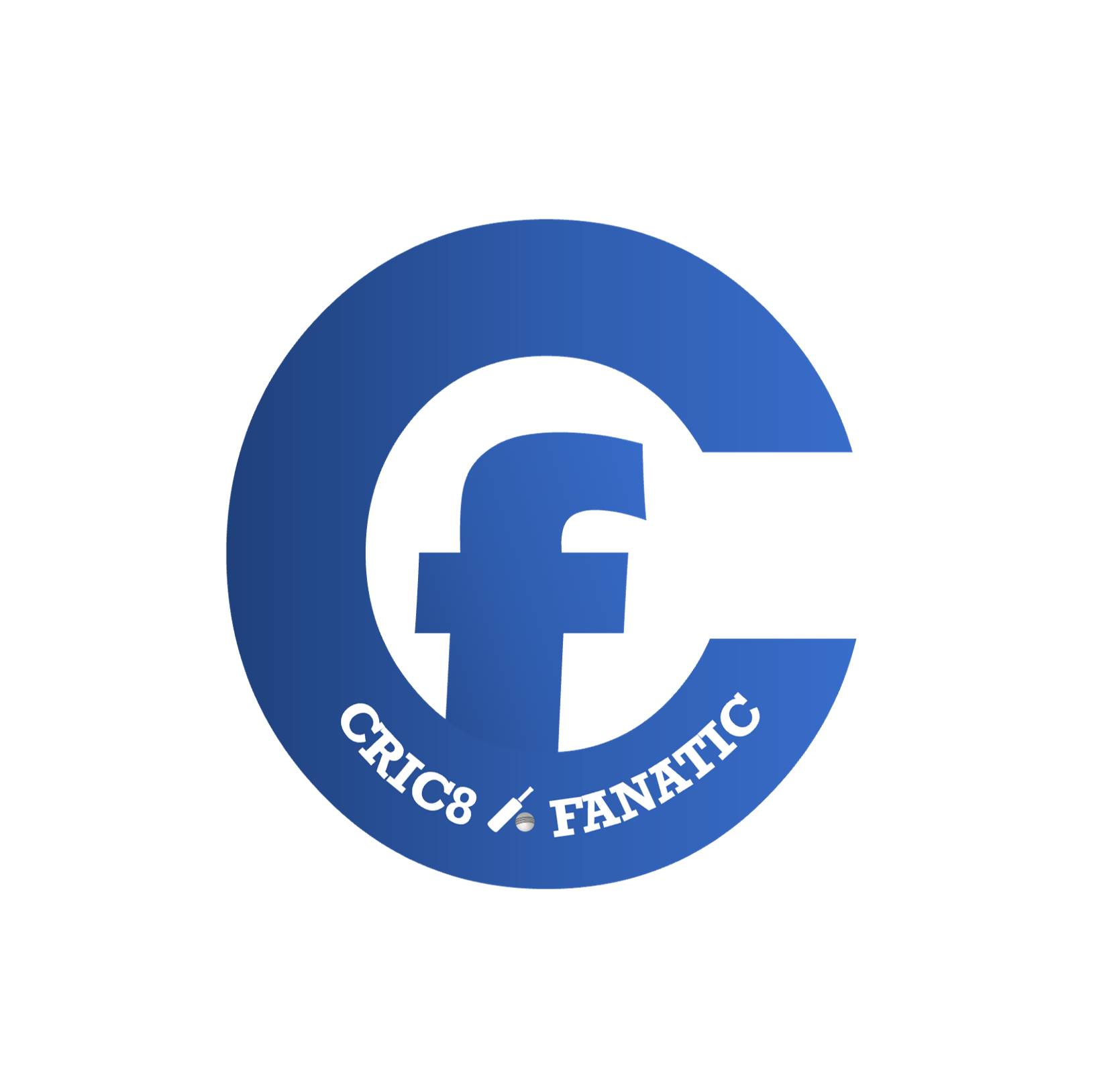 This is the official user profile for Cric8fanatic