Stats Wizard: Top 5 Best Batters at Wankhede Stadium in IPL
Rohit Sharma, the undisputed king as we look at the top 5 best batters with most runs in IPL at Wankhede stadium. 
When we talk about some of the best stadiums to play Cricket, Wankhede Stadium in Mumbai would be right up there among the best 3 stadiums in India. The Wankhede stadium is unlike any other subcontinent wicket as it offers good bounce and carry to the wicket-keeper. It is usually a high-scoring venue with more assistance to pacers.
The Wankhede stadium, which is also famous for India's ODI World Cup 2011 triumph and MS Dhoni's six, is a home den for the Mumbai Indians franchise in IPL. Ever since the launch of IPL in 2008, Wankhede has been like a fortress for the most successful franchise in the history of IPL, Mumbai Indians.
Not only has the ground given some of the most memorable matches to remember, but it has also given some great assistance to batters. Countless batters have played IPL matches on this ground, but unsurprisingly. we should mostly see MI batters being the most successful ones being their home ground. 
So, in this article, we take a look at the top 5 batters with most runs at Wankhede Stadium in IPL history.  
Top 5 Batters with Most Runs in IPL at Wankhede Stadium,  
#5: Sachin Tendulkar – 726 Runs
Inns: 23 // Runs: 726 // Avg: 34.6 // SR: 120.2 // Hs: 100
Number 5 on the list is the Master blaster, Sachin Tendulkar, who represented the Mumbai Indians franchise from 2008 to 2013. Sachin played for 4 seasons at Wankhede, that's 2008 and 2011-13. Of the 23 matches Sachin played at Wankhede, he managed to score a good 726 runs at an average of 34.6 and a strike rate of 120.2. Sachin has three fifties and a hundred to his name with the highest score being 100 off 66 balls in 2011. 
#4: Dinesh Karthik – 772 Runs 
Inns: 29 // Runs: 772 // Avg: 35.1 // SR: 137.6 // Hs: 86
Number 5 sees Dinesh Karthik, who has played at Wankhede for almost 11 seasons now. However, even after playing for 11 seasons, Dinesh could only play 29 matches here with a total of 772 runs to his name with 2 fifties. Karthik's best season at Wankhede was in 2013 where he scored a total of 313 runs from 8 innings at an average of 43.3 and a strike rate of 141.6.
#3: Ambati Rayudu – 1014 Runs
Inns: 51 // Runs: 1014 // Avg: 22.0 // SR: 128.4 // Hs: 78
One of the oldest Mumbai Indians players, Ambati Rayudu had a successful association with Mumbai Indians from 2011 to 2016. That was the only time where Rayudu looked at Wankhede scoring 789 runs at Wankhede. Overall, Rayudu does have 1014 runs to his name at Wankhede, but this comes from 51 innings at an average of 22 and a strike rate of 128.4.
#2: Kieron Pollard – 1211 Runs
Inns: 55 // Runs: 1211 // Avg: 28.8 // SR: 157.1 // Hs: 83
Number 2 sees Mumbai Indians' most celebrated overseas player, Kieron Pollard. Pollard represented Mumbai Indians from 2011-2022, which also happens to be his only franchise. Polly scored a total of 1211 runs at Wankhede Stadium at an average of 28.8 and a brilliant strike rate of 157.1. Overall, Pollard has a total of 7 fifties at Wankhede including a superb 83 off 31 balls vs Punjab Kings in 2019. 
#1: Rohit Sharma – 1925 Runs
Inns: 67 // Runs: 1925 // Avg: 33.8 // SR: 134.2 // Hs: 94
Number 1 on the list is the most successful captain and player for Mumbai Indians, Rohit Sharma. Rohit represented MI at Wankhede from 2011 to 2023. where he played a total of 67 IPL matches. He scored a total of 1925 runs at an average of 33.8 and a strike rate of 134.2. Of all the years Rohit has played at Wankhede, 2013 remains his best. He scored a fantastic 314 runs from 8 innings in 2013 at an average of 104.7 and a strike rate of 161.9. Rohit has 14 fifties at Wankhede, but is yet to score a hundred here. 
So, that's about the top 5 batters with most runs scored at Wankhede Stadium in IPL. Please watch this space for all updates on the article in the near future.  
Thanks for reading! Which is your favorite knock of IPL in the last 5 years? Please email your thoughts to cric8fanatic@gmail.com
---
ALSO READ: IPL 2023: Top 5 Players with Highest Percentage of Team Runs
---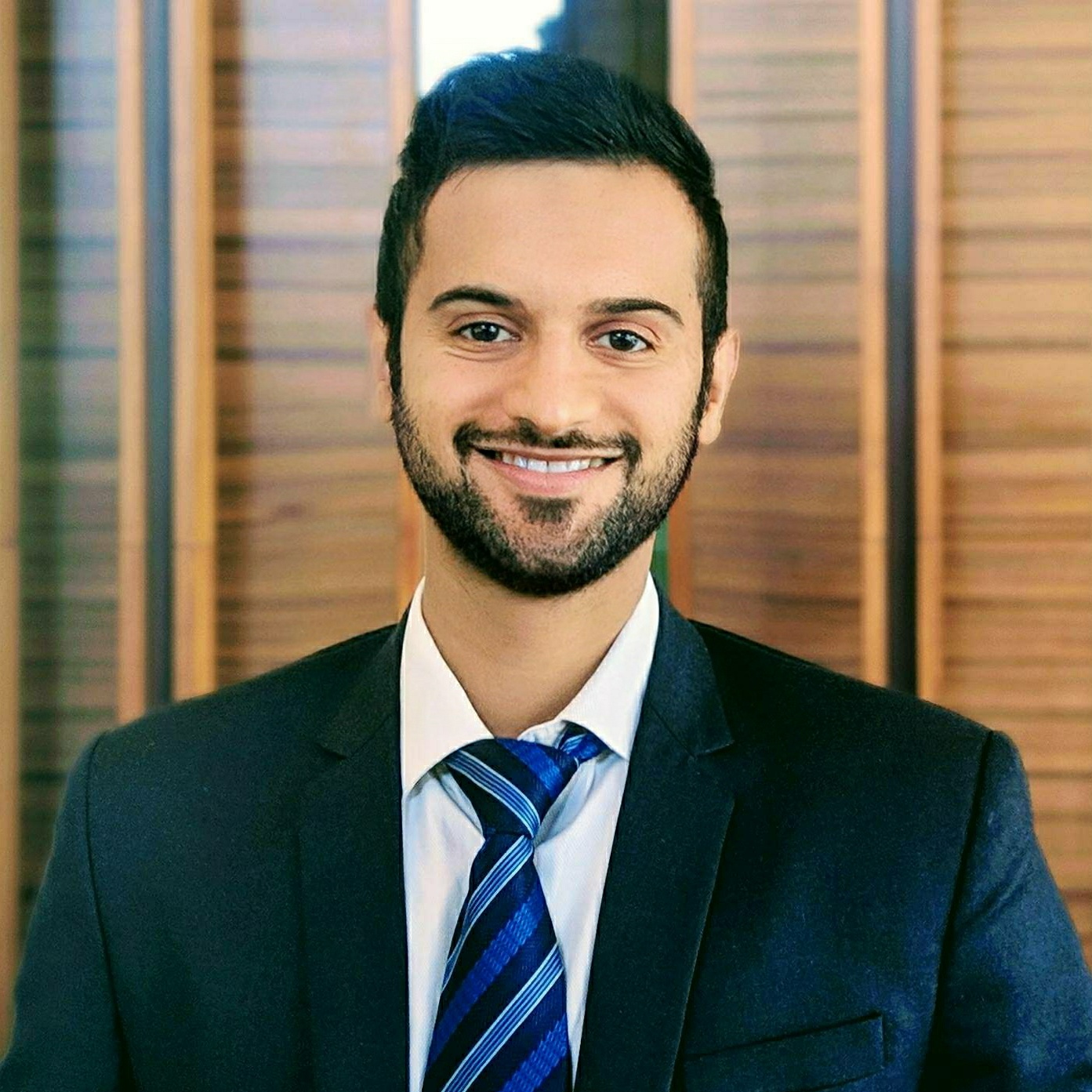 Adesh is an author at Cric8fanatic with over 20 years of experience following Cricket.
Cricket to him is like what 'Football is to Lionel Messi', 'Singing is to Lata Mangeshkar', 'Dancing is to Michael Jackson', and what 'Acting is to Clint Eastwood'.
Besides his effervescent love for Cricket, Adesh is an MBA by qualification.