Stats Wizard: Top 5 Highest Rating Points of India Bowlers in T20Is
Ravichandran Ashwin, Jasprit Bumrah, and Kuldeep Yadav in the top 3 as we look at the all-time highest rating of India bowlers in T20Is.
Unlike the batters, who are the face of any T20 team, the bowlers don't get that much glamour. This can also be seen from the ratings as the best-ranked Indian bowler is equivalent to the fifth-ranked Indian batter in T20Is.
However, that takes nothing away from the fact that bowlers are as much important as batters when it comes to winning crucial moments. In fact, it is said that batters win you matches, but bowlers win you tournaments. On that note, let's look at the all-time top 5 highest rating among India bowlers in T20Is. 
#5: 701 – Harbhajan Singh in 2010
At number 5, we have the veteran, Harbhajan Singh. Having played the T20 World Cup in 2007, Harbhajan Singh had a T20 career that ran for 15 years. In 2010, he was India's most reliable spinner, and with 701 points, he is fifth on the list of all-time highest bowling ratings for Team India in T20Is. Overall, he is 32nd on the list among all bowlers. 
#4: 706 – Yuzvendra Chahal in 2018
The 'Cha' KulCha is fourth on the list of highest rating points for bowlers in T20Is. The current leading wicket-taker for India in T20Is has the highest rating of 706 in T20Is, which he achieved in 2019.  Back then, KulCha used to play together, and thus were nightmares for the opposition batters.  
#3: 728 – Kuldeep Yadav in 2019
The 'Kul' of Kulcha is third on the list. Just like Yuzvendra Chahal, Kuldeep has been most effective when they played together. While Chahal achieved a career-best rating of 806 in 2018, Kuldeep Yadav achieved his highest rating of 728, almost a year later in 2019. 
#2: 764 – Jasprit Bumrah in 2017
Only by a point, but Team India's current best T20 bowler is second on the list of all-time highest rating points in T20Is. Back in 2017, Jasprit Bumrah used to regularly play T20I cricket, and thus was able to achieve this record. He can still achieve it, but unfortunately, he doesn't play much of T20Is. 
#1: 765 – Ravichandran Ashwin in 2016
It might surprise a few out there, but Ravichandran Ashwin was the most reliable bowler for India in all three formats in 2016. He was an equal force not only in Tests, but also in T20I format when he achieved the career-best rating of 765 in T20Is. Coincidently, the top 3 ratings have been achieved in February month.    
Thanks for reading. Watch this space for more as we will keep updating the list once new entries are included. 
Thanks for reading! Who do you think is the all-time best T20 bowler for Team India? Please email your thoughts to cric8fanatic@gmail.com
---
ALSO READ: Stats Wizard: All-time Highest Rating Points of India Batters in T20Is
---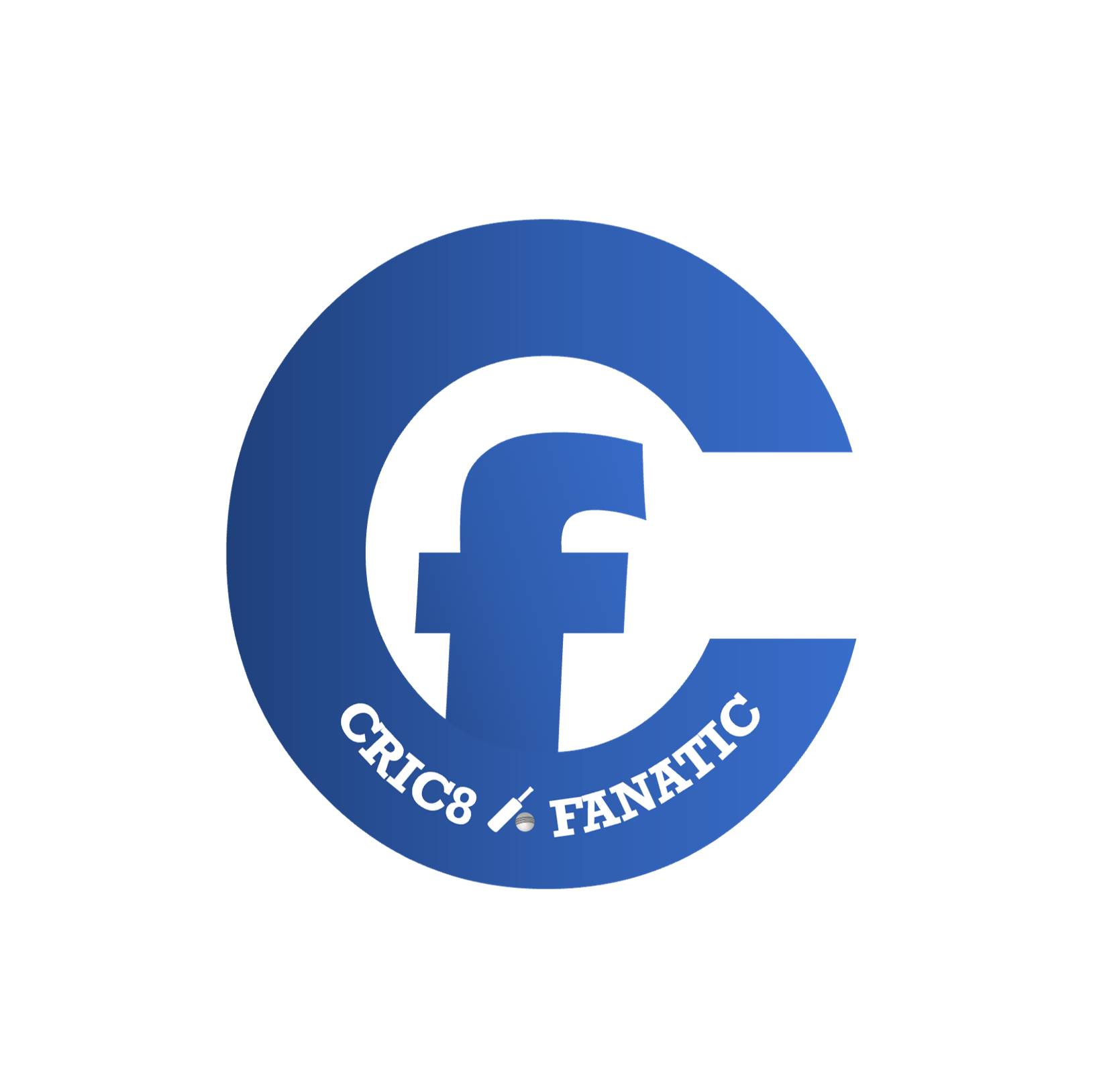 This is the official user profile for Cric8fanatic