Suryakumar Yadav vs KL Rahul T20I Stats Comparison – Who is better?
Team India's best T20 batters, Suryakumar Yadav vs KL Rahul makes for an interesting comparison after 20 T20I innings. 
Ever since his debut in 2021, Suryakumar Yadav's stock in T20Is has seen a steep rise. Such is the situation right now in just over a year that Suryakumar is now irreplaceable in T20Is. A flamboyant player that he is, SKY has played some outstanding knocks including the highest score of 117 in chase in T20Is. 
A player of similar class, KL Rahul had also rose to prominence in a similar fashion like Suryakumar Yadav. Having made his T20I debut in 2016, KL Rahul has also seen steep rise with some unmatched performance. Even today, KL Rahul is regarded as one of the best players for India in T20s.
There could be a few debates on this, but KL Rahul and Suryakumar Yadav are the two best T20 players in India at the moment. Not just for Team India, these two have been consistent in IPL as well for their respective franchise.
Suryakumar Yadav vs KL Rahul in T20Is: 
With Suryakumar completing 20 innings in T20Is, his comparison with KL Rahul is an interesting one.  After 20 innings, both have similar performance. While SKY has 648 runs at an average of 38.1, KL Rahul has 755 runs at an average of 47.2 
Suryakumar Yadav in first 20 T20I Innings:
Inns: 20 // Runs: 648 // Avg: 38.1 // SR:175.6 // Hs: 117 // 50+: 6
KL Rahul in first 20 T20I Innings: 
Inns: 20 // Runs: 755 // Avg: 47.2 // SR:152.5 // Hs: 110* // 50+: 6
While KL Rahul has more runs and better average, Suryakumar Yadav edges KL Rahul completely in terms of Strike rate and imapct. In terms of Strike rate, Suryakumar Yadav has scored at a Strike rate of 175.6, and KL Rahul has scored at a strike rate of 152.5.
In terms of individual brilliance, Suryakumar Yadav has scored 1 century and 5 fifties including the highest second innings score, 117 vs England. Whereas KL Rahul has scored 2 centuries and 4 fifties including his overall highest score of 110* vs West Indies. 
Both these players are Team India's future. They will most likely serve the Indian cricket for a good 5+ years. Hopefully, we see them have a blast in the upcoming Asia Cup 2022 and T20 World Cup 2022. 
Thanks for reading! Do you think KL Rahul and Suryakumar Yadav are Team India's best batters in T20Is at the moment? Please email your thoughts to cric8fanatic@gmail.com
---
ALSO READ: Top 5 Highest Score vs West Indies in T20 – Rohit Sharma leads
---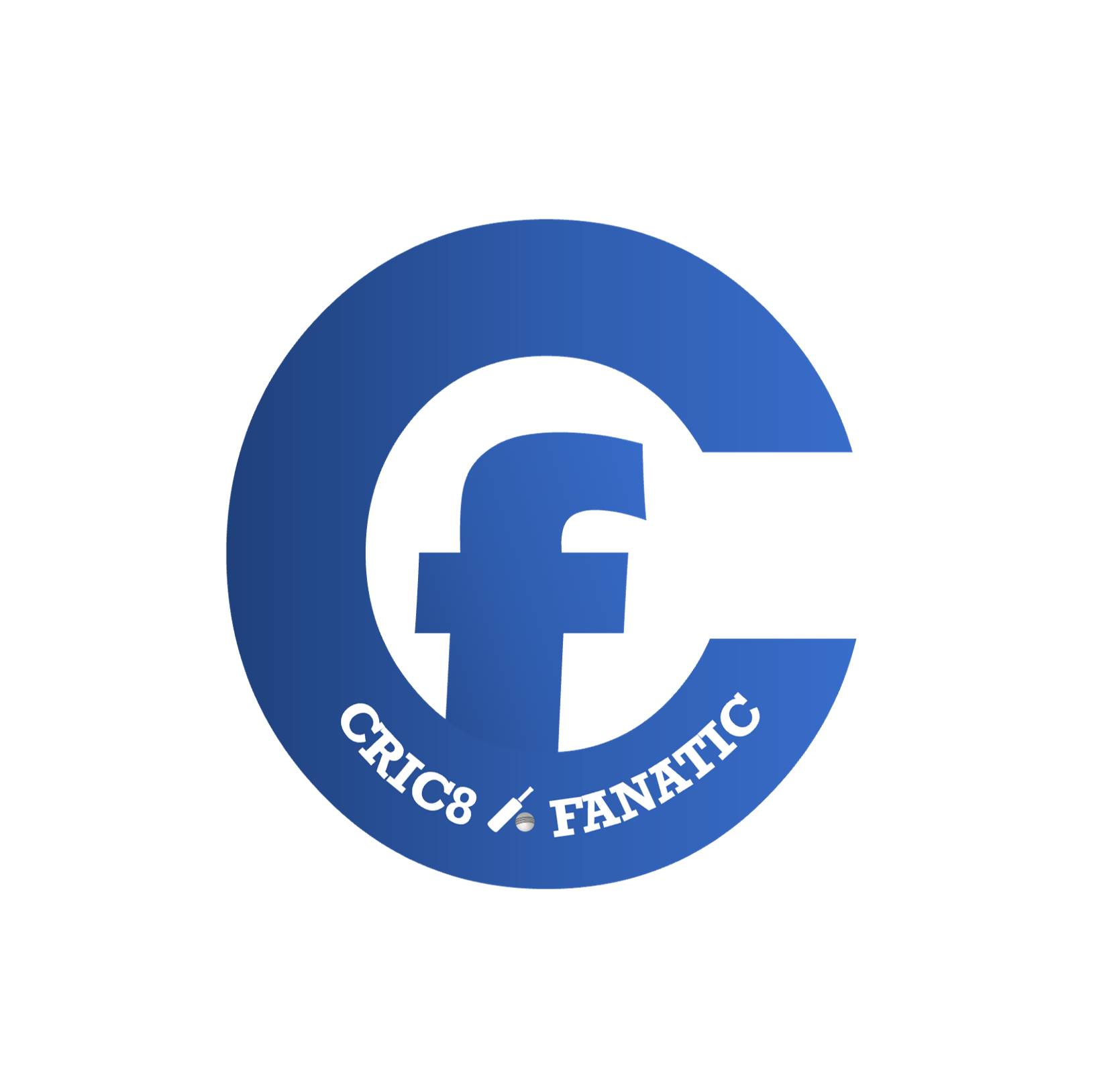 This is the official user profile for Cric8fanatic