T20 World Cup 2022 Updated Super 12 Schedule – Download Now
Sri Lanka, Netherlands, Ireland, and Zimbabwe qualify as we look at the final updated Super 12 official schedule for T20 World Cup 2022.
The T20 World Cup 2022 is off to a flying start with the first round ending on October 21st. The first round, technically a qualifier saw two teams from two groups qualifying for the Super 12 stage, which will kick-start on October 22nd with Australia vs New Zealand. 
The first round of the T20 World Cup 2022 saw Sri Lanka and Netherlands qualify from Group A. Whereas Ireland and Zimbabwe have qualified from Group B. Shockingly, 2-times T20 World Cup champions, West Indies failed to qualify from their main stage for the first time in T20 World Cup history. 
Sri Lanka and Ireland have joined Group 1, which already had the likes of Australia, New Zealand, England, and Afghanistan. Meanwhile, Zimbabwe and Netherlands have joined Group 2, which already had India, Pakistan, South Africa, and Bangladesh.
The Super 12 stage shall now see each team face the other five teams from their respective groups. For example, India would now play Pakistan, Netherlands, South Africa, Zimbabwe, and Bangladesh. So, here's the updated Super 12 schedule for T20 World Cup 2022
You can download the high-quality image of the schedule from here
Meanwhile, here's the updated schedule for Team India for T20 World Cup 2022. 
Team India's Final Schedule for T20 World Cup 2022:
23 October 2022  // India vs Pakistan  // 13:30 IST, Melbourne

27 October 2022 // India vs Netherlands // 12:30 IST, Sydney

30 November 2022 // India vs South Africa // 16:30 IST, Perth

02 November 2022 // India vs Bangladesh // 13:30 IST, Adelaide

06 November 2022 // India vs Zimbabwe // 13:30 IST, Melbourne
Thanks for reading! Who do you think would win the T20 World Cup 2022? Please email your thoughts to cric8fanatic@gmail.com
---
ALSO READ: Stats Wizard: Full List of Unique Stats for Team India for T20 World Cup
---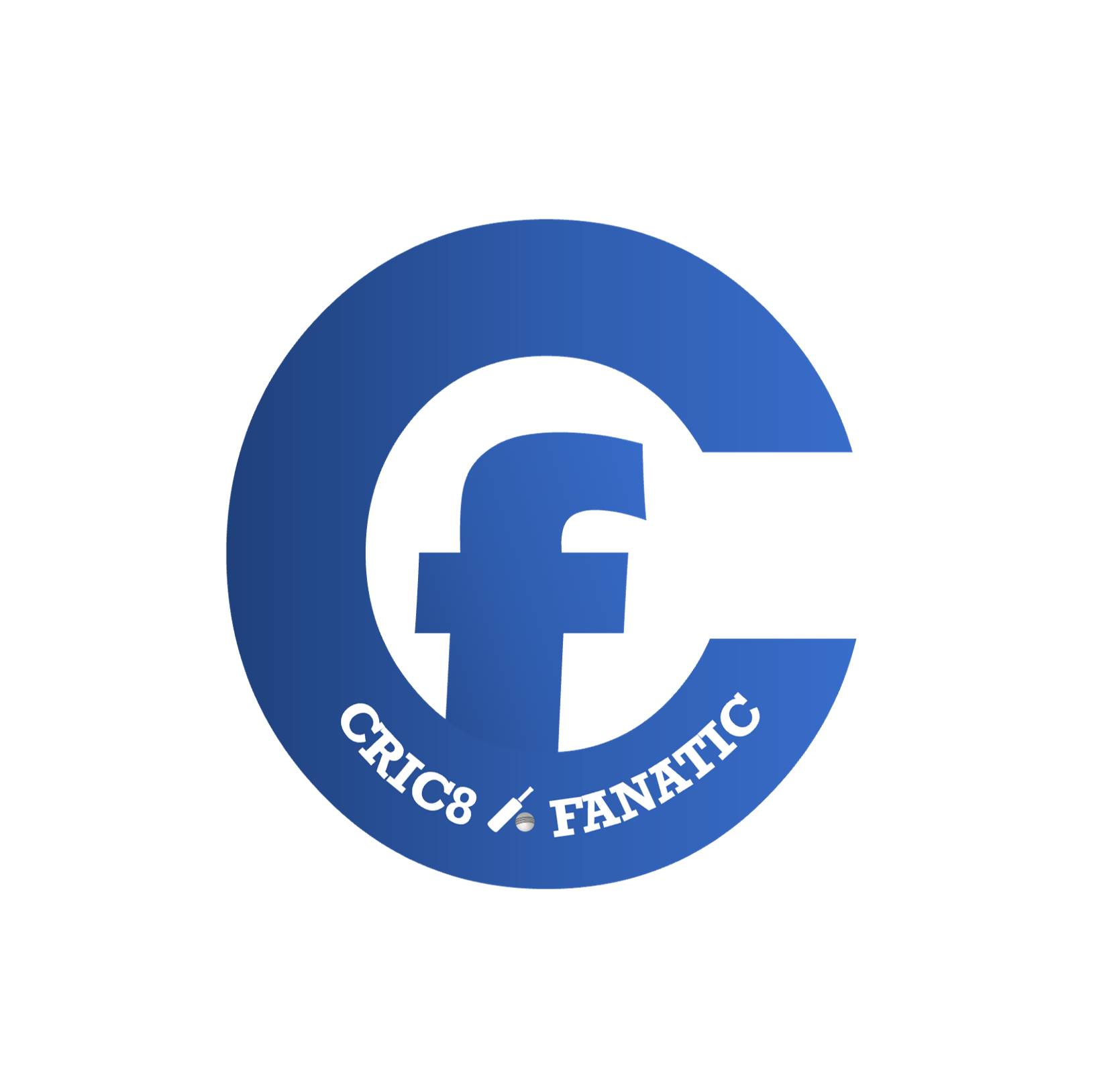 This is the official user profile for Cric8fanatic