Top 5 Best Spell by Indian Bowlers vs Australia in T20Is
Ravichandran Ashwin, the stand out as we look at the top 5 best bowling spell by Indian bowlers in T20Is vs Australia. 
Team India have played 23 T20Is vs Australia, and in those 23 T20Is, we are yet to see a 5-wicket haul by an Indian bowler. However. there have been six 3-wicket hauls and two 4-wicket hauls by Indian bowlers. But how about the top 5 best bowling spell by Indian bowlers in T20Is vs Australia? Well, let's revisit the top 5 of these amazing spells.    
Top 5 Best Bowling Spell by Indian Bowlers vs Australia in T20Is: 
#5: 3/25 by Yuzvendra Chahal – Canberra 2020
Number 5 on the list belongs to Team India's most successful spinner in T20Is, Yuzvendra Chahal. The first T20I of the successful T20 series vs Australia in 2020 saw Yuzvendra Chahal's fantastic spell helping India win the match by 11 runs. Chahal took important wickets of Aaron Finch, Steve Smith, and Matthew Wade as India defend 161 successfully. 
#4: 3/23 by Jasprit Bumrah – Adelaide 2016
Second, on the list comes in the debut match of Team India's best T20 bowler, Jasprit Bumrah. In the 2016 tour, not only did India whitewash Australia but it also saw the arrival of Jasprit Bumrah at the International stage. Defending 188 runs, Jassprit Bumrah registered a solid spell of 3/23 in 3.3 overs. With Australia needing 45 runs from 3 overs, Bumrah took important wickets of Faulkner and Cameron Boyce to help India win the match by 37 runs.  
#3: 3/16 by Jasprit Bumrah – Visakhapatnam 2019
Number 3 on the list once again comes from Mr. T20 specialist, Jasrit Bumrah. In a low-scoring encounter at Visakhapatnam, Jasprit Bumrah did all that could be possible to defend a modest 126. He bowled a crucial 19th over, gave only two runs, and also took two wickets. With two new batters at the crease, Umesh had to defend 14 runs. But as unfortunate as it sounds, India lost the match on the last ball. 
#2: 4/36 by Krunal Pandya – Sydney 2018
Number 2 is taken by a not-so-powerful spell of Krunal Pandya, who gave 36 runs in his 4 overs, and took 4 wickets. Krunal took important wickets of D'Arcy Short, Glenn Maxwell, Alex Carey, and Ben Mcdermott to restrict Australia to 164/6 in 20 overs. In a close finish, Virat Kohli's unbeaten 61 off 41 balls helped win the match with 2 balls to spare. 
#1: 4/11 by Ravichandran Ashwin – Mirpur 2014
The best spell vs Australia in T20Is comes from India's most-successful off-spinner, Ravichandran Ashwin. In an all-important clash of the T20 World Cup 2014, Ravichandran Ashwin's class act ended in a dominant performance by the Indian team. Defending 159, Ash took timely wickets of Warner, Maxwell, Haddin, and Finch. Courtesy of his spell of 3.2-0.11.4, Australia were bundled out for 86 as India won the match by 73 runs.  
So, that's about the summary of the best bowling spells by an Indian bowler vs Australia in T20Is. Please watch this space for all updates on the article in the near future.  
Thanks for reading! Which are your favourite best spells vs Australia in T20Is? Please email your thoughts to cric8fanatic@gmail.com
---
ALSO READ: Top 5 Highest Individual Score by Indian Batters vs Australia in T20Is
---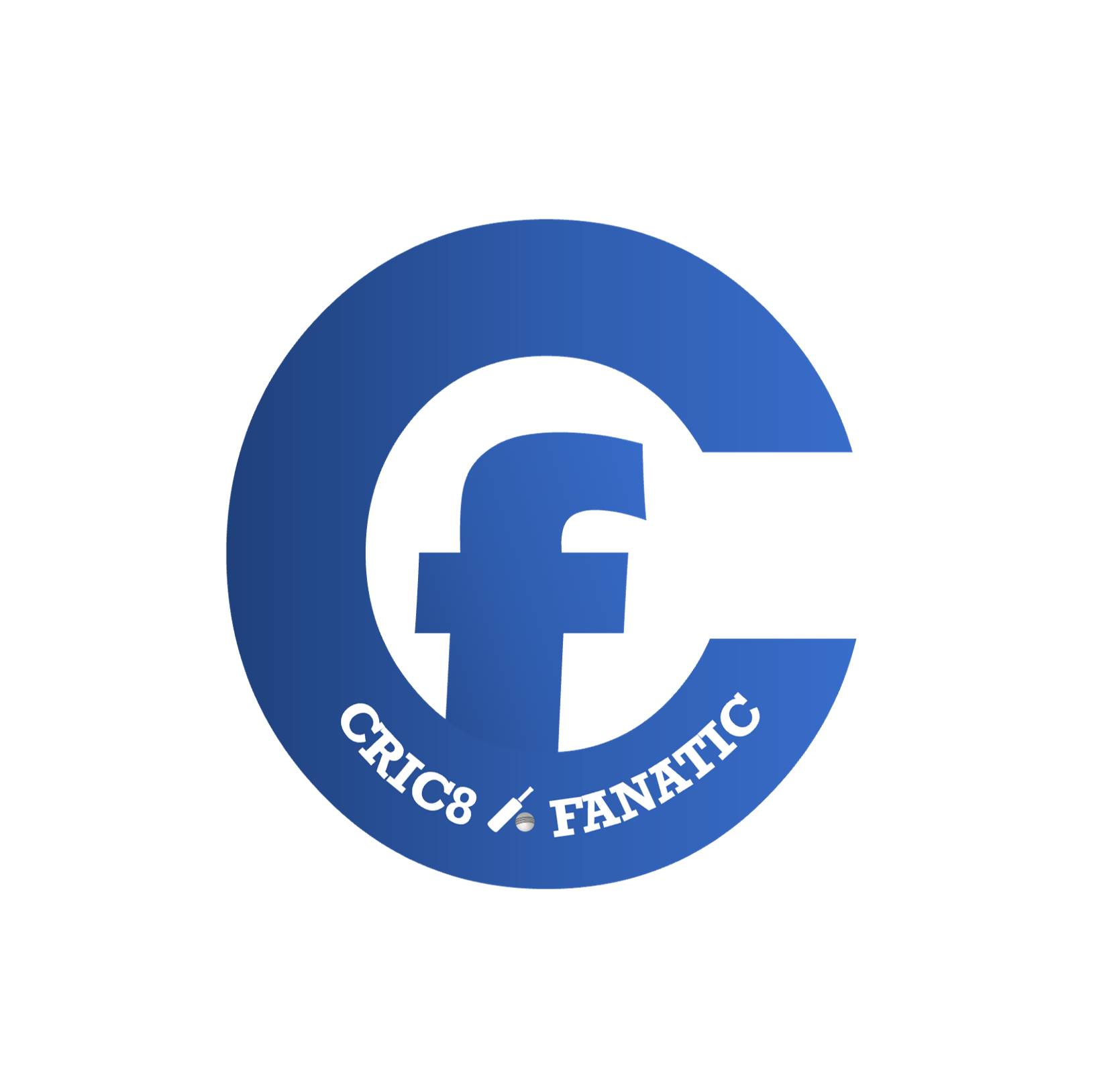 This is the official user profile for Cric8fanatic