Top 5 Best ODI Spells by Indian Bowlers vs Zimbabwe – Ganguly as Surprise
Amit Mishra's classic spell of 6/48, the highlight as we look at the top 5 best ODI bowling spells by Indian bowlers vs Zimbabwe.
Team India have used as many as 111 bowlers against Zimbabwe in ODIs. Ajit Agarkar is the leading wicket-taker for Team India in ODIs vs Zimbabwe. He has taken 45 wickets from 26 innings at an average of 24.3. He is followed by Anil Kumble with 34 wickets and Zaheer Khan with 32 wickets. 
Surprisingly, some of the best ODI bowling spells by India bowlers vs Zimbabwe have been made by not-so-famous bowlers of the team. So, what are the top 5 spells by Indian bowlers in ODIs vs Zimbabwe? Let's find out in this article. 
Top 5 Best ODI Bowling Spells by Indian Bowlers vs Zimbabwe: 
#5: 4/19 by Manoj Prabhakar @ Wankhede 1987
Fifth on the list is Manoj Prabhakar, who had this wonderful spell of 4/19 in the ODI World Cup 1987. Having asked to bowl first, the Right-arm medium pacer, Manoj Prabhakar created havoc in the opening spell itself. He took the initial 4 wickets and reduced Zimbabwe to 4-13. Courtesy of his wonderful spell, Zimbabwe were bundled out for 135 runs, which India won with 8 wickets to spare. 
#4: 4/18 by Ajit Agarkar @ Harare 2005
The fourth-best and the second-best spell came in 2005 when Zimbabwe were bundled out for their lowest score in ODIs vs Zimbabwe. After making 226 on the board, the swing duo of Ajit Agarkar and Irfan Pathan took 9 wickets between them to rattle Zimbabwe for just 65 runs. Ajit Agarkar was impressive with his spell of 4/18
#3: 5/34 by Sourav Ganguly @ Kanpur 2000
Number 3 on the list could surprise many as it comes from the former Indian captain, Sourav Ganguly. 2000 was the time when Ganguly used to bowl regularly in ODIs. Sourav took the important wickets of Andy Flower, Stuart Carlisle, Grant Flower, and Heath Streak to complete a superb spell of 10-1-34-5. Courtesy of his spell, Zimbabwe could only manage 165 runs, which India chased with 9 wickets to spare. 
#2: 5/27 by Irfan Pathan @ Harare 2005
This is the same match as shared above in Agarkar's spell of 4/18. While Agarkar was impressive with the spell of 4/18, Irfan excelled further with an economical spell of 10-3-27-5. Apart from these two, Harbhajan Singh took the remaining 1 wicket. 
#1: 6/48 by Amit Mishra @ Bulawayo 2013
Finally, the best came in 2013 when Amit Mishra's career-best spell of 6/48 spun the web around Zimbabwe's batters. After restricting India to 4-45 in 15 overs, Mishra took all the remaining 6 wickets to restrict Zimbabwe to 163 runs. India chased the target in 34 overs, but wish Captain Kohli had brought on Mishra earlier.   
So, that's about the summary for the best bowling spells by an Indian bowler in ODIs vs Zimbabwe. Please watch this space for all updates on the article in the near future.  
Thanks for reading! Which is your favourite India vs Zimbabwe ODI spell? Please email your thoughts to cric8fanatic@gmail.com
---
ALSO READ: Top 5 Highest ODI Scores vs Zimbabwe – Kapil Dev's Iconic 175
---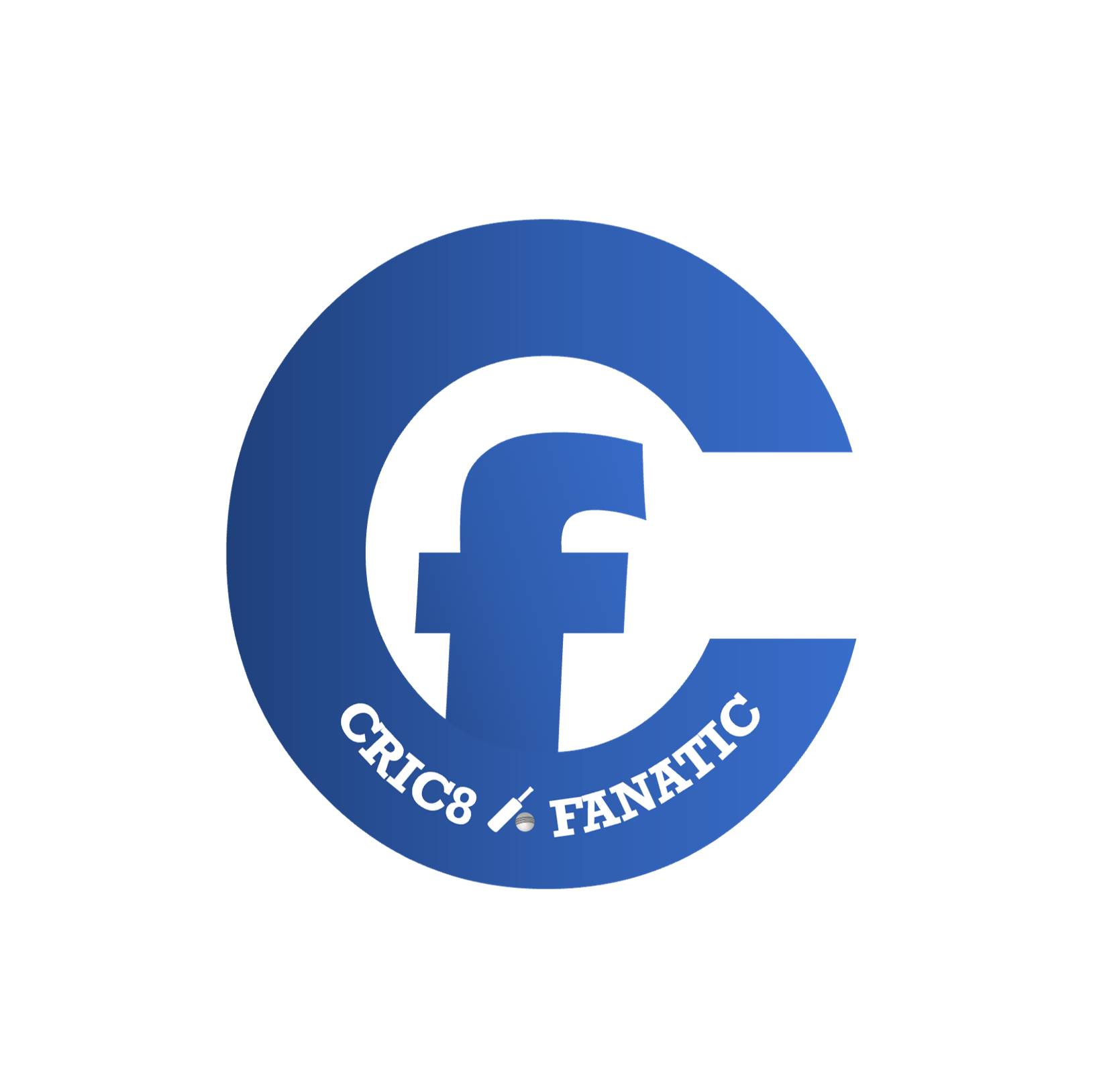 This is the official user profile for Cric8fanatic