Top 5 Best Spell by Indian Bowlers in Asia Cup History – Cric8fanatic
Virender Sehwag's spell, a surprise entry as we look at the top 5 best ODI bowling spells by Indian bowlers in Asia Cup.
Last Updated: August 29, 2022
Ever since the inception of the Asia Cup in 1984, India have seen only 1 bowler who has taken a 5-wicket haul. Whereas there have been ten 4-wicket hauls. But what about the best bowling spells by an Indian bowler in the history of the Asia Cup? Let's find out in this article.  
Top 5 Best ODI Bowling Spells by Indian Bowlers in Asia Cup: 
#5: 4/26 by Bhuvneshwar Kumar vs Pakistan @ Dubai 2022
The latest of the lot as Bhuvneshwar Kumar's 4/26 helped India clinch the Asia Cup 2022 opener vs Pakistan. After asking Pakistan to bat first, Bhuvneshwar Kumar removed Pakistan's best batter, Babar Azam, early on. With the score reading 5-112 in 16.3 over, Bhuvni returned for his second spell as he took important wickets of Asif Ali and Shadab Khan to restrict Pakistan to just 147 runs. India were good in the chase as they won the match by 5 wickets. 
#4: 4/23 by Piyush Chawla vs Hong Kong @ Karachi 2008
The fourth-best bowling spell takes us back to 2008 when India faced Hong Kong in a dominating encounter. After scoring a mammoth 374 runs in 50 overs, Indian bowlers led by Piyush Chawla were too much for Hong Kong as they were bundled out for just 118 runs with Chawla registering the figures of 10-2-23-4.  
#3: 4/17 by Venkatesh Prasad vs Pakistan @ Colombo 1997
This one from Venkatesh Prasad came in an abandoned match of Asia Cup 1997 vs his favourite team, Pakistan. After asking Pakistan to bat first, Venkatesh Prasad felt too hot to handle as his spell of 5-1-17-4 restricted Pakistan to 30/5 in 9 overs. Unfortunately, the match couldn't continue after that due to Rain, and the match was abandoned.   
#2: 4/6 by Virender Sehwag vs Bangladesh @ Dambulla 2010
Virender Sehwag is known for his blistering batting. But this unique performance came in 201bhu0 as Sehwag rattled the lower-order of Bangladesh. With Bangladesh going comfortably at 160-5 in 32 overs, Sehwag's magical 3-over spell of 4/6 restricted Bangladesh to 167 runs; an addition of just 7 runs. However, his magic didn't work in the batting, but still, India won the match by 6 wickets. 
#1: 5/21 by Arshad Ayub vs Pakistan @ Dhaka 1988
The best of the lot comes from a rather not known person, Arshad Ayub. I bet most of us over here including me would not even know who Arshad Ayub is and when did he play. The right-arm off-break bowler played for India in 32 ODIs from 1987 to 1990. This golden spell of his came against Pakistan in Asia Cup 1988. Arshad's 5/21 comprised of only two dismissals, i.e LBW or Bowled. Courtesy of his spell, India restricted Pak to just 142 runs, which they chased with 10 overs to go.  
So, that's about the summary of the best bowling spell by an Indian bowler in Asia Cup history. Please watch this space for all updates on the article in the near future.  
Thanks for reading! Which is your favourite spell in Asia Cup? Please email your thoughts to cric8fanatic@gmail.com
---
ALSO READ: Top 5 Indian Players with Most Wickets in Asia Cup History
---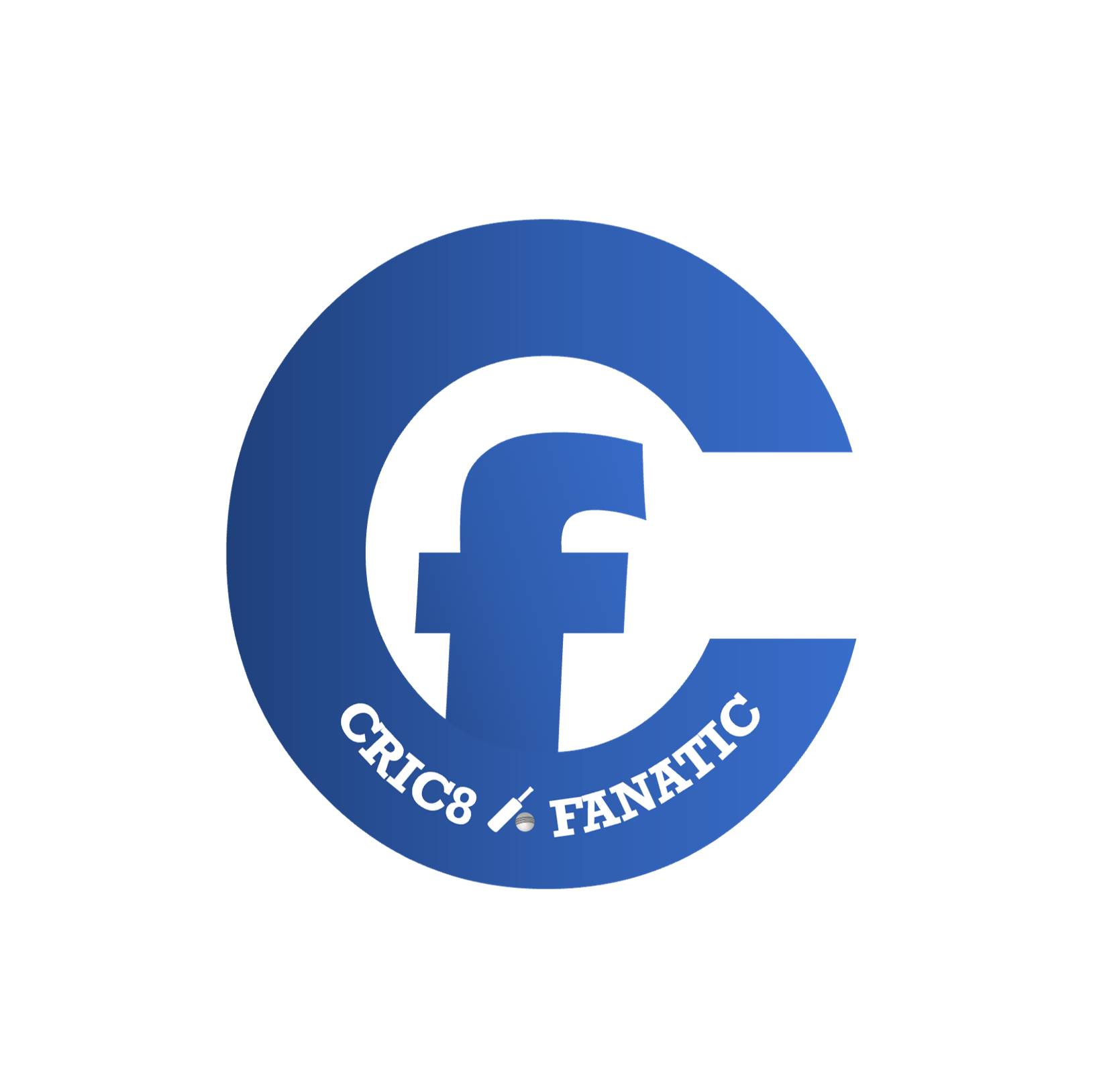 This is the official user profile for Cric8fanatic