Top 5 Highest Boundary Percentage in a T20I Knock for Team India
Yuvraj Singh's six sixes knock, the standout as we look at the top 5 highest boundary percentage In a T20I knock for Team India. 
Hitting boundaries is often considered synonymous with the shortest format of the game, T20 Cricket. While some players believe in efficient batting by taking ones and twos, some players believe in only one philosophy, i.e hitting.
So, in this article, we take a look at the top 5 T20I knocks with the highest boundary percentage for Team India. Do note that, we have taken only those knocks where at least 50 runs were scored. This gives us a good sample size and removes fewer runs scored knocks. 
Top 5 Highest Boundary Percentage in a T20I Knock for Team India: 
#5: 84% – KL Rahul vs Scotland @ Dubai 2021
Score: 50(19) // 4s:6 // 6s:3 // SR: 263.2
This one comes from the T20 World Cup 2021 where India needed a high finish for a better NRR. After bundling out Scotland for just 85 runs, KL Rahul led the chase with a score of 50 off just 19 balls. His boundary percentage stands at 84% having scored 42 runs in boundaries from his total of 50 runs. 
#4: 87.2% – Dinesh Karthik vs South Africa @ Rajkot 2022
Score: 55(27) // 4s:9 // 6s:2 // SR: 203.7
Number 4 comes from Dinesh Karthik, whose only fifty in International T20 Cricket makes it to the list. Coming in to bat at 81/4 in 13 overs, Dinesh Karthik's blistering knock of 55 off 27 balls took India to 169/6 in 20 overs. He played 27 of the remaining 42 balls and hit 9 fours and 2 sixes; thus 48 runs in boundaries from the total of 55 runs. 
#3: 88.2% – Suryakumar Yadav vs Hong Kong @ Dubai 2022
Score: 68*(26) // 4s:6 // 6s:6 // SR: 261.5
The latest of the lot as Suryakumar Yadav smashes one of the most aggressive knocks in the history of T20I cricket. So much so that even Virat Kohli praised calling 'he was completely blown away by the knock'. At one stage, India were 94-2 in 13 overs. From there, SKY scored 68 off 27 balls with 60 runs in boundaries; that's a boundary percentage of 88.2%.   
#2: 91.5% – Rohit Shamra vs Sri Lanka @ Indore 2017
Score: 118(43) // 4s:12 // 6s:10 // SR: 274.4
The only centurian in the list, and probably the most ruthless knock by an Indian batter in T20Is. Batting first, Rohit scored a staggering 118 off just 43 balls with a century of just 35 balls; the fastest century by an Indian. Rohit scored 108 runs in boundaries with a boundary percentage of 91.5%. Unfortunately, Rohit got out in 13th over, else 200 was definitely on the cards for him. 
#1: 93.1% – Yuvraj Singh vs England @ Durban 2007
Score: 58(16) // 4s:3 // 6s:7 // SR: 362.5
Finally, the best of all, and it comes from one of the biggest match-winners for Team India, Yuvraj Singh. 'Six sixes in an over, and it's balle balle in the crowd' echoed Ravi Shastri as we watched one of the most famous knocks in T20I history. Yuvraj scored 58 runs against England in the 2007 T20 World Cup with 54 runs in boundaries; that's a boundary percentage of 93.1%. 
So, that's about the summary for the highest boundary percentage in a T20 knocks for Team India. Please watch this space for all updates on the article in the near future.  
Thanks for reading! Which is your favourite knock in T20I history? Please email your thoughts to cric8fanatic@gmail.com
---
ALSO READ: Top 5 Highest Individual Score in Asia Cup – Virat Kohli's Classic 183
---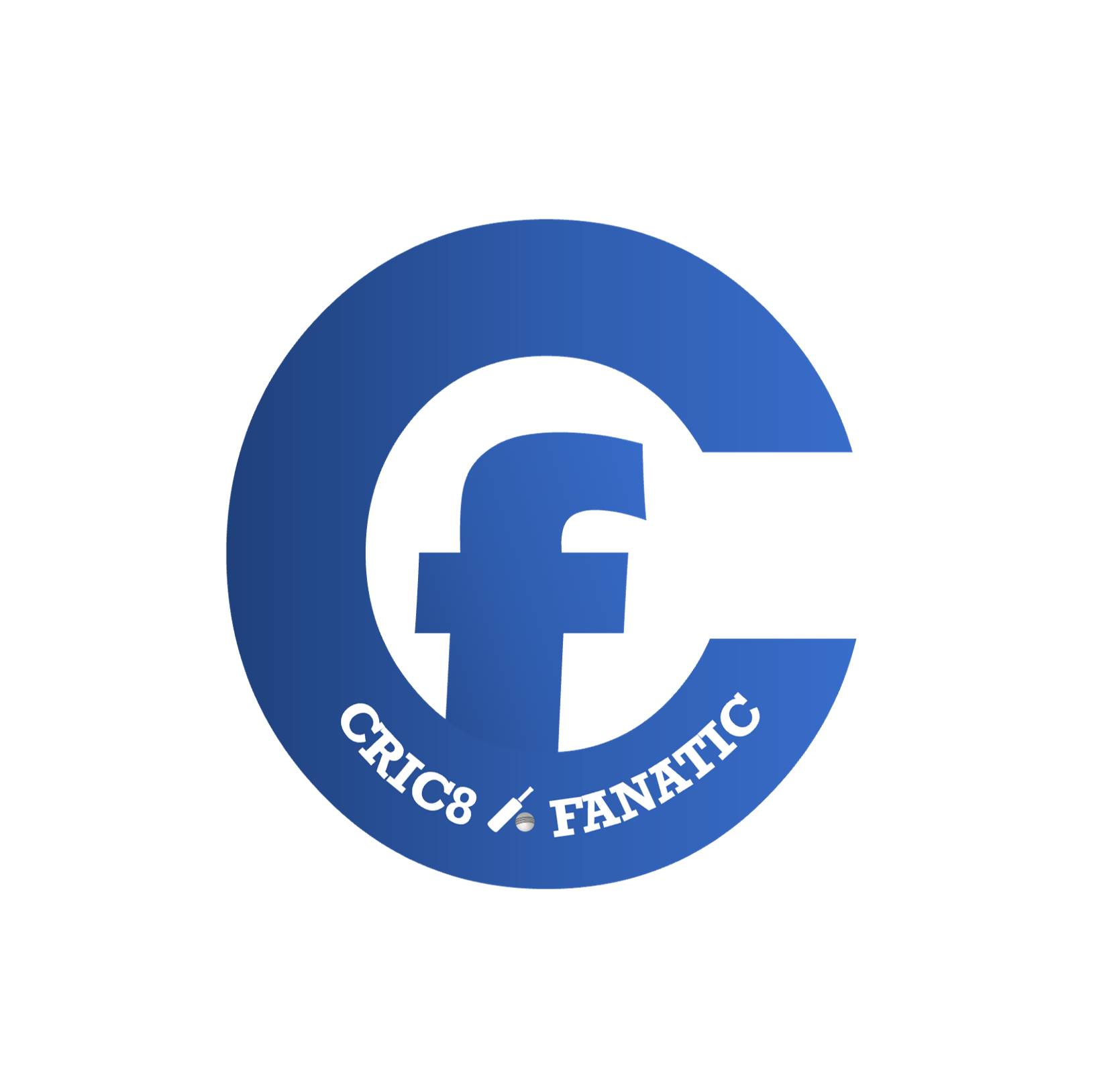 This is the official user profile for Cric8fanatic