Top 5 Highest ODI Score by Team India Batters vs South Africa
The Superman from India, Sachin Tendulkar the standout as we look at the top 5 highest ODI score by India batters vs South Africa.  
Team India and South Africa have played a total of 87 ODIs together. In those 87 ODIs, there have been 95 fifties and 23 instances of players scoring a hundred. That's roughly 1.35 fifty+ scores/per innings. But how about the top 5 highest individual ODI score by India batters vs South Africa? Well, let's revisit the top 5 of those knocks.   
Top 5 Highest ODI Score by India Batters vs South Africa: 
#5: 138(140) by Virat Kohli – Chennai 2015
Score: 138(140) // 4s:6 // 6s:5 // SR: 98.6
The period of 2014-2018 was Virat Kohli's highest peak. That's when he hit this important knock to help India level the series 2-2. It was a mere run-a-ball innings by Kohli. But with decent support from others, his knock of 138 off 140 balls helped India register 299/8 in 50 overs. Indian bowlers had an equal response to restrict South Africa to 264/9; thus winning the match by 35 runs.  
#4: 141(142) by Sourav Ganguly – Nairobi 2000
Score: 141(142) // 4s:11 // 6s:6 // SR: 99.3
The number 4 on the list takes us back to the beginning of the 21st century. This was a special knock from Sourav Ganguly as India defeated South Africa in the 2nd semifinal of the ICC Knockout Trophy. Just like Kohli, Ganguly got decent support from Sachin, Dravid, and Yuvraj. Courtesy of Ganguly's fantastic 141 off 142 balls, India scored 295 on the board; which eventually resulted in India winning the match by 95 runs. 
#3: 150(133) by Rohit Sharma – Kanpur 2018
Score: 150(133) // 4s:13 // 6s:6 // SR: 112.8
Coming to the only knock in the top 5 that came in a losing cause. Chasing 304, India were going decent at 191/1 in 33 overs with Rohit Sharma dominating the bowlers with a fantastic century. Rohit got good support from Shikhar Dhawan and Ajinkya Rahane. 
It felt Rohit would guide India home. But it was not to be as India lost Rohit in the 47th over needing 35 off 23 balls. It was still manageable but an emerging Rabada bowled one of the best final overs against the best finisher in the business, MS Dhoni to help win it for South Africa.  
#2: 160*(159) by Virat Kohli – CapeTown 2015
Score: 160*(159) // 4s:12 // 6s:2 // SR: 100.6
Number 2 on the list brings to us Virat Kohli's second-highest knock in ODIs. It was a knock par excellence. After losing Rohit Sharma in the very first over, Virat Kohli batted till the last ball of the innings to score an excellent 160 off 159 balls. He ran like a hair that day scoring 100 runs running between the wickets. Courtesy of his knock, India posted 303 in 50 overs, and eventually won the match by 124 runs.  
#1: 200*(147) by Sachin Tendulkar – Gwalior 2010
Score: 200*(147) // 4s:25 // 6s:3 // SR: 136.1
The best of the lot shall be remembered for ages as it comes from the Superman of India, Sachin Tendulkar. It took more than 30 years of ODI cricket to achieve a feat of a double hundred which was a long time coming. But finally, when it came, it came from the bat of the greatest ODI player of all time, Sachin Tendulkar. 
As they say, people mostly remember the one who came first. and undoubtedly, the world would remember the first double centurion in the history of cricket was scored by Sachin Tendulkar. Sachin scored an exact unbeaten 200 of just 147 balls with 25 fours and 3 sixes. Courtesy of his knock, India registered their only 400+ total against South Africa in ODIs; which of course India won by 153 runs. 
So, that's about the summary for the highest individual ODI score by India batters vs South Africa in T20Is. Please watch this space for all updates on the article in the near future.  
Thanks for reading! Which is your all-time favourite knock in ODI? Please email your thoughts to cric8fanatic@gmail.com
---
ALSO READ: India vs South Africa 2022: ODI Series Squad for Both Teams
---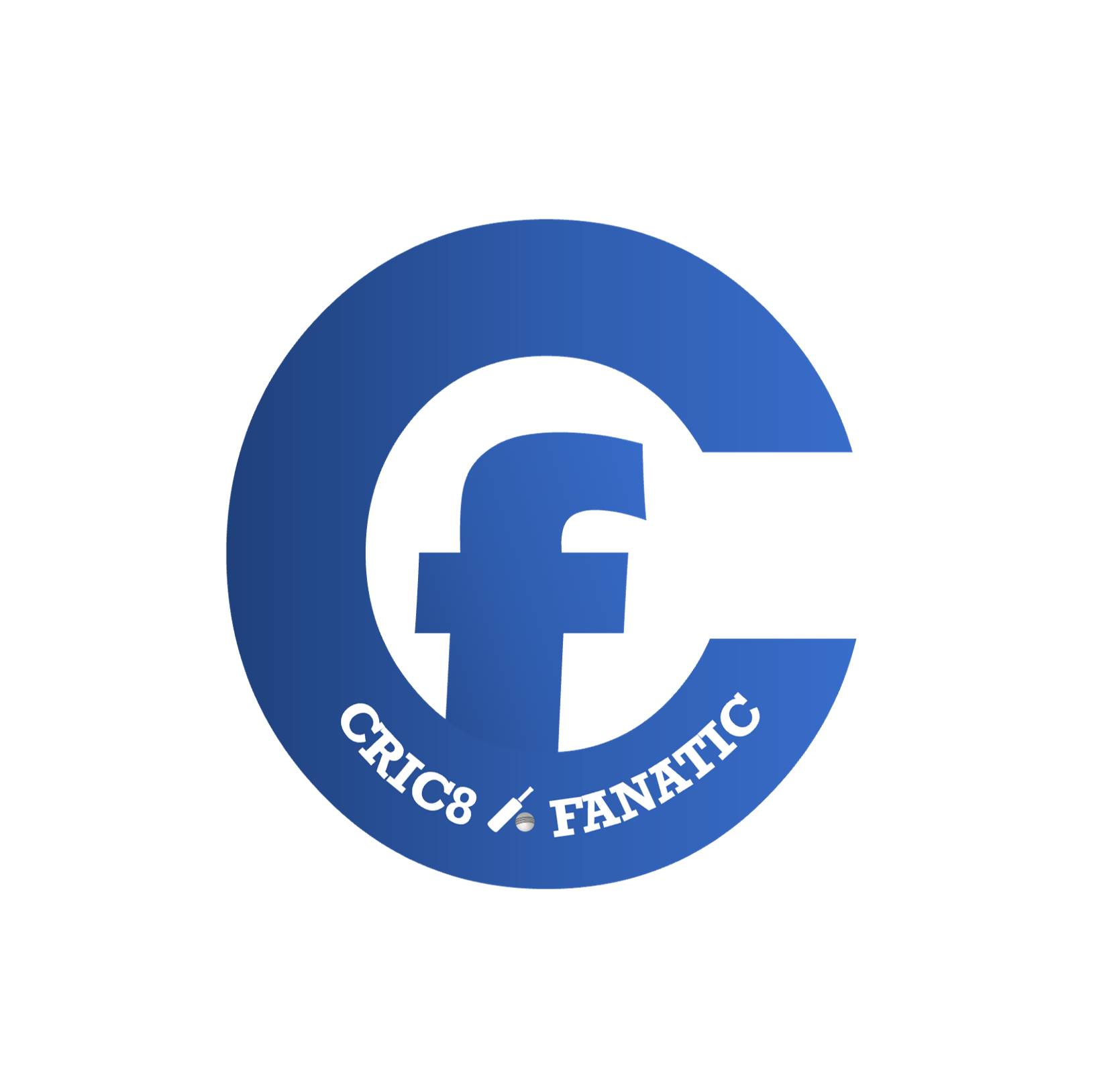 This is the official user profile for Cric8fanatic