Top 5 Highest ODI Score vs Zimbabwe – Kapil Dev's Iconic Knock
Kapil Dev's iconic 175 at the top as we look at the top 5 highest ODI score by an Indian batter vs Zimbabwe.
India vs Zimbabwe ODIs has seen a total of 51 Indian batters that have played against Zimbabwe. Out of that, Sachin Tendulkar is the leading run-getter with 786 runs to his name from 14 innings. Sourav Ganguly follows him with 566 runs from 14 innings. Whereas Virat Kohli is third on the list with 221 runs to his name. 
But talk about India vs ZImbabwe's top batting knocks, and the first name that would come to our mind is legendary Kapil Dev's iconic 175 in the 1983 ODI World Cup. While that was one of the classic knocks, what are the top 5 highest ODI score by an Indian batter vs Zimbabwe? Let's find out in this article. 
Top 5 Best ODI Knocks by Indian Batters vs Zimbabwe: 
#5: 144 by Sourav Ganguly @ Ahmedabad 2000
Score: 144(152) // 4s:8 // 6s:8 // SR: 94.7
Back in 2000, Zimbabwe was a team to tour regularly in India. The 2nd ODI of the tour played at Ahmedabad saw Sourav Ganguly smash a fantastic 144 off 152 balls to help India reach a good score of 306/5. He batted till the 45th over. Surprisingly, the second-best scorer of the match was Rahul Dravid with 62 runs off 88 balls. India won that match by 61 runs.   
#4: 146 by Sachin Tendulkar @ Jodhpur 2000
Score: 146(153) // 4s:15 // 6s:2 // SR: 95.4
Just the very next match after Ganguly's 144, Sachin Tendulkar smashed a solid 146 runs off 153 balls with 15 fours and 2 sixes. Sachin was the only player fighting till the end as the second-best score in the innings was just 32 runs by Zaheer Khan. While India scored 283/8 in 50 overs, they still lost the match by 1 wicket. 
#3: 153 by Mohammed Azharuddin @ Cuttack 1998
Score: 153*(150) // 4s:17 // 6s:1 // SR: 102
The stylish Mohammed Azharuddin smashed his highest ODI score while playing the 5th match of the Pepsi Triangular series in 1998. Batting first, Azhar scored an attacking 153 off 150 balls with 17 fours and 1 six to help India reach 301/3 in 50 overs. In reply, Zimbabwe scored 269 runs as they fell short of the target by 32 runs 
#2: 159 by Dinesh Mongia @ Guwahati 2002
Score: 159*(147) // 4s:17 // 6s:1 // SR: 108.2
Number 2 on the board may surprise a few as it is scored by the World Cup 2003 player, Dinesh Mongia. Back then, Dinesh Mongia was a regular player in the Indian team having represented India in 59 ODIs. This particular knock of 159 off 147 balls was his only century in ODIs, and it came ahead of the 2003 World Cup at Guwahati.  
#1: 175 by Kapil Dev @ Tunbridge Wells 1983
Score: 175*(138) // 4s:16 // 6s:6 // SR: 126.8
Finally, the best of the lot comes from the 1983 World Cup Winning captain, Kapil Dev in the same tournament. It was the knock that changed the fate of the Indian team. In a must-win encounter, Kapil Dev came in to bat 9/4. But what we saw after that was a complete onslaught by Kapil Dev.
He scored an unbeaten 175 runs off 138 balls that helped India reach 266/8 in 60 overs. He smashed 16 fours and 6 gigantic sixes in that knock. The second-best scorer of the match was Syed Kirmani with just 24 runs. Indian bowlers weren't far behind as they bundled out Zimbabwe for 235 runs.  
So, that's about the summary for the highest score by an Indian batter in ODIs vs Zimbabwe. Please watch this space for all updates on the article in the near future.  
Thanks for reading! What are your favorite India vs Zimbabwe ODI knock? Please email your thoughts to cric8fanatic@gmail.com
---
ALSO READ: Weekly Cricket News Roundup for Week 2, August 2022 – Cric8fanatic
---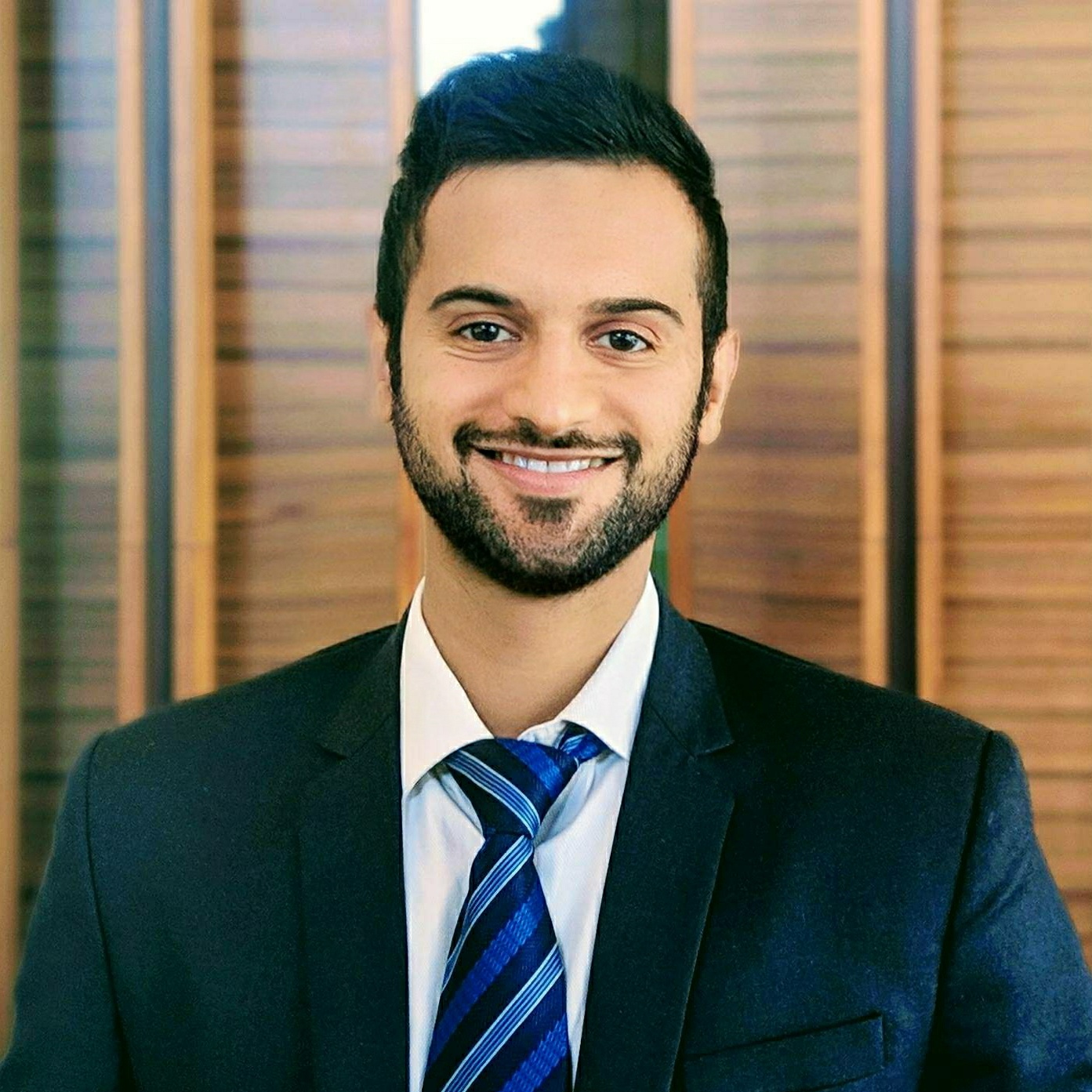 Adesh is an author at Cric8fanatic with over 20 years of experience following Cricket.
Cricket to him is like what 'Football is to Lionel Messi', 'Singing is to Lata Mangeshkar', 'Dancing is to Michael Jackson', and what 'Acting is to Clint Eastwood'.
Besides his effervescent love for Cricket, Adesh is an MBA by qualification.