Exclusive: Top 5 Strengths and Weakness of India for T20 World Cup 2022
A strong batting core, the focus as we look at the top 5 strengths and weakness of India for T20 World Cup 2022. 
T20 World Cup 2022 is just a couple of weeks away, and Team India is all geared up for the biggest T20 festival of the year. The tournament will see Team India trying to reclaim the trophy which they had won in the inaugural edition of T20 WC in 2007. 
It's been 15 years and 6 tournaments since India won the trophy in 2007. While Dhoni captained India from 2007 to 2016, Virat Kohli captained India in 2021. The 2022 edition of the tournament will once again see Team India with a completely new captain, Rohit Sharma.
So, does Team India have a potent squad to reclaim the title? How is Team India stacked up for the tournament? What are the strengths and weaknesses of India for the T20 World Cup 2022? Well, let's find out in this article.
Strengths:
#1: Strong Batting Core 
If there's one area where Team India is better than any other team in the tournament, it is the batting line-up of Team India. Team India have two strong openers in the form of Rohit Sharma and KL Rahul. The middle-order can't be more strong with the likes of Virat Kohli, Suryakumar Yadav, and Hardik Pandya. Finally, Dinesh Karthik and Axar Patel provide great finishing options. 
#2: Experience of Playing in Australia 
Since the inception of the T20 World Cup in 2007, this is the first time the World cup shall be conducted in Australia. The Australian pitches favour pace and bounce, and the experience of Rohit Sharma, KL Rahul, Virat Kohli, Yuzvendra Chahal, Bhuvneshwar Kumar, and Hardik Pandya playing in Australia would be a big advantage. 
#3: Good Seam Bowling Options
If we talk about the third strength of Team India, it would be the presence of genuine swing bowlers in the squad. Be it Bhuvneshwar Kumar, Mohammed Shami, Arshdeep Singh, or Hardik Pandya, all are genuine swing bowlers. And if the pitch assists swing upfront, Indian bowlers would be licking their fingers. 
Weakness:
#4: The form of Current Bowlers
The most important weakness for Team India is the current form of bowlers. Except for Axar Patel and maybe Hardik Pandya, the other four Frontline bowlers don't have good form going into the tournament. This is a big reason to worry. Rohit Sharma and Team management need to instil confidence in all the bowlers to make sure India put their A-game forward. 
#5: The Void of Jasprit Bumrah
This is an area that Team India don't have an answer for. In fact, not just India, had Jasprit Bumrah been a part of any other team, his void can't be filled. The absence of Jasprit Bumrah means India have lost an impact player, the best death overs bowler, and a genuine wicket-taker. 
So, that's about the strengths and weakness of Team India for T20 World Cup 2022. The weakness presented is something that India can definitely cope up with. Meanwhile, here's the strongest predicted playing 11 for Team India in the absence of Jasprit Bumrah.
Rohit Sharma (C), KL Rahul, Virat Kohli, Suryakumar Yadav, Hardik Pandya, Axar Patel, Dinesh Karthik (WK), Harshal Patel, Bhuvneshwar Kumar, Arshdeep Singh & Yuzvendra Chahal. 
Thanks for reading! Do you think India would win the T20 World Cup 2022? Please email your thoughts to cric8fanatic@gmail.com
---
ALSO READ: T20 World Cup 2022 Confirmed Official Schedule – Download PDF
---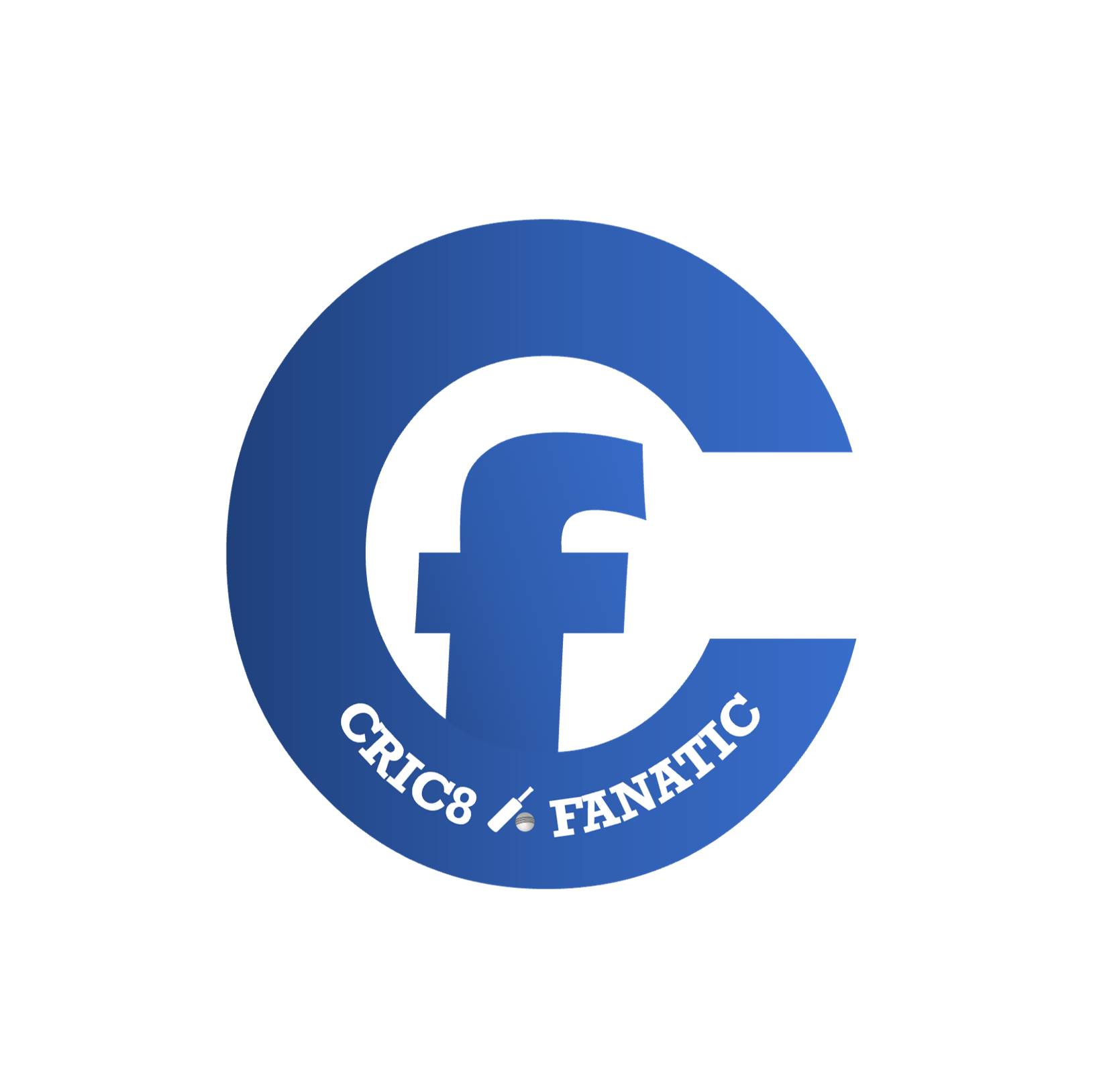 This is the official user profile for Cric8fanatic