Twitter Explodes as BCCI Announces the Asia Cup 2022 Squad for India
Twitter explodes with different reactions as BCCI announces the official squad list for Team India for Asia Cup 2022.
Just as BCCI announced the official squad for Asia Cup 2022, Twitterati was quick to bring out their favouritism in the selection. Countless comments flew in with the selection of a few players, and the omission of a few players. 
Analyzing the comments, a few people were not happy with the inclusion of Avesh Khan, Deepak Hooda, Dinesh Karthik, Ashwin, and even Virat Kohli.  Whereas a few people wanted the likes of Shreyas Iyer, Mohammed Shami, Sanju Samson, Ishan Kishan, etc. 
In addition, Netizens were also bemused by the absence of India's leading pacers, Jasprit Bumrah and Harshal Patel. Both were supposedly confirmed starters in the playing 11, but are now missing the squad due to injury. 
Asia Cup 2022: Official Squad Players List for Team India
KL Rahul, Rohit Sharma, Suryakumar Yadav & Virat Kohli, Dinesh Karthik (WK) Rishabh Pant (WK), Deepak Hooda, Hardik Pandya, Ravindra Jadeja, Ravichandran Ashwin, Arshdeep Singh, Avesh Khan, Bhuvneshwar Kumar, Ravi Bishnoi & Yuzvendra Chahal
Reserves: Shreyas Iyer, Axar Patel & Deepak Chahar
Coach: Rahul Dravid // Captain: Rohit Sharma
Twitter Reactions on Team India Squad for Asia Cup 2022:
Selection blunder –

2019 wc – Vijay Shankar
2021 wc – so called mystery spinner Varun Chakravarti,

2022 Asia Cup – Avesh Khan, the run machine for opponent..

BCCI pls, dnt play with the emotions of fans.. Avesh ahead of Deepak Chahar and Shami, what a joke..

— adv naba das (@AdvTsk) August 9, 2022
Avesh Khan?
Really after all those performances?😂🤡
And Shreyas Iyer misses out😂🤡

— need not know😏 (@Nknownlegend19) August 8, 2022
Why is Sanju Samson not even on standby..what wrong has he done..always in & out of team..Axar & Jadeja are same type of bowlers you don't need both!! Sanju's record in UAE >>>> than Hooda's record..!!! pic.twitter.com/98uVVepzxO

— Shrawan Meghwal (@ShrawanMeghwa17) August 9, 2022
https://twitter.com/NitinJh85865490/status/1556673311987273728
@ashwinravi99 doesn't make any sense in t20? Probably the slowest player in the team, @imjadeja is overrated in t20, @deepak_chahar9 would have better option then @Avesh_6 but he hasn't played for a while. India should have one more fast bowler for a spinner

— Sahil Attri (@sahilattri72) August 8, 2022
Who deepak Hooda
Why not Sanju Samson?

— Virat Akhil Hari (@ViratAkhilHari8) August 8, 2022
https://twitter.com/SRoy0008/status/1556681442444587008
Baki sab bat side me rakho.
Aavesh ki team me hone ki wajah ab tak samaj nahi aaye.
Tere are many better right arm medium pacer in domestic circuit

Avesh neither have pace nor that swing Like Bhuvi. He is like bowling machine who just comes and bowls without any plan.

— Advocate Drishti Thakkar (@Populardrishti) August 8, 2022
Why Ashwin,why not akshar
Akshar is far better than Ashwin (with bat +with ball)

— Nayak (@nayakjayas3) August 8, 2022
Yaar Ye kya Squad hai 🤦🤦🤦 Aavesh Khan Kyo hai Aur Sanju Samson Kyo nahi hai.

— Nikita Dubey 🇮🇳 (@NikitaMalviya04) August 8, 2022
Seriously?this is the team for Asia Cup?shami Umesh Subhmann Sikhar Shardul none??3 leg spinners?
You have chosen Avesh Khan over Umesh and shami? Moreover you don't think Kuldeep could be an option?
Seems @BCCI had taken a challenge to cut down followers of cricket in India. RIP

— pratim das (@pratimd68076219) August 8, 2022
Avesh khan why , deepak chahar and shami is greater than him

— udit sharma (@UditS7) August 8, 2022
Why avesh yaar🤮

— awkii (@awki7890) August 8, 2022
The fans' frustration is understandable, but unfortunately, BCCI can only select 15 players doesn't matter which good players miss out. Hopefully, team India are able to defend the Asia Cup 2022, which is scheduled from August 27 to September 11, 2022. 
The first match for Team India, scheduled for August 28 vs Pakistan. Supposedly, this would be Virat Kohli's 100th T20I match. 
Thanks for reading! What's your take on Team India's squad for the Asia Cup 2022? Please email your comments to business@cricalytics.com
---
ALSO READ: CWG 2022: Twitteratis Rip Apart Mohammed Azharuddin for his Derogatory Post
---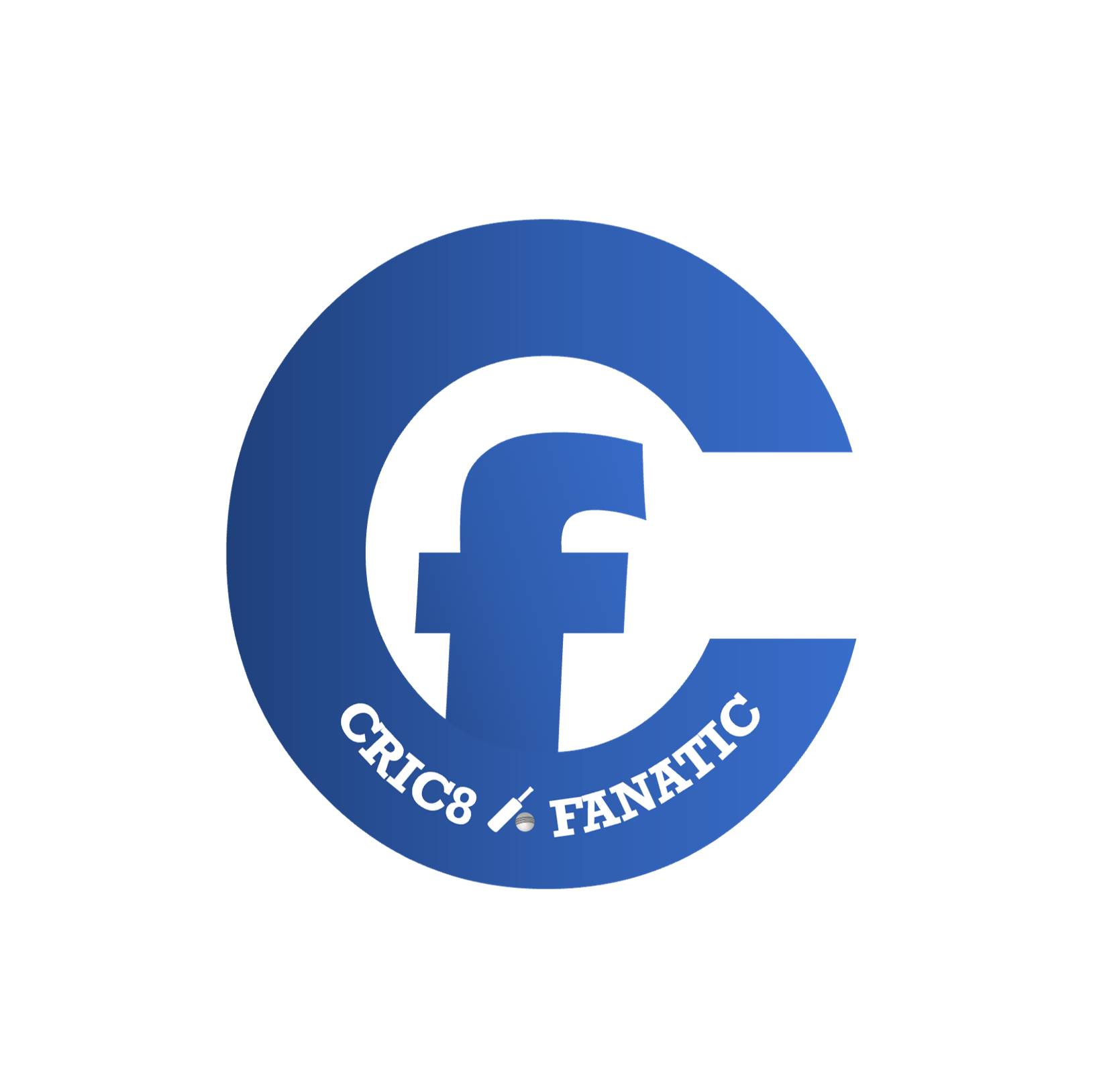 This is the official user profile for Cric8fanatic