Twitter Flooded with Joy as Virat Kohli hits his First T20I Century vs Afghanistan
The entire India Team's fans celebrate Virat Kohli first T20I century vs Afghanistan at Asia Cup 2022 as we look at some of the best reactions.  
Finally, some relief for Team India as they end their Asia Cup 2022 on a big high. The last match of the Super 4 stage vs Afghanistan, which was potentially a dead rubber saw Team India defeat the Afghanistan team by a whopping 101 runs. 
The star was the match was undoubtedly Virat Kohli, who not only registered his first T20 century, but also scored the highest individual score by an Indian batter in T20Is. In addition, he finally ended his century drought and got the monkey of his back as he registered his 71st International century after a gap of 1021 days.    
Batting first, India scored a mammoth 212/2 in 20 overs; courtesy of Virat Kohli T20I century of 122 off 61 balls and KL Rahul's brilliant century of 62 off 41 balls. The second innings belonged to Swing King Bhuvneshwar Kumar, who registered a magical spell of 5/4 in 4 overs. With good support from the other bowlers, Afghanistan could only manage 111 runs in 20 overs.
Asia Cup 2022: India vs Afghanistan – Super 4 Match Summary  
India: 212/2 from 20 overs
Virat Kohli: 122*(61) // KL Rahul: 62(41)
Fareed Ahmad: 2/57
Afghanistan: 111/8 from 20 overs
Ibrahim Zadran: 64(59) // Mujeed Ur Rahman: 18(13)
Bhuvneshwar Kumar: 5/4 // Deepak Hooda: 1/3 
Result: India won by 101 Runs
Twitter Reactions:
Seeing Virat Kohli's performance, Twitter was flooded with joy as Fans celebrated the return of Virat Kohli in some enthralling fashion. Here are some of the best tweets from the match.
The milestone we'd all been waiting for and here it is!

71st International Century for @imVkohli 🔥💥#AsiaCup2022 #INDvAFGpic.twitter.com/hnjA953zg9

— BCCI (@BCCI) September 8, 2022
Virat Kohli to the cricket world today #INDvAFG #AsiaCup pic.twitter.com/JHYQ6NGlzb

— Wasim Jaffer (@WasimJaffer14) September 8, 2022
GO TELL THE WORLD HE IS BACK#ViratKohli𓃵 pic.twitter.com/emfz7YVa43

— Prayag (@theprayagtiwari) September 8, 2022
@imVkohli dancing again! What a lovely sight

— AB de Villiers (@ABdeVilliers17) September 8, 2022
You can delay class all you want to, don't even think of denying it.
That ton? Worth it's weight in gold. That smile? Priceless. Shine on, champ. @imVkohli

— Sunil Chhetri (@chetrisunil11) September 8, 2022
https://twitter.com/TrendVirat/status/1567956160006987776
Virat Kohli scores 71st Century

Indians right now: pic.twitter.com/3JefQoR6aW

— Sagar (@sagarcasm) September 8, 2022
"Virat Kohli means excellence, the work ethic, the hard work he put in is an inspiration to everyone in the dressing room".
#KLRahul #ViratKohli𓃵 #AsiaCup2022 pic.twitter.com/NYF5ZbtgzJ

— KL Siku Kumar (@KL_Siku_Kumar) September 9, 2022
Jiske century score pr cracker Phute wo Virat Kohli ever saw people celebrating like this when a player scores a century @imVkohli this is your most favorite century for you make people happy 😊#ViratKohli𓃵 #ViratKohli #AsiaCup2022 #BCCI #IndianCricketTeam pic.twitter.com/PuYFSqDwSR

— Sarthak Singh (@Sarthaksingh26) September 9, 2022
India's highest individual scorer:

Tests – Virender Sehwag (319).

ODIs – Rohit Sharma (264).

T20is – Virat Kohli (122*). pic.twitter.com/9ItaBRvPXR

— Rohit Sharma (@imRo45_Shivii) September 8, 2022
https://twitter.com/TrendViratFc/status/1567947302534541312
Ended our celebrations with a very high note @imVkohli
NITK Surathkal pic.twitter.com/6e1JFUUyus

— Vicky (@Ruthless_Cultt) September 8, 2022
Thanks for reading! What's your take on Virat Kohli and Bhuvneshwar Kumar's performance vs Afghanistan in Asia Cup 2022? Please email your thoughts to cric8fanatic@gmail.com
---
ALSO READ: Weekly Cricket News Roundup for Week 1 September 2022 – Cric8fanatic
---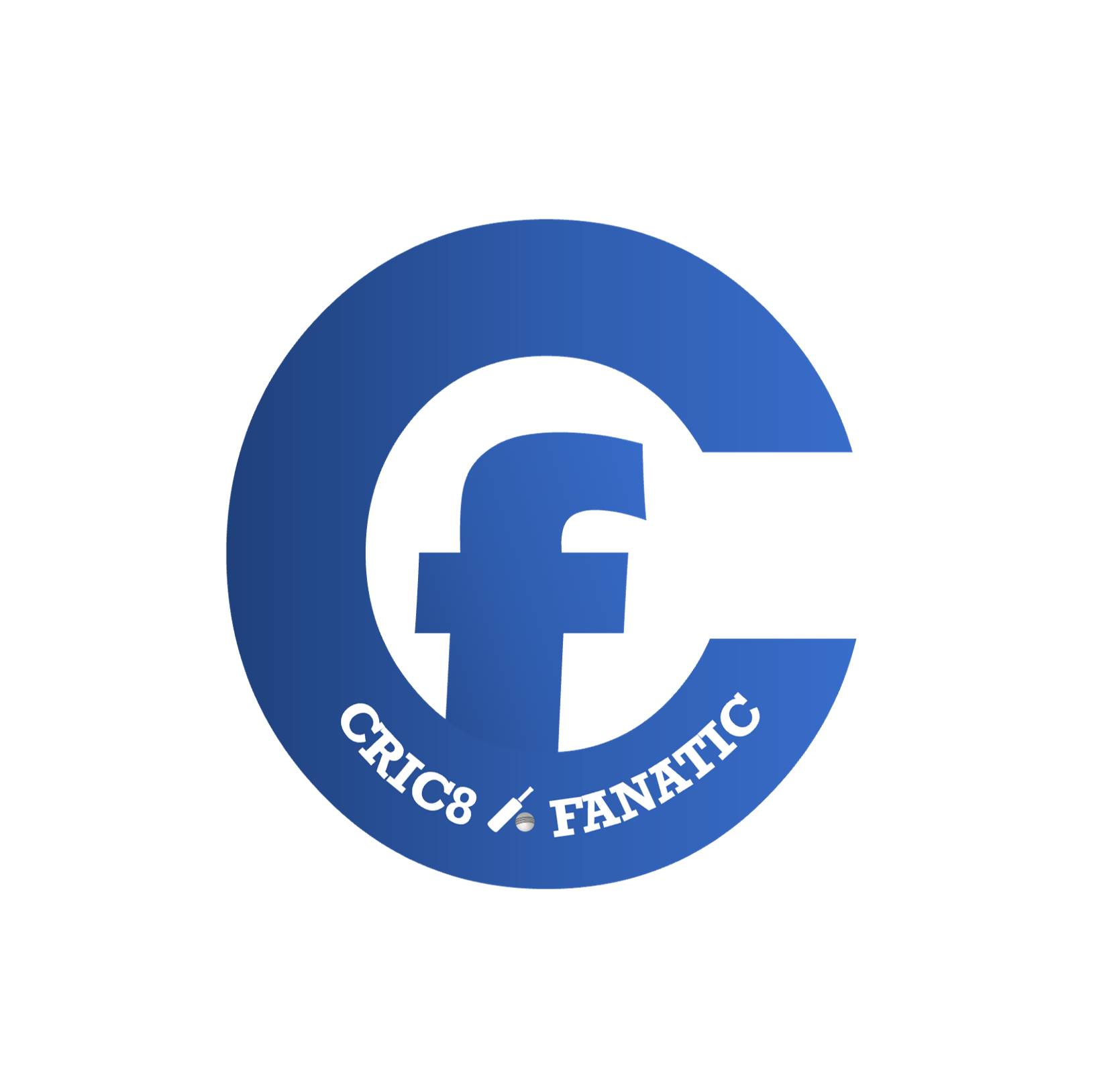 This is the official user profile for Cric8fanatic