Twitter Flooded with Support of Deepti Sharma for her Legal Run-out
Twitter came in support of Deepti Sharma after her legal run-out of Charlie Dean vs England in the 3rd T20I   
3-0 is what the series scorecard read after a dominant Whitewash by Team India Women vs England in the ODI series. But guess what, the entire focus of the discussion was a fair and legal run-out (previously mankading) of Charlie Dean by Deepti Sharma.
Before we come to actually incident, we need to take a moment to appreciate the amazing performance by the Indian Women's team. They have created history by whitewashing the England team 3-0 in the ODI series for the first time in England. 
Coincidentally, this was also Jhulan Goswami's last International match of her career. Legend Jhulan Goswami, aged 39 years retired after 20 years of service for the Indian Women team. One of the finest bowlers the world has ever seen has taken 355 career wickets; the most by any bowler in Women's cricket. 
Now, coming to the actual incident. England needed 17 runs to win, and they had only their last pair at the crease. The set Charlie Dean was at the non-striker end when Deepti was about to release the ball. Just when Deepti was planning to release the ball, she saw Charlie was backing up quite far. 
Seeing a potential run-out opportunity, Deepti ran out Charlie Dean in a completely fair and legal manner under the ICC laws (Revised only recently). The run-out was a completely legal affair, But as usual, the England cricket fans blew out of proportion to ridicule the run-out by bringing the spirit of cricket into the discussion.
Twitter Reactions – Deepti Sharma Legal Run out
However, Twitter was filled with support for the run-out by Deepti Sharma. Here are some of the best relations on the completely fair and legal runout as per MCC laws. Do check out the video which clearly shows Dean was clearly out of the crease even before the ball was about to be released by Deepti. Of course, she didn't release as Dean was clearly out of the crease
The moment India claimed their first ODI series win vs England in 20 years 🥺

Deepti Sharma ran Charlie Dean out at the non-striker's end in her delivery stride, to give India a 3-0 sweep and @JhulanG10 a victorious farewell ✨#ENGvIND #SonySportsNetwork #SirfSonyPeDikhega pic.twitter.com/Ai2hWxBPlo

— Sony Sports Network (@SonySportsNetwk) September 25, 2022
Why the hell are you trending Ashwin? Tonight is about another bowling hero @Deepti_Sharma06 🤩👏

— Ashwin 🇮🇳 (@ashwinravi99) September 24, 2022
Funny to see so many English guys being poor losers. #Runout . pic.twitter.com/OJOibK6iBZ

— Virender Sehwag (@virendersehwag) September 24, 2022
Skipper Harmanpreet Kaur backs Deepti Sharma 👊

The India bowler ran out Charlie Dean while backing up at the non-striker's end in the third ODI against England yesterday 🎯

Read more: https://t.co/EFkGp7MHWV pic.twitter.com/li1vSSDJad

— ESPNcricinfo (@ESPNcricinfo) September 25, 2022
Well done, Deepti Sharma. You did the right thing. And don't let anyone tell you otherwise.

And well done, Team India 😊😇 The sweet taste of a clean sweep on English soil. Brilliant. 😊🤩

— Aakash Chopra (@cricketaakash) September 24, 2022
According to brits, this 👇🏼qualifies as the spirit of cricket.

— Panthil Desai (@PanthilTweets) September 24, 2022
Deepti Sharma paying a tribute to the Queen. Well done pic.twitter.com/Sdcn0uUjG1

— Gabbar (@GabbbarSingh) September 24, 2022
Deepti Sharma's elite mankad has frustrated english more than dada's shirtless twerking 😂😂

Well done, Deepti pic.twitter.com/qq2v1Cw5rM

— Aman Tiwari (@amantiwari_) September 24, 2022
https://twitter.com/Lil_Boies45/status/1573873039275880453
When the England non-striker tried to steal a yard as Deepti Sharma bowled the ball, imagine if India missed a runout by an inch the same ball, isn't that not cheating?

Apparently for the English & their media, cheating is within the spirt of the game but following rules isn't.

— Cogito (@cogitoiam) September 25, 2022
Deepti Sharma before runs out Dean at non strikers end #ENGvIND #mankading #Deepthisharma #DeeptiSharma pic.twitter.com/fwcKD5etn1

— Himanshu Rijhwani (@HimanshRx) September 25, 2022
When England won the World cup on boundary count, then English fans were saying if it's in the rule, it is fair
When Deepti Sharma runs out Dean at non strikers end, they are booing.

If it's in the rule, it is fair. Simple pic.twitter.com/5Mf6eZsPkT

— BALU (@BALU66302990) September 25, 2022
India women whitewashed England 3-0, which is an outstanding achievement. But the entire focus of discussion was the completely fair and legal run out by Deepti Sharma.

So proud of you girls ❤️#INDWvsENGW https://t.co/Lbo4Dw0pur

— Akshara (@Akshacriccrazy) September 25, 2022
Queen Deepti Sharma 👑#DeeptiSharma #ENGvsIND #mankading pic.twitter.com/NmCDRdWXAm

— Impostor (@ThatImpostorGuy) September 25, 2022
When They are winning -" Everything is fair in Love n War "
When They start loosing – " Morality, Humanity, Spirit of Cricket … Skoda Lehsun … "
Deepti Sharma did what should have been done. End of the story n Return our Kohinoor You Thieves #runout #DeeptiSharma pic.twitter.com/O0Em1m5vA5

— Indic Spectrum (@IndicSpectrum) September 25, 2022
If Ben stokes is a legend, so is deepti sharma pic.twitter.com/N7WxrBh8hN

— s (@_sectumsempra18) September 24, 2022
Thanks for reading! What's your take on Deepti Sharma run out vs England in the 3rd ODI? Please email your thoughts to cric8fanatic@gmail.com
---
ALSO READ: Exclusive: Top 5 Highest Team Score by India vs Australia in T20Is
---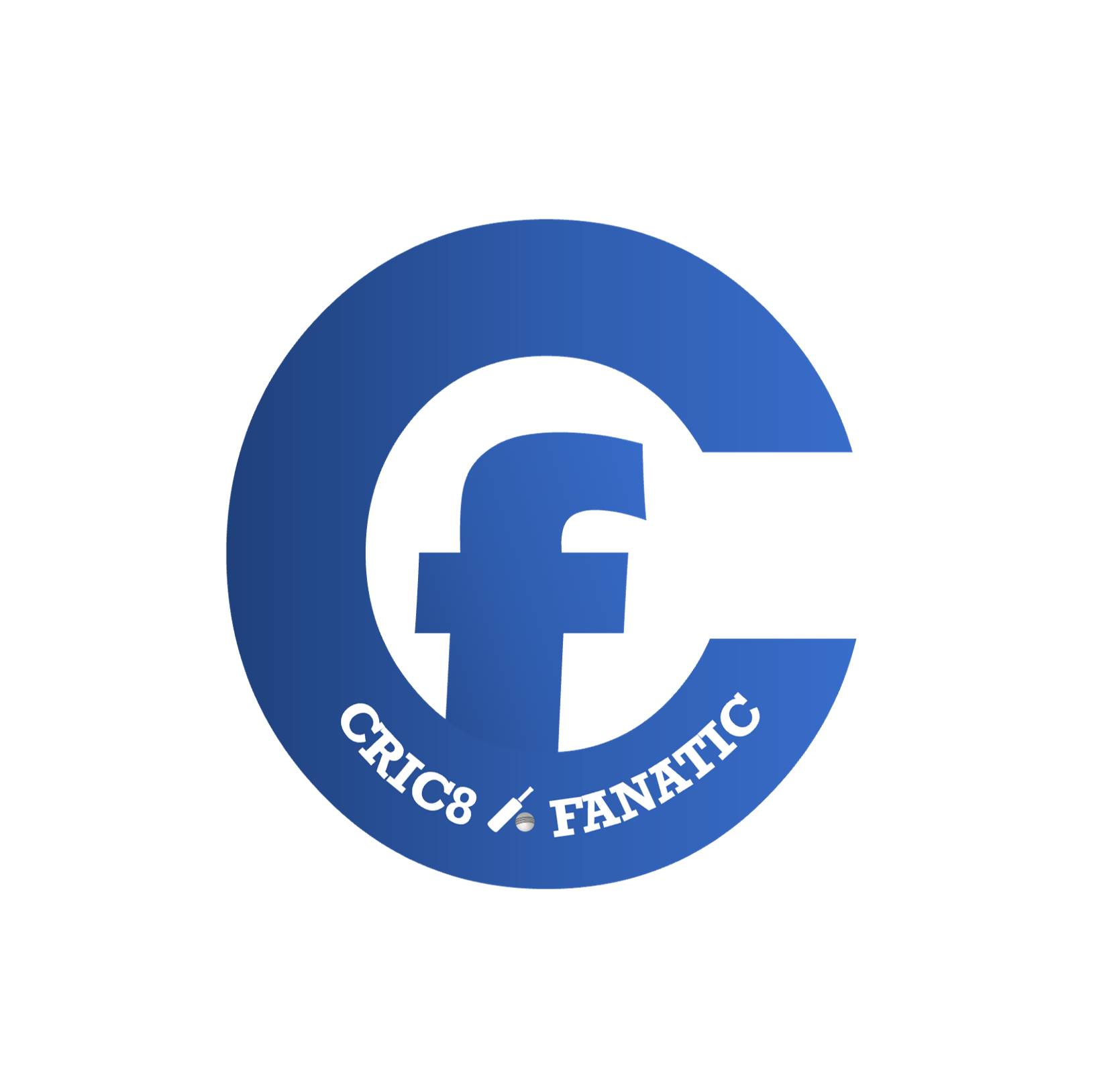 This is the official user profile for Cric8fanatic