Twitter Overjoyed After India Team's Dominant win vs Australia in 2nd T20
Rohit Sharma and Axar Patel help India level the T20 series vs Australia as Twitter seem overjoyed after a dominant win in the 2nd T20I.  
Rohit Sharma, the Captain has made sure India stay alive in the series after a dominant win vs Australia in the 2nd T20I. The rain-curtailed match was reduced to 8-over affair. Fans were overjoyed as Rohit Sharma won the toss after a long time, and asked Australia to bat first.
India adopted a new strategy in the playing 11. Jasprit Bumrah returned to the playing 11 after being rested in the first match. Whereas with only 4 bowlers required, India dropped Bhuvneshwar Kumar, and brought in Rishabh Pant as the primary wicket keeper.
Axar Patel continued his fantastic contribution as the bowler as he bowled Glenn Maxwell and Tim David. With Aaron Finch contributing 31 off 15 balls and brilliant Matthew Wade smashing 43 off 20 balls, Australia finished on 90/5 in 8 overs. Jasprit Bumrah shattering Aaron Finch's stumps with an unplayed yorker was the highlight of the match.    
Chasing 91, India had a solid start with Rohit Sharma and KL Rahul adding 39 in 3 overs. However, with quick wickets of KL Rahul, Virat Kohli, Haridk Pandya, and Suryakumar Yadav, India were down to needing 14 off the last over. But Dinesh Karthik showed his finishing skills as he shamed a six and a four to finish the match in 7.2 overs.  
India vs Australia 2022  – 2nd T20 Match Summary  
Australia: 90/5 from 8 overs
Matthew Wade: 43*(20) // Aaron Finch: 31(15)
Axar Patel: 2/13 //  Jasprit Bumrah: 1/23
India: 92/4 from 7.2 overs
Rohit Sharma: 46*(20) // Virat Kohli: 11(6)
Adam Zampa: 3/16 //  Pat Cummins: 1/23
Result: India won by 6 Wickets
Twitter Reactions – India vs Australia 2nd T20:
The Twitterati was happy over India's dominant win vs Australia.  Here are some of the best reactions for the match. 
Captain @ImRo45's reaction ☺️

Crowd's joy 👏@DineshKarthik's grin 👍

🎥 Relive the mood as #TeamIndia sealed a series-levelling win in Nagpur 🔽 #INDvAUS | @mastercardindia

Scorecard ▶️ https://t.co/LyNJTtl5L3 pic.twitter.com/bkiJmUCSeu

— BCCI (@BCCI) September 23, 2022
Bromance 😀😀😀

Rohit & Dk special 🔥🔥🔥
Once upon a time there lived a ✌️ ghosts😎🔥🔥🔥💥💥💥💥
Team india 💙💙💙#AUSvIND#INDvsAUST20I #AUSvsIND #RohitSharma𓃵 pic.twitter.com/y7JryBlbPG

— Prabu AK🕉️✝️☪️❤️ (@dsthala25) September 23, 2022
Well Played Team India 🇮🇳
Well Played HitMan @ImRo45 💯#INDvsAUST20I pic.twitter.com/ChWTpfdEnO

— Yogi Devnath 🇮🇳 (@YogiDevnath2) September 23, 2022
Yaaayyyyy

India Won !! ✌️✌️💪💪

Mood RN 😄😄#INDvsAUST20I #INDvsAUS

— 𝗡𝗔𝗟𝗟𝗔 𝗕𝗔𝗟𝗨 (@Nallabalu1) September 23, 2022
Cricket world's biggest monster – The hitman "@ImRo45" 💪 !!https://t.co/ViTIiSyFev

— Vishal. (@SPORTYVISHAL) September 24, 2022
Name someone who can time the ball better than Rohit Sharma.
When it's about timing the ball Rohit has no match.

Absolute ultimate!!!#RohitSharma𓃵 #RohitSharma #Hitman #INDvAUS #INDvsAUS pic.twitter.com/5g649pzkeS

— Abhishek Kumar (@Abhisheyk_) September 23, 2022
People used to laugh and make fun of Dinesh Karthik when he made statements about his India team comeback. Same people are praising him now.#INDvsAUST20I pic.twitter.com/sZJNnrRzD2

— Satyam  (@satyam_2044) September 23, 2022
WHAT. A. FINISH! 👍 👍

WHAT. A. WIN! 👏 👏@DineshKarthik goes 6 & 4 as #TeamIndia beat Australia in the second #INDvAUS T20I. 👌 👌@mastercardindia | @StarSportsIndia

Scorecard ▶️ https://t.co/LyNJTtkxVv pic.twitter.com/j6icoGdPrn

— BCCI (@BCCI) September 23, 2022
It's celebration time in my sons hostel #DineshKarthik#INDvsAUST20I#RohitSharma𓃵 pic.twitter.com/opyRFgDzSQ

— Anurag Chaturvedi 🇮🇳🇮🇳 (@Anurag_Chat) September 23, 2022
rohit with 46(20). captaincy role.
everyone fails captain decide to fight himself. dinesh Karthik finishes well.
rohit missed well deserved half century.#INDvsAUST20I #IndVsAus #RohitSharma𓃵 #DineshKarthik pic.twitter.com/pYUactGfCx

— Aditya (@fine120502) September 23, 2022
Indian fans realising Bhuvi won't be bowling the 19th over bcoz it's an 8 over match #INDvsAUS pic.twitter.com/VqZGx1AvuX

— SwatKat💃 (@swatic12) September 23, 2022
Captain ROHIT 👌 #INDvsAUS pic.twitter.com/lVtRAYxsYy

— ஒத்த கை உலககோப்பை (@ok_uk_) September 23, 2022
Rohit entering the dressing room after the match #INDvsAUST20I #RohitSharma𓃵 #Hitman #INDvsAUS pic.twitter.com/c9NLAEFH6I

— AJ Anil (@anilkumarjena61) September 23, 2022
Thanks for reading! What's your take on India Team's dominant win vs Australia in the 2nd T20 Please email your thoughts to cric8fanatic@gmail.com
---
ALSO READ: Exclusive: Top 5 Highest Team Score by India vs Australia in T20Is
---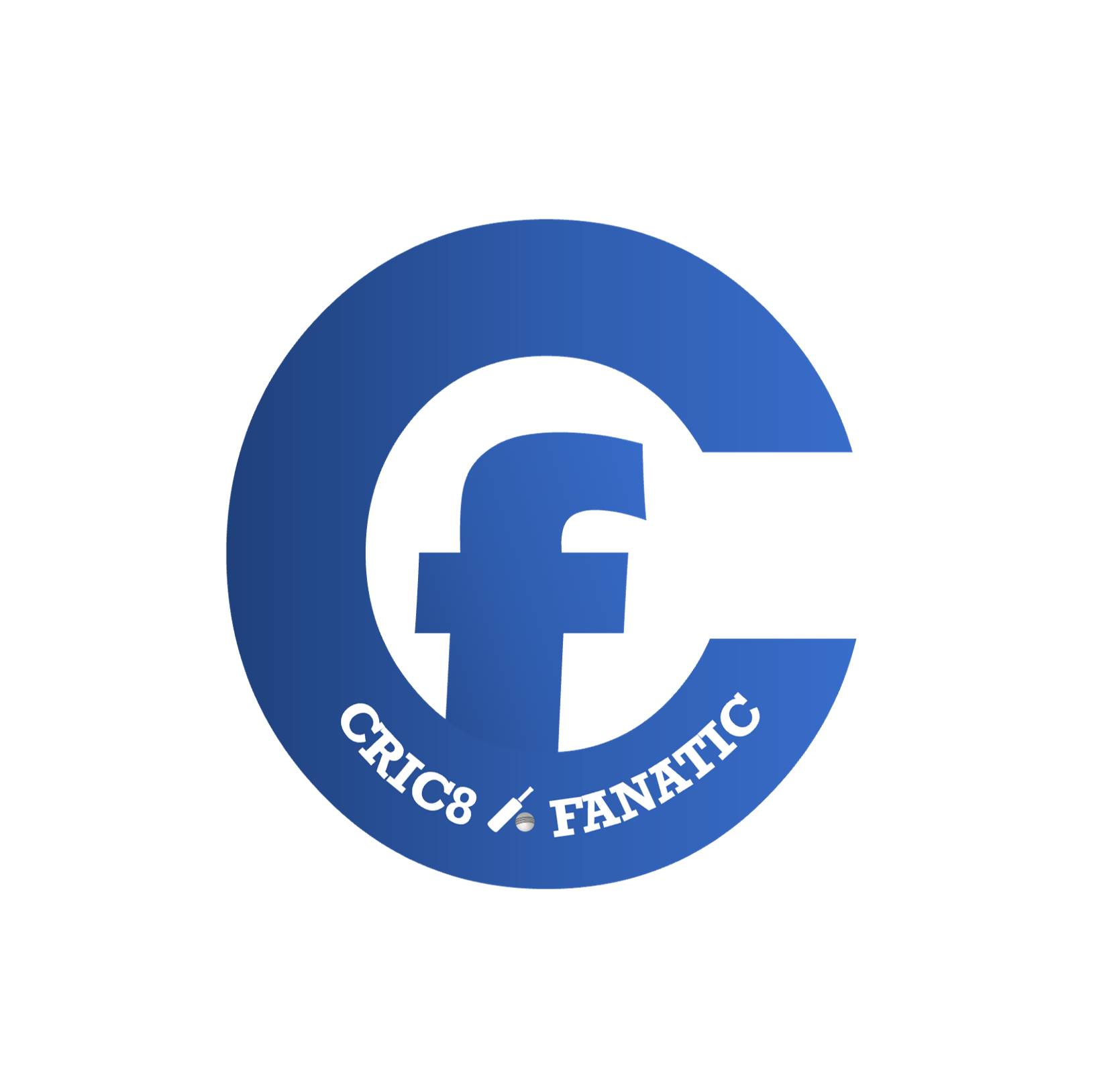 This is the official user profile for Cric8fanatic