Twitterati Turn into Meme Fest after New Attack by Urvashi Rautela on Rishabh Pant
Twitterati couldn't keep calm as meme fest emerge after a new indirect attack by Urvashi Rautela on Rishabh Pant.
The Rishabh Pant and Urvashi Rautela Saga seem to have no end. Urvashi Rautela had earlier indirectly hinted to Rishabh Pant about how the latter wanted to meet her, but She couldn't as she was tired and fell asleep. Rishabh Pant initiated a story on how some people are famous for fame. The details can be found here.
After Rishabh Pant's the-then deleted story requesting Urvashi Rautela as #merapichachodhoBehen, Urvashi Rautela has launched another attack on the star wicket-keeper batter of Team India. Here's what her post reads.
Chotu bhaiyaa should play bat ball. Main koyi munni nahi hoon badnam hone with young kiddo darling tere liyee #Rakshabandhan Mubarak ho #RPChotuBhaiyya #Cougarhunter #donttakeadvantageofasilentgirl #love #UrvashiRautela #UR1
Twitterati as always didn't keep calm as meme fest quickly gained momentum after her post. Here are some of the awesome tweets for your reference. 
Twitter Reactions:
Most famous wars in 2022😅 #RishabhPant #Urvashirautela pic.twitter.com/dO5HheGC6z

— Ajay Motiramani (@MotiramaniAjay) August 11, 2022
Women ☕😭 #RishabhPant #UrvashiRautela pic.twitter.com/ZtE1CnhzUF

— Tha7a Fan (@ExposeMSDfan) August 11, 2022
You stalk him everywhere and then you have the audacity to call him a Cougar Hunter 😂#UrvashiRautela #RishabhPant https://t.co/pUbKJOvYT6 pic.twitter.com/1h0z9JEoQt

— Shashank (@Shashank97says) August 12, 2022
Urvashi be like: #RishabhPant pic.twitter.com/fZ99R2D7f4

— AVI29 🇮🇳 (@SportsLover029) August 12, 2022
Rishabh and Urvashi fighting in Instagram stories#UrvashiRautela #RishabhPant pic.twitter.com/q2o5dCgXSg

— Bhatkela (@Bhatkela) August 11, 2022
Now War begins 😂😂

— Saurabh Yadav (@Saurabhkry08) August 11, 2022
Comments padhne walo ke liye thandi beer🍺 pic.twitter.com/yvr19Bv1kN

— CA Ritik Chandel (@ImRC2705) August 11, 2022
This is enough to tell what do you want from this e lafda pic.twitter.com/fohanic1cK

— YouAreWrong🐢 (@huihui_____) August 11, 2022
https://twitter.com/_PRABHU_RAM/status/1557798744258621440
Why isne poorna uska nikala show me jaa kar jarurat nhi RP post daal ke delete Kiya tha ye q sab jagh uska naam barbad kar rahi hai or RP likh rakhi assal chull isme hai kide isme hai

— Jayesh Unde (@JayeshUnde6) August 11, 2022
Dear @UrvashiRautela no disrespect to you, we have only one RP in India while long line of Actress like URs, He is in good form so pls Stay away and don't be the reason of his mental stress 🙏🏻 hope this is the last one from you.

— Lala (@FabulasGuy) August 11, 2022
This e-lafda getting tensed pic.twitter.com/uoDBaFLEHW

— Sudipto Banik (@IamBanikSudipta) August 11, 2022
— Abhishek Pareek (@impareekabhi) August 11, 2022
But u were blocked right??

— Avni♡ (@Avniihere) August 11, 2022
Love birds se rakshabandhan😭😂

— SDS  (@Saumyadeep63) August 11, 2022
Me waiting for Rishabh pant's reply on urvashi rautela's post:#UrvashiRautela #RishabhPant pic.twitter.com/PYZJtBhN3X

— Surbhi 🇮🇳 (@Vegetarianmee) August 12, 2022
Rishabh Pant's next assignment is the all-important Asia Cup 2022. We request Urvashi Rautela to stop this unending drama. Except for popcorn entertainment, it is not giving us anything. We also request Rishabh Pant to not give undue importance to his controversy. We need you to focus on Asia Cup as it is more important than anything at the moment.
Importantly, Rishabh Pant is in the form of his life currently. He is also the leading run-scorer for Team India in all 3 formats combined in 2022. Hopefully, Pant continues this form going forward. 
Thanks for reading! What's your take on the whole Urvashi Rautela and Rishabh Pant's saga? Please email your comments to business@cricalytics.com
---
ALSO READ: Exclusive: Asia Cup 2022 Strongest Predicted Playing 11 for Team India
---
© Cric8fanatic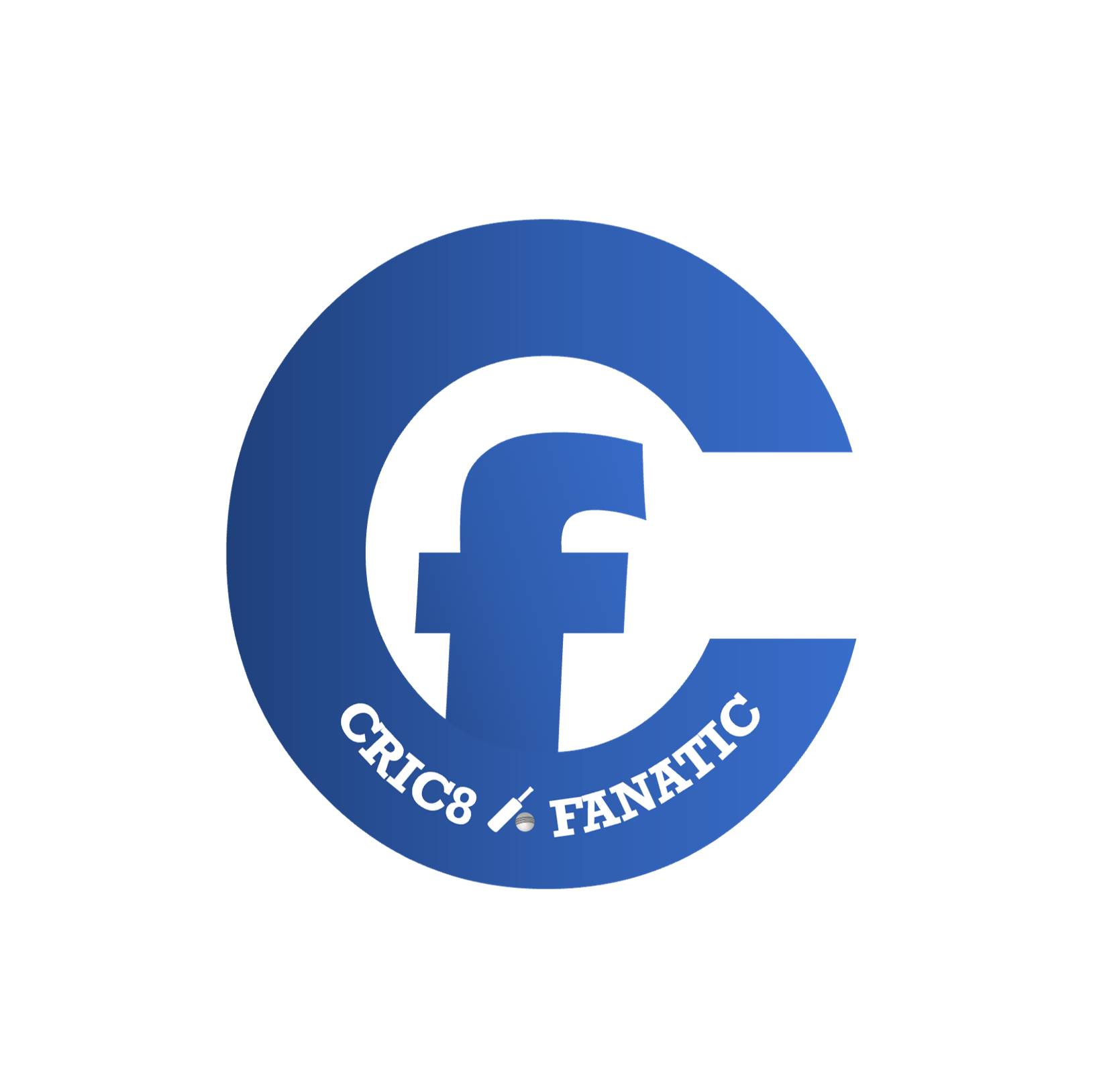 This is the official user profile for Cric8fanatic