Weekly Cricket News Roundup for Week 3 August 2022 – Asia Cup in Focus
Asia Cup in focus as we look at the weekly cricket news round-up for Week 3 of August 2022 by Cric8fanatic. 
This week's cricket news roundup brings for some exciting news and stats from the India vs Zimbabwe ODI series, IPL 2023, Asia Cup 2022, and many more. So, let's get to it.
#1: Shahbaz Ahmed Replaces Injured Washington Sundar for Zimbabwe ODI Series
In the form of unfortunate news, Team India's key all-rounder, Washington Sundar was ruled out of the Zimbabwe tour due to a shoulder injury. Talented left-arm spin bowling all-rounder, Shahbaz Ahmed has replaced Sundar in the squad. Shahbaz plays for Bengal and RCB in Domestic and IPL respectively. 
#2: FTP Schedule for 2023-27 for Team India Announced by BCCI
The BCCI on August 17 announced the Full Tour Program schedule for Men's and Women's International Cricket. The Men's cricket team will be playing a total of 141 International matches between 2023 to 2027. This includes 38 Test matches, 42 ODIs, and 61 T20Is. 
Meanwhile, the Women's team will be playing a total of 59 matches. This includes 2 Tests, 24 ODIs, and 33 T20Is. Important to note, the matches for both genders exclude the 4+ teams tournaments and tri-series finals.  
#3: India to Hold Two Major Tournaments Between 2023 to 2027
The Cash rich BCCI will be holding two major ICC events between 2023 to 2027. This includes the 2023 ODI World Cup, which will be completely played in India. Whereas the T20 World Cup 2026 will be jointly held in India and Sri Lanka.
#4: Chandrakant Pandit Appointed as new KKR Head Coach for IPL 2023
The Kolkata Knight Riders has named the Domestic Cricket legendary coach, Chandrakant Pandit as their head coach for IPL 2023. Chandrakant Pandit is a well-known entity in the Indian Domestic circuit with his latest achievement being guiding the MP team to a maiden Ranji title. He is also the first Indian Coach to lead the KKR franchise. 
#5: Team India Register their second-biggest Chase in ODIs vs Zimbabwe
The first match of the India vs Zimbabwe ODI series saw Team India defeat Zimbabwe by a whopping 10 wickets. This was Team India's second-biggest chase in ODIs vs Zimbabwe. Shubman Gill scored an unbeaten 82 of 72 balls. Whereas Shikhar Dhawan scored an unbeaten 81 off 113 balls. Deepak Chahar was awarded the Player of the match for his spell of 3/27. 
#6: Team India Record their 8th ODI Series win vs Zimbabwe
After winning the first ODI by 10 wickets, India continued their domination vs Zimbabwe as they registered another 5-wicket win against Zimbabwe in the second ODI. With this win, India have now registered their 8th ODI series win vs Zimbabwe. Sanju Samson was awarded the Player of the match for his unbeaten 43 off 39 balls. Shardul Thakur also took 3 wickets in the match.  
#7: Pakistan's Star Bowler Ruled out of Asia Cup 2022
In the form of bad news, Pakistan's leading pacer, Shaheen Afridi has been ruled out of Asia Cup 2022 due to a knee injury. Afridi shall be out of action for 4-6 weeks. Mohammad Hasnain has replaced Shaheen Afridi in the squad. Coincidently, India are also without their leading pacer, Jasprit Bumrah for Asia Cup 2022.
#8: Deepak Hooda Creates a Unique Record
India's emerging all-rounder has created the record for the most successive wins since debuting for Team India with 16 wins under his belt. Ever since his debut for Team India on Feb 6, 2022, Deepak Hooda has appeared in 7 ODIs and 9 T20Is, and India have won all 16 matches. The record was previously held by Romania's Satvik Nadigotla, who had 15 successive wins.  
Thanks for reading! What's your take on the weekly cricket news round-up for week 3 of August 2022 by Cric8fanatic? Please email your comments to cric8fanatic@gmail.com 
---
ALSO READ: Weekly Cricket News Roundup for Week 2, August 2022 – Cric8fanatic
---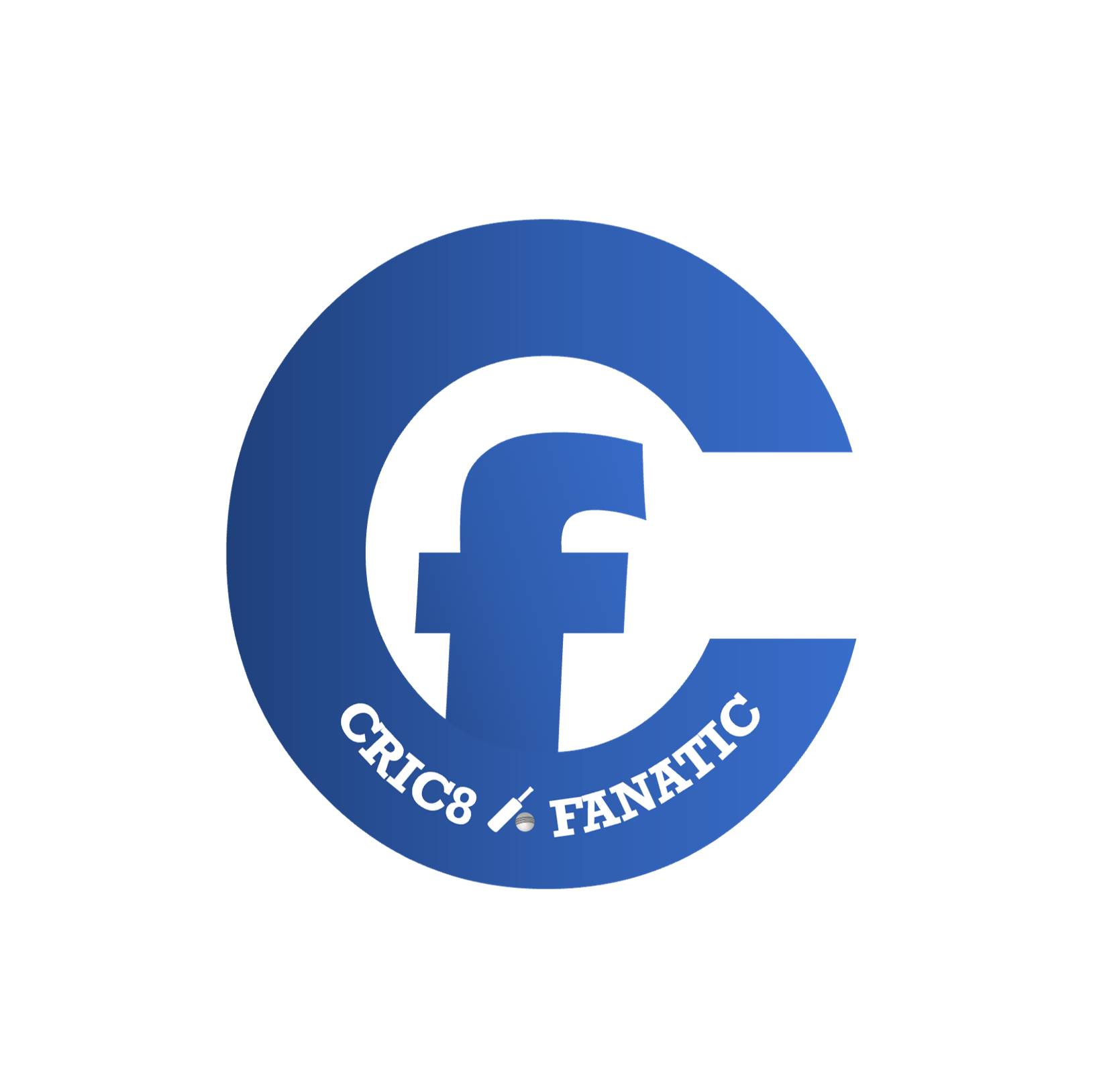 This is the official user profile for Cric8fanatic