Women's Asia Cup 2023: Complete List of India A Squad List
A 14-member squad selected as we look at the complete India A players list for the emerging Women's Asia Cup 2023.
The Board of Control for Cricket in India (BCCI) on Friday officially announced a 14-member squad for India A for the Emerging Women's Asia Cup 2023. The ACC Emerging Women's Asia Cup is scheduled to take place from June 12-21 in Hong Kong. 
BCCI has selected a 14-member squad that is supposedly the core of the Under-19 team that won the U-19 Women's World Cup earlier this year. The squad shall be led by Shweta Sehrawat with Soumya Tiwari as her deputy. Nooshin Al Khadeer shall be the Coach of India A team. 
In terms of India's squad, there are a total of 3 batters, 2 wicket-keepers, 7 all-rounders, and 2 pure bowlers in the squad. The tournament will be played in T20 format as we had seen in the U-19 World Cup. So, here's the list of the full squad and players list for the Women's Asia Cup 2023. 
India A's Squad for Emerging Women's Asia Cup 2023 
Batters: Muskan Malik, Shweta Sehrawat (c) & Trisha Gongadi
WKs: Mamatha Madiwala & Uma Chetry
All-rounders: Bareddy Anusha, Kanika Ahuja, Kashvee Gautam, Mannat Kashyap, Parshavi Chopra, Shreyanka Patil & Soumya Tiwari (vc)
Bowlers: Titas Sadhu & Yashasri S.
Emerging Women's Asia Cup 2023 Format
From the format perspective, the Emerging Women's Asia Cup 2023 has a total of 8 teams being divided into two groups. India A, Thailand A, Hong Kong, and Pakistan A make up Group A. Whereas Bangladesh A, Sri Lanka A, Malaysia, and UAE make up Group B. Each team shall play every other team in their group once, and the top 2 teams from each group shall play in the semi-finals. 
India A will be playing their first match against Hong Kong on June 13, their second match against Thailand A on June 15, and their third match against Pakistan A on June 17. Both the semi-finals are to be played on June 19 with the final being played on June 21. Most of the matches start at either 6:30 am IST or 11 am IST.  
Emerging Women's Asia Cup 2023 Fixtures:
Group Stage:
#1: Sri Lanka A Women vs UAE Women // June 12, 6:30 am IST
#2: Bangladesh A Women vs Malaysia Women // June 12, 11 am IST
#3: Pakistan A Women vs Thailand A Women // June 13, 6:30 am IST
#4: Hong Kong Women vs India A Women // June 13, 11 am IST
#5: Sri Lanka A Women vs Bangladesh A Women // June 14, 6:30 am IST
#6: UAE Women vs Malaysia Women // June 14, 11 am IST
#7: Hong Kong Women vs Pakistan A Women // June 15, 6:30 am IST
#8: India A Women vs Thailand A Women // June 15, 11 am IST
#9: Bangladesh A Women vs UAE Women // June 16, 6:30 am IST
#10: Sri Lanka A Women vs Malaysia Women // June 16, 11 am IST
#11: Hong Kong Women vs Thailand A Women // June 17, 6:30 am IST
#12: India A Women vs Pakistan A Women // June 17, 11 am IST
Knock-outs:
#13: SF1 – T.B.A vs T.B.A. // June 19, 6:30 am IST 
#14: SF 2 – T.B.A vs T.B.A. // June 19, 11 am IST
#15: Final – T.B.A vs T.B.A. // June 21, 11 am IST
Thanks for reading! Which is your take on India A's squad for Emerging Women's Asia Cup 2023? Please email your thoughts to business@cric8fanatic.com
---
ALSO READ: IPL Emerging Player Award Winners List Details from 2008 to 2023
---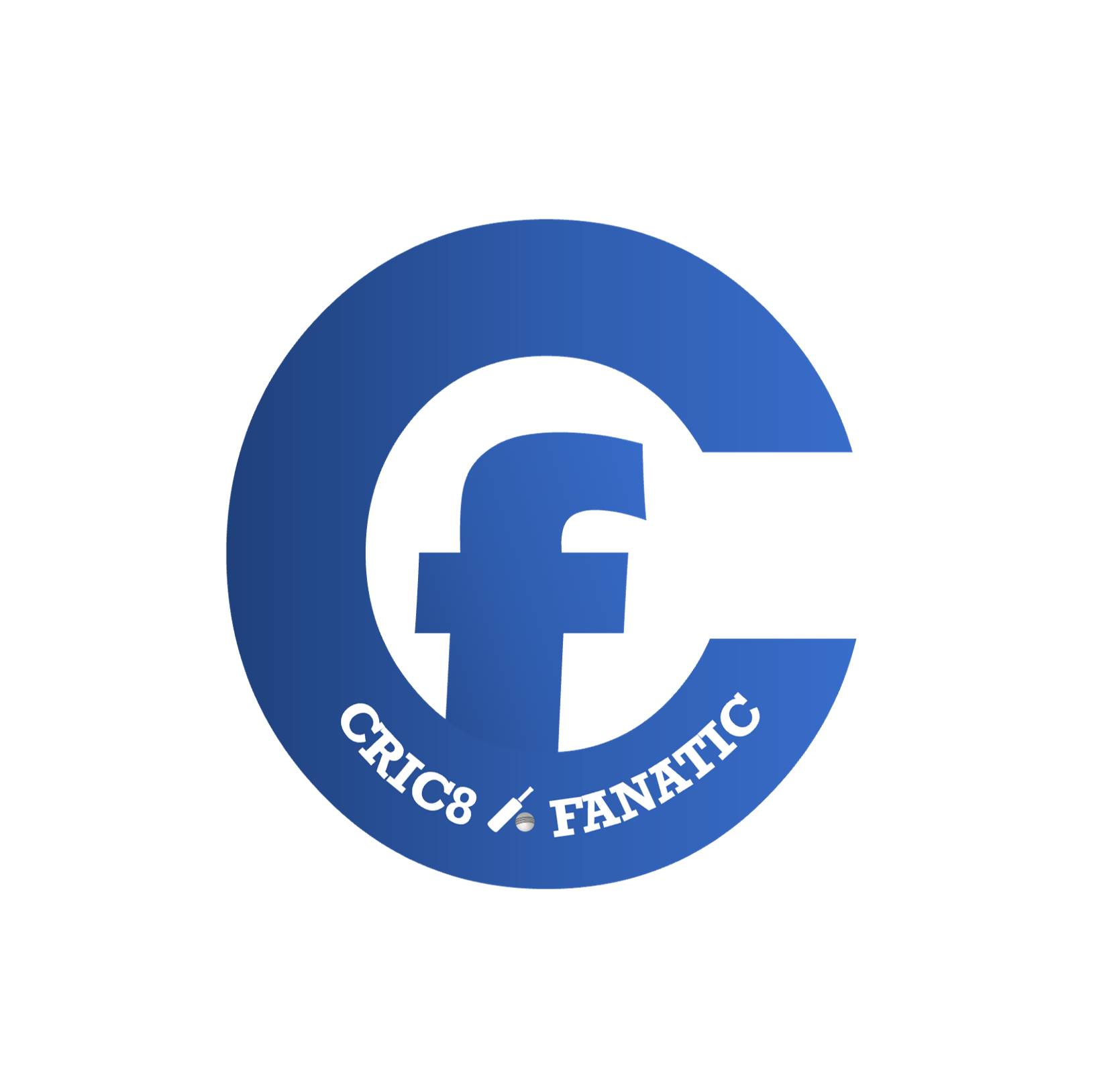 This is the official user profile for Cric8fanatic