WPL 2023: Official Schedule of the Tournament – Download Now
March 4 set as the Kick-start date as we look at the official schedule download for WPL 2023. 
After the successful completion of the WPL 2023 Auction, the BCCI on Tuesday announced the official schedule of the tournament. The 1st edition of the Women's Premier League is set to kick-start on March 4 with Gujarat Giants taking on Mumbai Indians. The Blockbuster finale is set to be played on March 26. 
The WPL 2023 shall witness a total of 22 matches being played in a time span of 23 days. This includes 20 group stage matches and 2 Playoff matches. Given that there are 5 teams, each team will play every other team twice in the group. The topper of the league shall qualify for the final. Whereas the second and third-placed teams shall play the Eliminator. 
There are a total of 4 doubleheaders in WPL 2023. The Doubleheader matches are to play on the 5th, 18th, 20th, and 21st of March. Meanwhile, in terms of timing, the afternoon matches shall commence at 3:30 pm. Whereas the evening matches shall commence at 7:30 pm. 
Given the travel challenges for such a short tournament, the matches are scheduled only on two grounds of Mumbai – DY Patil and Brabourne. Wankhede has not been selected as the official venue as Indian Premier League matches are expected to be scheduled there. Both venues shall host 11 matches each. 
WPL 2023 Auction Highlights:
Talking about the Auction and teams, the WPL 2023 Auction saw the teams purchasing a total of 87 players. While UP Warriorz have 16 players, Mumbai Indians have 17 players. In comparison, the rest three teams, Delhi Capitals, Gujarat Giants, and Royal Challengers Bangalore have 18 players each.
From the players' standpoint, Smriti Mandhana is the most expensive player at INR 3.4 Cr. Following here are Ashleigh Gardner at 3.2 Cr, Nat Sciver at 3.2 Cr, and Deepti Sharma at 2.6 Cr. The WPL 2023 shall see a total of 30 overseas players participating in the tournament. Whereas there will be a total of 57 Indian players. 
It's a great start to the new and bold era for Women's Cricket. Hopefully, WPL 2023 will be successful in the first year, and WPL grows the way we saw IPL growing.    
Thanks for reading! What's your take on the WPL 2023 official schedule download? Please email your thoughts to cric8fanatic@gmail.com
---
ALSO READ: WPL 2023: Women's Premier League Format Explained
---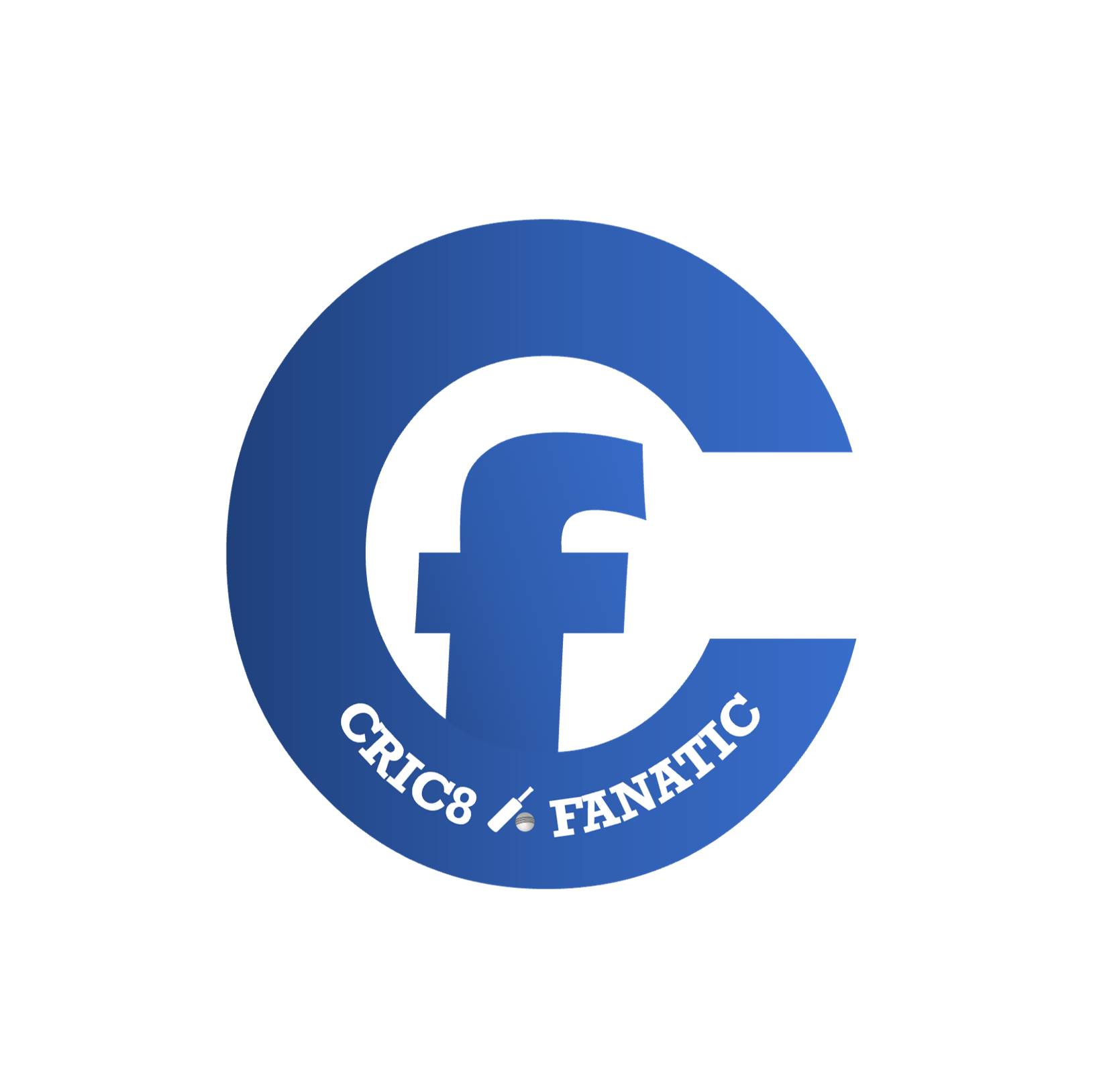 This is the official user profile for Cric8fanatic