Exclusive: Greatest 11 Player Performance for WTC 2021-2023
Rohit Sharma, the star as we look at the top 11 best player performances for Team India ahead of WTC Final 2023. 
The two years of the World Test Championship, the WTC 2021-23 cycle will finally conclude with India taking on Australia in the grade finale from June 7-11, 2023 at The Oval, England. The WTC has been another memorable outcome for India as they shall be playing their second back-to-back final.
To reach the stage of WTC, Indian players worked diligently in both the areas, batting and bowling. So, in this article, we take a look at 11 such wonderful player performances from Team India that helped India reach the finale of WTC 2021-23. Please note, only those performances are included where India won the match. 
WTC Final 2021-2023: Top 11 Best Player Performances for India
#11: Rishabh Pant's 96 vs Sri Lanka @ Mohali 2022
Score: 96(97) // 4s: 9 // 6s: 4 // SR: 98.9
If there's one player that has redefined Test cricket in today's era, it is Rishabh Pant. The number 1 Test wicket-keeper batter in the World, Pant played a classy attacking knock in Team India's big win against Sri Lanka. Pant scored an attacking 96 off 97 balls with 9 fours and 4 sixes at a super strike rate of 98.9. India scored 574/8 in the first innings as they won the match by an innings and 222 runs.
#10: KL Rahul's 123 vs South Africa @ Centurion 2021
Score: 123(260) // 4s: 17 // 6s: 1 // SR: 47.3
A KL Rahul special, but this time vs South Africa in South Africa. The 1st Test match at Centurion saw KL Rahul score a brilliant 123 off 260 balls to help India reach a respectable total of 327 in the first innings. KL Rahul was the highest scorer of the match with the second highest being Mayank Agarwal at 30. India got a lead of 130, and eventually won the match by 113 runs to take 1-0 lead in the series.  
#9: Shardul Thakur's 57 & 60 vs England @ The Oval 2021
Scores: 57(36) & 60(72)
Number 9 on the list is from the match where Rohit Sharma scored a century. The pitch is The Oval, and it shall not only be remembered by Rohit Sharma's 127 but also for Shardul Thakur's twin fifties. Shardul scored match-winning attacking fifties in both innings. In the first innings, Shardul scored 57 off 36 balls. Whereas in the second innings, he scored 60 off 72 balls. 
#8: KL Rahul's 129 vs England @ Lord's 2021
Score: 129(250) // 4s: 12 // 6s: 1 // SR: 51.6
A Test century at Lord's is considered a hallmark of a true batting performance. But if the same knock comes in a winning cause, there's nothing like it. This particular performance from KL Rahul came in the 2022 Second Test vs England. On a decent batting wicket, KL Rahul scored a brilliant 129 off 250 balls to give India a winning advantage. Eventually, India won the match by 151 runs and KL Rahul won the POTM for his brilliant century. 
#7: Ravindra Jadeja's 7/42 vs Australia @ Delhi 2023
Spell: 7/42
The most recent of the lot, and the best bowling figures of the current WTC cycle for India, Ravindra Jadeja's spell is right at the top for Team India. What's special is that this has come in a winning case and that too against the toughest opponents, Australia. The spell came in the second innings with Australia bundling out for just 262 runs. Jadeja took 7/42 and India chased the target of 115 with 6 wickets in hand.  
#6: Mayank Agarwal's 150 and 62 vs New Zealand @ Wankhede 2021
Score: 150(311) // 4s: 17 // 6s: 4 // SR: 48.2
Number 10 on the list is Mayank Agarwal's 150 vs New Zealand before his departure from the Indian team. It was a class innings from Mayank, who was the highest scorer of the innings for India at 150 with 52 from Axar Patel being the second-best. India scored 325 in the first innings to take a 163 runs lead. Mayank also scored 62 in the second innings as India won the match by 372 runs. 
#5: Rohit Sharma's 127 vs England @ The Oval 2021
Score: 127(256) // 4s: 14 // 6s: 1 // SR: 49.6
If KL Rahul scored a century at Lord's, Rohit did the same in the 4th Test match vs England at The Oval. This is the same ground where the WTC Final 2023 shall be played, so it should boost the confidence of Rohit Sharma. The fact that this century came in the second innings adds a lot of weightage. With India trailing by 100 runs, Rohit scored a brilliant 127 off 256 balls to take India to a mammoth 466 in the second innings. England chasing 368 runs could only manage 210 runs as India won the match by 157 runs. 
#4: Jasprit Bumrah's 5/24 & 3/23 vs Sri Lanka @ Bengaluru 2022
Spell: 5/24 & 3/23
A pacer overpowering the spinners and taking a 5-wicket haul in India looks surprising, but not if you are not Jasprit Bumrah. This particular spell came in the second Test match vs Sri Lanka. Bumrah's 5/24 in the first innings and 3/23 in the second innings helped India bundle out Sri Lanka for 109 and 208 runs as India won the match by 238 runs. 
#3: Kuldeep Yadav's 5/40 & 3/73 vs Bangladesh @ Chattogram 2022
Spell: 5/40 & 3/73
Kuldeep Yadav played only one Test match in the current WTC cycle, but impressed with a match-winning 8 wickets in the match. Kuldeep bowled a spell of 5/40 in the first innings and 3/72 in the second innings as Bangladesh could only manage 150 and 324 runs; thus losing the match by 188 runs. 
#1&2: Ravindra Jadeja's 175 & 9/87 vs Sri Lanka @ Mohali 2022
Score: 175(228) // 5/41 & 4/46
Number 1 and 2 on the list is Ravindra Jadeja's all-round show after his return to International Cricket last year. Batting first, Ravindra Jadeja made a stunning 175 off 228 balls to lift India to 574/8 in the first innings. In the next two innings, Jadeja showed his class with the ball as he took 5/41 in SL's first innings and 4/46 in SL's second innings. Courtesy of this performance, India won by an innings and 222 runs.
Thanks for reading! Which is your WTC Final 2023 best player performance? Please email your thoughts to cric8fanatic@gmail.com
---
ALSO READ: WTC Final 2023: Complete Updated Squad Players List for India
---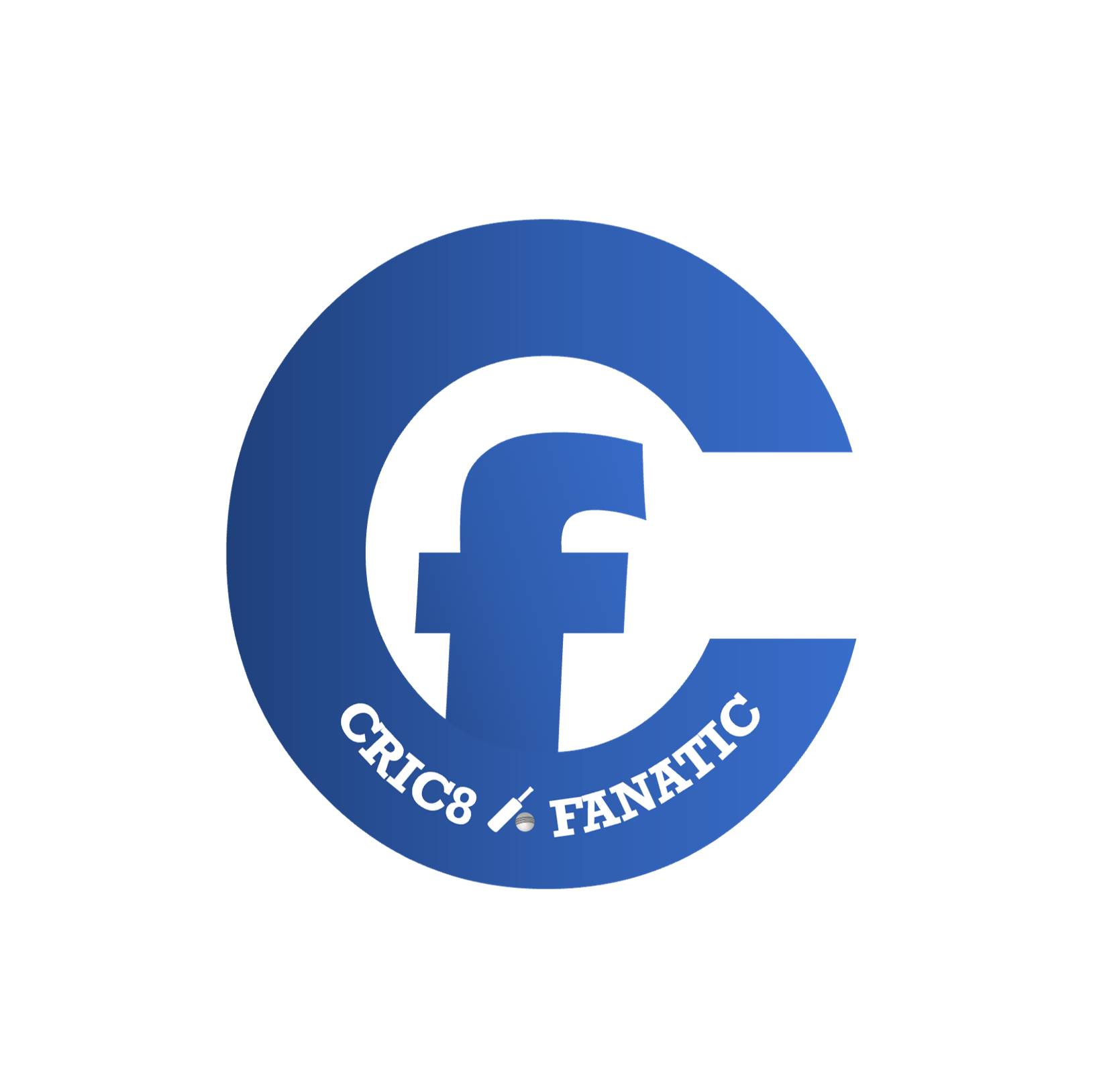 This is the official user profile for Cric8fanatic