About us
Cric8fanatic is a sub brand of AK4Tsay1 Cricalytics. Cric8fanatic publishes Fresh, Credible, and Relatable news and statistics about Cricket. It focuses on News and Stats on Indian Cricket, Indian Premier League, Players, Teams, etc.
Quality and uniqueness are two of the most important factors we consider when we post any content on our website. We hope you have an awesome time reading through our articles.
We would also love to hear from you for any suggestions, improvements, or appreciation. Do share your valuable feedback or suggestions to cric8fanatic@gmail.com
Nothing Found
It seems that we can't find what you're looking for. Perhaps searching can help.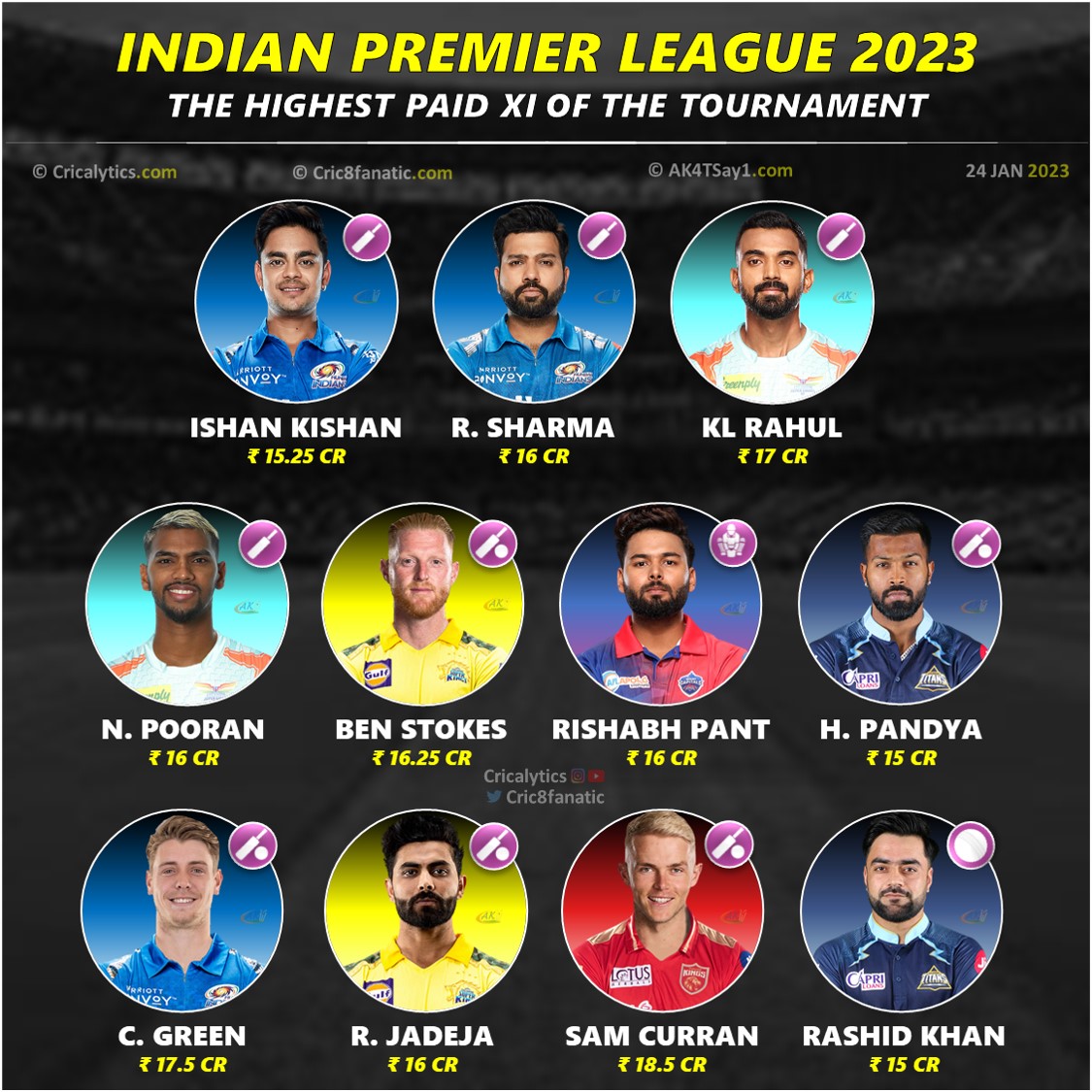 Sam Curran, the most salaried as we look at the highest paid players 11 for[Read More…]