Sanju Samson vs Suryakumar Yadav: Best ODI Stats Performance
Sanju Samson vs Suryakumar Yadav – who is a better fit in the middle-order for Team India in ODIs as we look at their best stats comparison. 
Team India are currently in the process of finalizing their 15-member squad for the ODI World Cup 2023 with West Indies series and Asia Cup lined up. While we generally expect Team India to have improved after a disappointing 2019 campaign, the situation doesn't seem to have improved.
Fast forward to four years from 2019, and the most important problem that Team India are facing is the lack of strong middle-order options. Team India have tried as many as 14 players for the number 4 and 5 position in ODIs. But only 3 of them have had a successful impact in that position.
Unfortunately, those three namely KL Rahul, Shreyas Iyer, and Rishabh Pant are facing currently out of the team, and are in the process of recovering from injury. But other than these three, Suryakumar Yadav is the name that has the most number of opportunities. Whereas Kishan and Sanju have not got a lot of chances.
Come to 2023, Suryakumar Yadav and Sanju Samson seem to be in contention for the middle-order spot in the absence of the above three players. But how have Sanju Samson and Suryakumar Yadav performed in ODIs so far? Well, let's do a detailed stats comparison for Sanju Samson vs Suryakumar Yadav in ODIs. 
Sanju Samson in ODIs
Inns: 11 // Runs: 339 // Avg: 56.5 // SR: 101.5 // Hs: 86* // 50+: 2 // Consistency: 55.6% 
Sanju Samson has been playing ODI cricket for more than 2 years having made his debut against Sri Lanka in July 2021. He impressed on his debut with a decent 46 off 46 balls. Since then, Sanju Samson has had quite a successful ODI career in whatever opportunities he has got.
In the 11 innings that Sanju has played so far, he has batted at 5 or 6 on as many as 9 occasions. His contributions are excellent with 339 runs from 11 innings at an average of 56.5 and a strike rate of 101.5. This shows Sanju has mostly played as a finisher. However, to the surprise, Team India decided to play Sanju at number 3 position vs West Indies.
Overall, in 11 innings, Sanju has played against Sri Lanka, West Indies, South Africa, and New Zealand. It is quite surprising that even after doing so well against a variety of teams, Sanju has not been given a consistent run in ODIs, and Team India kept persisting with other players instead of Sanju   
Suryakumar Yadav in ODIs
Inns: 23 // Runs: 476 // Avg: 23.8 // SR: 101.5 // Hs: 64 // 50+: 2 // Consistency: 34.8% 
Coming to Suryakumar Yadav, the stats don't look impressive at all. He made his debut in the same series as Sanju in July 2021, but even after having performed relatively poorly than Sanju, SKY kept getting chances, thus playing a total of 23 innings as compared to 11 from Sanju. 
In the 23 innings that SKY has played so far in ODIs, he has only scored 476 runs at a poor average of 23.8. While SKY's strike rate of 101.5 is good, SKY's consistency of 34.8% makes things worst.  However, if we only take his stats from the first 11 innings, SKY has scored similarly to Sanju with 332 runs under his belt. His average of 36.9 and a strike rate of 100 looks quite good too.
But it is his performance thereafter and his current form that is a major worry. In the 12 innings thereafter, SKY could only manage 144 runs at an average of 13.1 and a strike rate of 87.2. SKY mostly batted as a finisher at 5 or 6, but never was he able to replicate the performance that he gives in T20Is. 
Conclusion:
Overall, if we compare Sanju Samson and Suryakumar Yadav, we can clearly see how Rahul Dravid and Rohit Sharma are perception driven rather than performance-driven. If they were performance-driven, Sanju would have got more opportunities. But RO and RD kept giving SKY chances, failure after failure.
With only Asia Cup left before ODI World Cup, it would be interesting to see if Team India persist with Suryakumar Yadav or give Sanju Samson a consistent run. Whatever the case, we can say, Sanju hasn't even given enough run, even after a performance way above his weight in ODIs.  
Thanks for reading! Looking at Sanju Samson vs Suryakumar Yadav stats in ODIs, who should be given more opportunities? Please email your thoughts to business@cric8fanatic.com
---
ALSO READ: India Tour of South Africa 2023 – Complete Final Schedule Details
---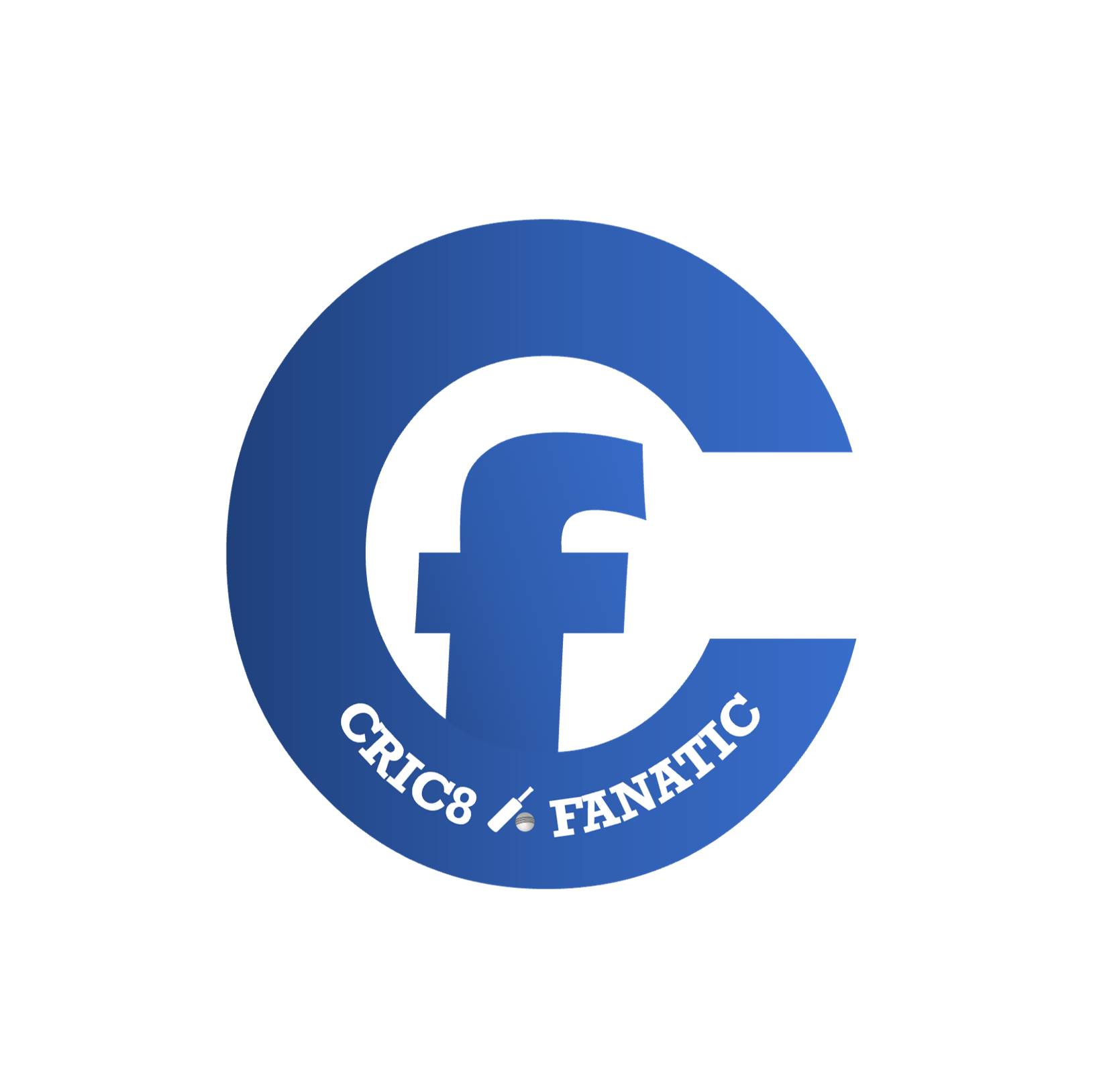 This is the official user profile for Cric8fanatic