The Comeback of Sanju Samson in Team India – Stronger than Ever
Sanju Samson has been a force to reckon with ever since his comeback in the India team in both formats.
7 years is what Sanju Samson has taken to finally say he has arrived at the International Stage. It's unbelievable to say 7 years, but the talent of Sanju Samson is finally echoing his performance. Unsurprisingly, this is the longest run Sanju Samson has ever gotten while playing for India ever since his debut in 2015. 
Even though Sanju has been playing in patches since his debut in 2015, between 2015 and Feb 2022, he played only 11 innings. But since his comeback in Feb 2022, Sanju has played the same number of innings without getting dropped; of course, he is still not the first-choice player among the seniors. 
The interesting thing about this turnaround can be linked to his captaincy stint at Rajasthan Royals. He assumed full-time captaincy for Rajasthan Royals in IPL 2021, and since then there has been a tremendous rise in his performance. Not only did he play with more maturity but he also took ownership of batting long. 
The Comeback of Sanju Samson in Team India
While his IPL stats have improved, what's more, important is his Performance at the International stage, which was missing between 2015 to 2022.  Since his comeback in Feb 2022, Sanju has played a total of 11 innings; 6 innings in ODIs and 5 innings in T20Is. 
ODIs
Inns: 6 // Runs: 216 // Avg: 72 // SR: 113.1 
In ODIs, Sanju Samson scored 216 runs in the 6 innings he played since Feb 2022. He has managed to maintain an average of 72 and a strike rate of 113.1. Honestly, these are superb returns for a player, who was never consistent in whatever opportunities he got while playing for India. 
T20Is
Inns: 5 // Runs: 179 // Avg: 44.8 // SR: 158.4 
His performance in T20Is has been equally good as he managed to score 179 runs from 5 innings at an average of 44.8 and a superb strike rate of 158.4. His scores in T20Is read 39, 18, 77, 30* & 15. Again, these are good returns from Sanju Samson looking at his history. 
As we can see, Sanju Samson has been capitalizing on whatever opportunities he has got since his return. This should prompt the Indian team to give him more opportunities. While Sanju has been mostly playing with the B team, post 2022 World Cup, we should hopefully see Sanju playing more with the senior team. 
Thanks for reading! What are your views on the comeback of Sanju Samson in the Indian team? Please email your thoughts to cric8fanatic@gmail.com
---
ALSO READ: Top 5 Highest ODI Score by Team India Batters vs South Africa
---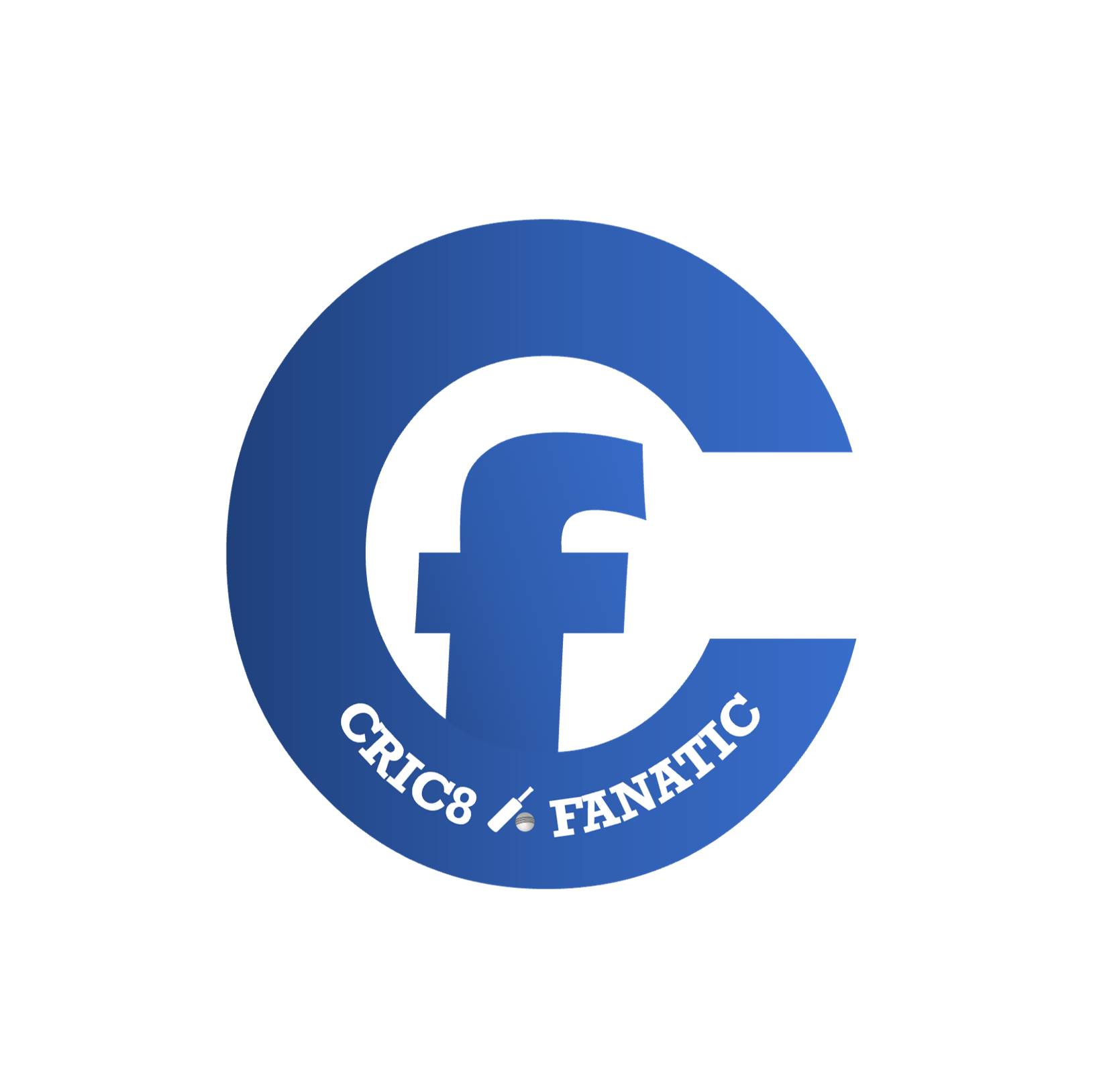 This is the official user profile for Cric8fanatic