ODI World Cup 2023: Final Squad and Players List for Team India
Rohit Sharma set to lead a 15-member squad as we look at the preliminary official players list for Team India for ODI World Cup 2023.  
The Board of Control for Cricket in India (BCCI) has announced the official squad for Team India for the ODI World Cup 2023. As predicted, the BCCI was waiting for KL Rahul's fitness clearance, and as soon as the news out got, the BCCI announced the 15-member squad after India's Group stage game vs Nepal. 
A total of 15 players have been selected for Team India for the ODI World Cup 2023. To revise, India had selected a 17-man squad for Asia Cup 2023. However, given ICC's guidelines to select only 15 member, two players namely Tilak Varma and Praisdh Krishna miss out from the Asia Cup squad.
Overall, the selected squad of 15 has a total of 5 primary batters, 2 wicket-keepers, 3 all-rounders, 1 spinner, and 4 pacers in place. While the overall squad seems to be on the expected lines, it does have a few surprising omissions. So, let's break down the squad, and analyze it from all departments.     
Squad Breakdown:
Team India have selected Captain Rohit Sharma, Shubman Gill, Shreyas Iyer, Suryakumar Yadav, and Virat Kohli among the primary batters. While Rohit and Shubman are looked upon as openers, Shreyas, SKY, and Virat Kohli are looked upon as middle-order batters.
For wicket-keepers, India have selected right-handed KL Rahul and left-handed Ishan Kishan. While selecting these two, Team India have left out Sanju Samson and injured Rishabh Pant. Of the selected two, KL Rahul is looked upon as a middle-order batter, and Ishan Kishan is looked upon as an opener and middle-order batter. 
For all-rounders, India have gone ahead with pace all-rounder Hardik Pandya and spin all-rounders Ravindra Jadeja and Axar Patel. Whereas Kuldeep Yadav shall be the lone primary spinner in the squad. While India have selected these four, the likes of Yuzvendra Chahal, Washington Sundar, and Ravichandran Ashwin miss out.  
For the pacers, India have selected the quartet of Jasprit Bumrah, Mohammed Shami, Mohammed Siraj, and Shardul Thakur. Other than these four, India also had options in the form of Prasidh Krishna, Mukesh Kumar, and Umran Malik. But India have decided to leave these three given the squad restrictions. 
ODI World Cup 2023 – Preliminary Squad List for Team India:
Batters: Rohit Sharma, Shubman Gill, Shreyas Iyer, Suryakumar Yadav & Virat Kohli
WKs: Ishan Kishan & KL Rahul
All-rounders: Axar Patel, Hardik Pandya & Ravindra Jadeja
Bowlers: Jasprit Bumrah, Kuldeep Yadav, Mohammed Shami, Mohammed Siraj & Shardul Thakur
So, that's about the official preliminary squad for Team India for the ODI World Cup 2023. As this is a preliminary squad, India can make changes before the September 28 deadline of ICC. Meanwhile, other than these 15 players, India may have kept Tilak Varma, Sanju Samson, and Prasidh Krishna as backups. Yuzvendra Chahal could also be looked at as a backup when India make any changes before September 28.
Thanks for reading! What's your take on the ODI World Cup 2023 squad for Team India? Please email your thoughts to business@cric8fanatic.com
---
ALSO READ: Asia Cup 2023: Team India Official Final Squad and Players List
---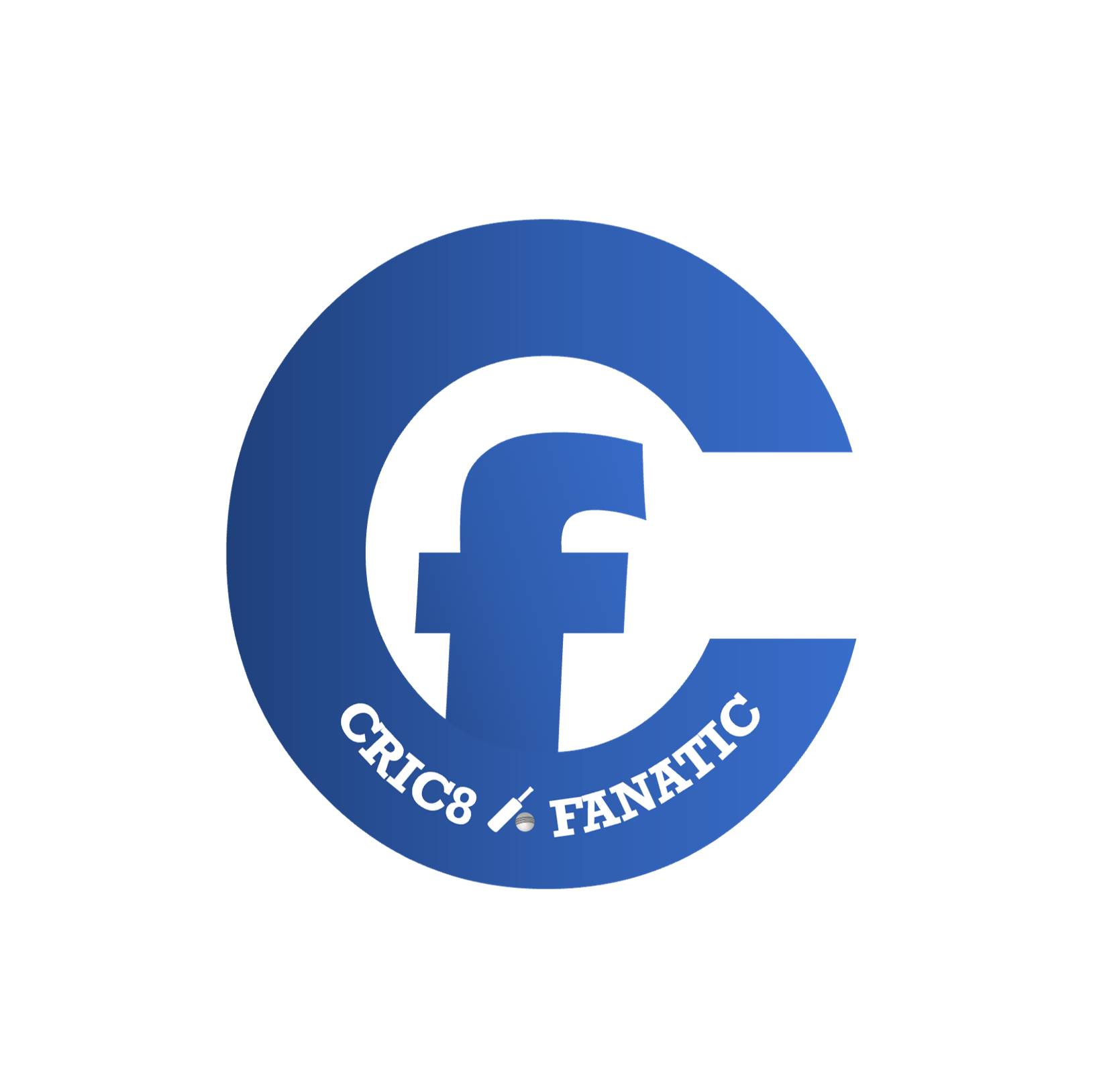 This is the official user profile for Cric8fanatic