SA20 2023: Official Final Schedule Announced – Download Now
MI Cape Town and Paarl Royals to face the tournament opener on January 10 as we look at the official schedule download for SA20 2023. 
The Graeme Smith-led South Africa Cricket League management on Tuesday announced the official schedule for the first edition of the SA20 league, the SA20 2023. The league kicks off on January 10, 2023 with MI Cape Town facing the Paarl Royals at Cape Town. 
The tournament shall start on January 10 with the final being played on 11 February, 2023 at Johannesburg. The 6-team tournament will follow Indian Premier League (IPL) style Home and Away format. Each team shall play 5 home matches and 5 away matches.
Overall, the tournament shall feature a total of 33 matches including 30 league stage matches, 2 semi-finals, and 1 final. The first 22 matches shall feature from Jan 10 to Jan 24, 2023. Whereas the last 11 matches shall feature from Feb 2 to Feb 11, 2023. Owing to national team commitments, the tournament shall take a pause from 25th Jan to 1st Feb, 2023. 
In terms of the timing, the matches are mostly scheduled to suit Indian timings. The evening matches start at 9 pm IST and after matches start at 5 pm IST.  Whereas the final will also be played to suit the Indian audience with the timing fixed at 8 pm IST. 
About SA20:
SA20 is a new T20 league designed to promote South African cricket with the IPL owners owning the six teams. The six official teams include MI Cape Town, Paarl Royals, Joburg Super Kings, Durban's Super Giants, Pretoria Capitals, and Sunrisers Eastern Cape. 
Except for the Indian players, who won't participate in the overseas T20 leagues, the tournament shall feature some of the biggest names and World Cricket. This includes the likes of Jos Buttler, Liam Livingstone, Quinton de Kock, Dewald Brevis, etc. You can find the details of all players here.
So, that's about the official schedule for the SA20 league. It is a new step in the right direction to review South African cricket. Hopefully, with the help of Indian Premier League owners, SA20 becomes a big brand in the T20 cricket world.  
Thanks for reading! What are your thoughts on the SA20 2023 official schedule download? Please email your thoughts to cric8fanatic@gmail.com
---
ALSO READ: Stats Wizard: Top 5 Highest Boundary Percentage in T20 World Cup 2022
---
© Cric8fanatic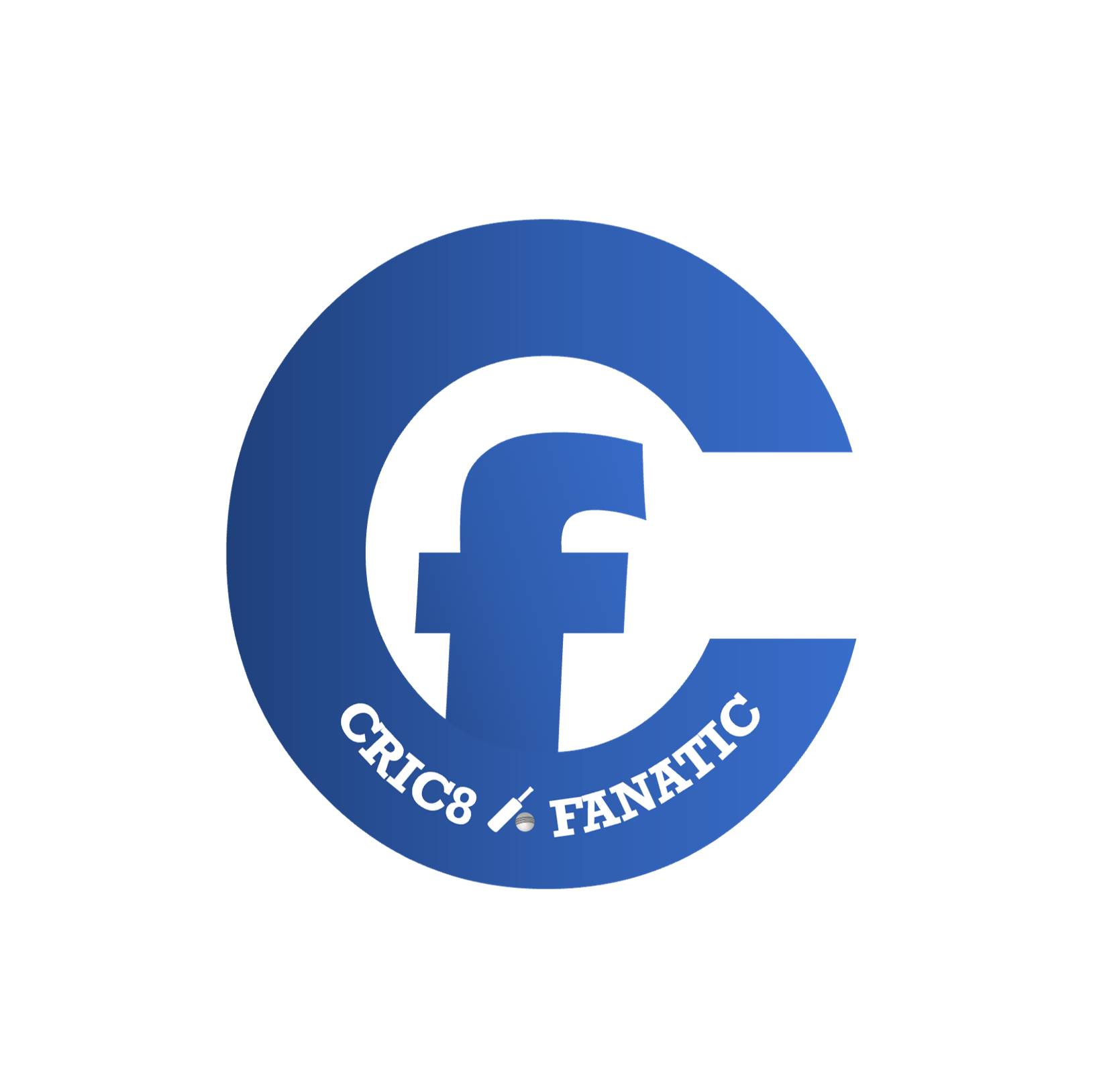 This is the official user profile for Cric8fanatic