Virat Kohli's comeback knock, the highlight as we look at the top 5 highest individual score in T20 International for Team India.  
Ever since Team India started playing T20I cricket in 2006, there have been ten 100+ scores and six scores between 90-99 by Indian batters. But how about the top 5 highest score for Team India in T20 Internationals? Let's find out in this article. 
Top 5 Highest Individual Score for Team India in T20Is: 
#5: 110 by KL Rahul vs West Indies @ Lauderhill 2016
Score: 110*(51) // 4s:12 // 6s:5 // SR: 215.7
The number 5 on the list came from KL Rahul in a losing cause, but was probably an innings of KLass written all over it. Chasing a mammoth 246, KL Rahul came in to bat at 4 with the score reading 48/2 in 10 overs. From there, KL Rahul scored a super 110* off 51 balls at a strike rate of 215.7. Even after such a fabulous knock, India couldn't finish well as they lost the match by 1 run.  
#4: 111 by Rohit Sharma vs West Indies @ Lucknow 2018
Score: 111*(61) // 4s:8 // 6s:7 // SR: 181.9
Two years later when West Indies toured India, Rohit Sharma showed his supremacy. A series-winning knock that came in the 2nd T20I as Rohit Sharma score a stunning 111* off 61 balls to take India to 195/2 in 20 overs. Rohit Sharma scored 8 fours and 7 sixes as he took all the pressure off Shikhar Dhawan, who could only manage 43 off 41 balls. In reply, West Indies could only manage 124 runs as India won the match by 71 runs. 
#3: 117 by Suryakumar Yadav vs England @ Nottingham 2022
Score: 117(55) // 4s:14 // 6s: 6 // SR: 212.7
Just like KL Rahul, this knock came in a losing cause, but the magnitude of this knock is exemplary. After asking India to chase 216, Suryakumar Yadav was the lone warrior for India with his score of 117 off 55 balls. He hit 14 fours in his knock, which is the most by any Indian batter in a T20I knock. Unfortunately, India fell short of the target by 17 runs with no support for SKY at the other end. 
#2: 118 by Rohit Sharma vs Sri Lanka @ Indore 2017
Score: 118(43) // 4s:12 // 6s:10 // SR: 274.4
Probably the most belligerent knock by an Indian batter in T20Is. This was Rohit Sharma at its peak, and once again against his favourite opposition, Sri Lanka. Batting first, Rohit Sharma looked in full flow from the first over. With good support from KL Rahul at the other end, Rohit got to his century off 35 balls in just 13 overs.
With 7 overs to go, the first double century in T20Is was on the cards for Rohit  Sharma, but unfortunately, he got out on 118 off 43 balls with Team score reading 260/5. Rohit Sharma's 10 sixes is the most sixes hit by an Indian batter in T20Is. In reply, Sri Lanka could only manage 172 as India won the match by 88 runs. 
#1: 122 by Virat Kohli vs Afghanistan @ Dubai 2022
Score: 122*(61) // 4s:12 // 6s:6 // SR: 200
The most recent of the lot. Although the knock came in a dead rubber in the pressure-free match vs Afghanistan in Asia Cup 2022, the knock that shall be remembered for Virat Kohli's comeback in International cricket as he scored his 71st International century. 
Batting first, Virat Kohli opened for India. He started decently scoring 50 off 32 balls. But in the next 29 balls, Virat scored 72 runs. In the end, Virat Kohli scored 122* off 61 balls with 12 fours and 6 sixes at a strike rate of 200. In reply, Afghanistan could only manage 111 runs as India won the match by 101 runs. 
So, that's about the summary for the highest individual score for Team India in T20 Internationals. Please watch this space for all updates on the article in the near future.  
Thanks for reading! Which is your all-time favourite knock in T20Is? Please email your thoughts to cric8fanatic@gmail.com
---
ALSO READ: Top 5 Highest Individual Score in Asia Cup – Virat Kohli's Classic 183
---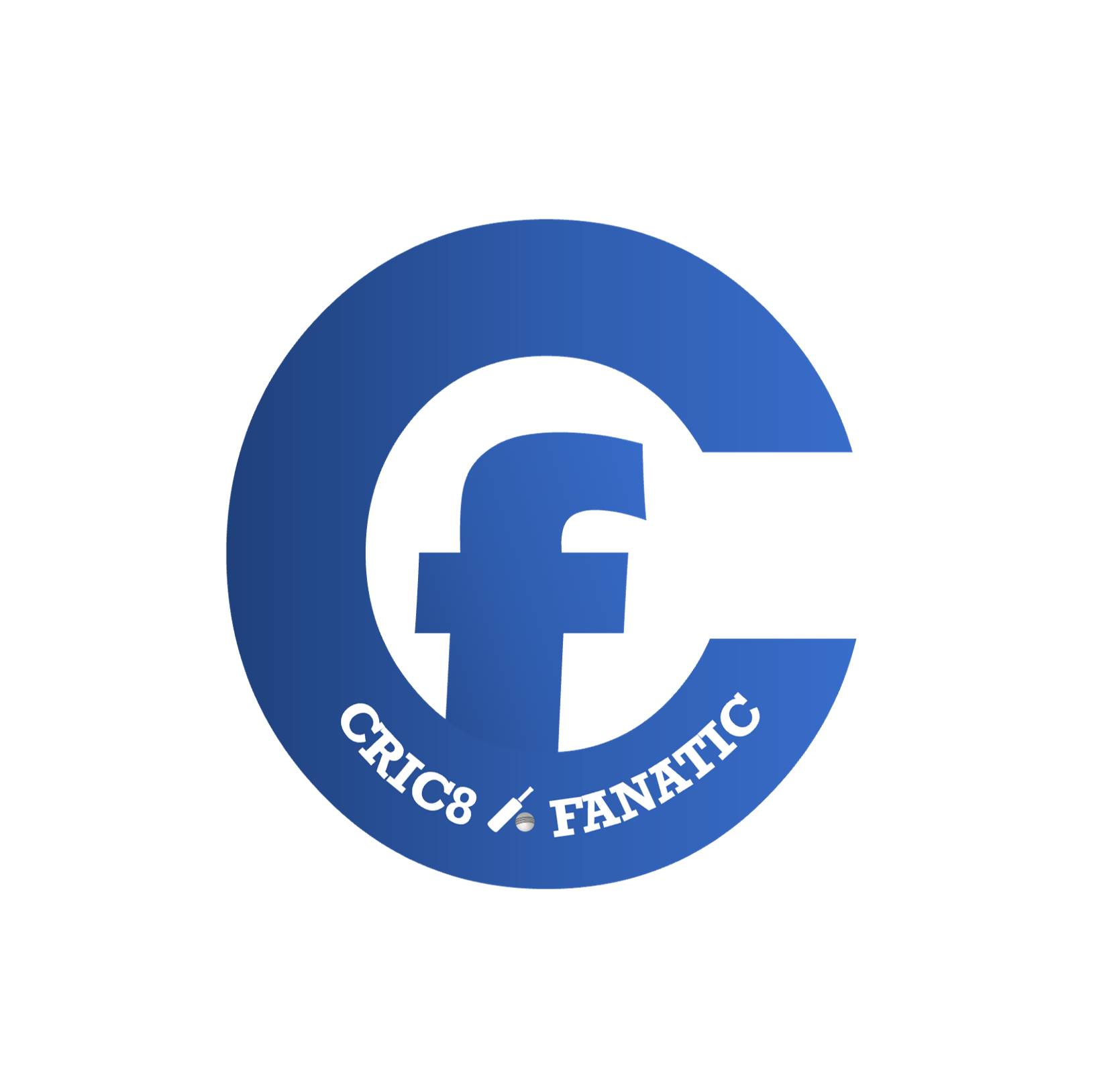 This is the official user profile for Cric8fanatic