Top 5 Highest Individual Score in Asia Cup – Virat Kohli's Classic 183
Virat Kohli's classic 183, the standout as we look at the top 5 highest individual score by a player in Asia Cup history. 
The Asia Cup has been witness to a lot of astonishing knocks ever since its inception in 1984. Right from Aravinda de Silva's 89(60) vs Bangladesh to Sachin Tendulkar's 113 vs Sri Lanka to Virat Kohli's 183 vs Pakistan. But, which are the top 5 highest individual scores in Asia Cup history? Let's find out in this article.  
Top 5 Highest Individual Score in Asia Cup: 
#5: 136 by Virat Kohli vs Bangladesh @ Fatullah 2014
Score: 136(122) // 4s:16 // 6s:2 // SR: 111.5
Chasing a daunting 280 vs Bangladesh, India got off to a decent start at 50/1 in 11 overs before Virat Kohli walked in. Virat looked in fine touch since the start as he scored his first 30 runs off 31 balls and a fifty off 48 balls. He then took over the attack as he finished on 136 off 122 balls with India chasing the target with 1 over to go. 
#4: 143 by Shoaib Malik vs India @ Colombo 2004
Score: 143(127) // 4s:18 // 6s:1 // SR: 112.6
Shoaib Malik and India is a different love story altogether. He has always loved scoring against India, and this knock came in 2004 when he was early in his career. Batting first, Shoaib Malik came in to bat in the very first over itself. Courtesy of his knock of 144 off 127 balls, Pakistan reached a solid total of 300/9 in 50 overs. Such was the audacity of the knock that the second-highest scorer in the match was just 34. In the end, Pakistan won the match by 59 runs.  
#3: 144 by Mushfiqur Rahim vs Sri Lanka @ Dubai 2018
Score: 144(150) // 4s:11 // 6s:4 // SR: 96
Mushfiqur Rahim may be a notorious person, known for his famous Naagin Dance. But this knock was special from the Bangladesh Keeper. The dominating knock of 144 off 150 balls helped Bangladesh score a decent 261 on the board vs Sri Lanka in the first match of Asia Cup 2018. Sri Lanka batters looked clueless as they were bundled out for just 124 runs. 
#2: 144 by Younis Khan vs Hong kong @ Colombo 2004
Score: 144(122) // 4s:8 // 6s:3 // SR: 118.0
The elegant Younis Khan scored the highest score of his ODI career as this knock came against minnows Hong Kong in Asia Cup 2004. It was a knock par excellence as his 144 comprised of just 8 fours and 2 sixes; that's just 44 runs in boundaries and 100 runs running on the pitch. Pakistan scored a fantastic 343/5 and they won the match by 173 runs. 
#1: 183 by Virat Kohli vs Pakistan @ Mirpur 2012
Score: 183(148) // 4s:22 // 6s:1 // SR: 123.6
The best of the lot comes from India's chase master, Virat Kohli. Probably one of the best knocks while chasing as Virat Kohli looked like a different beast that night. Chasing a daunting 330 from 50 overs, Virat Kohli scored his highest ODI score of 183 off 148 balls. Courtesy of his knock, India chased the target in just 48 overs. What's more special about this knock is that he hit only one six, and still maintained a strike rate of 123.6. 
So, that's about the summary for the highest individual score by a player in Asia Cup history. Please watch this space for all updates on the article in the near future.  
Thanks for reading! Which is your favourite knock in Asia Cup? Please email your thoughts to cric8fanatic@gmail.com
---
ALSO READ: Top 5 Highest Team Total by Team India vs Zimbabwe in ODIs
---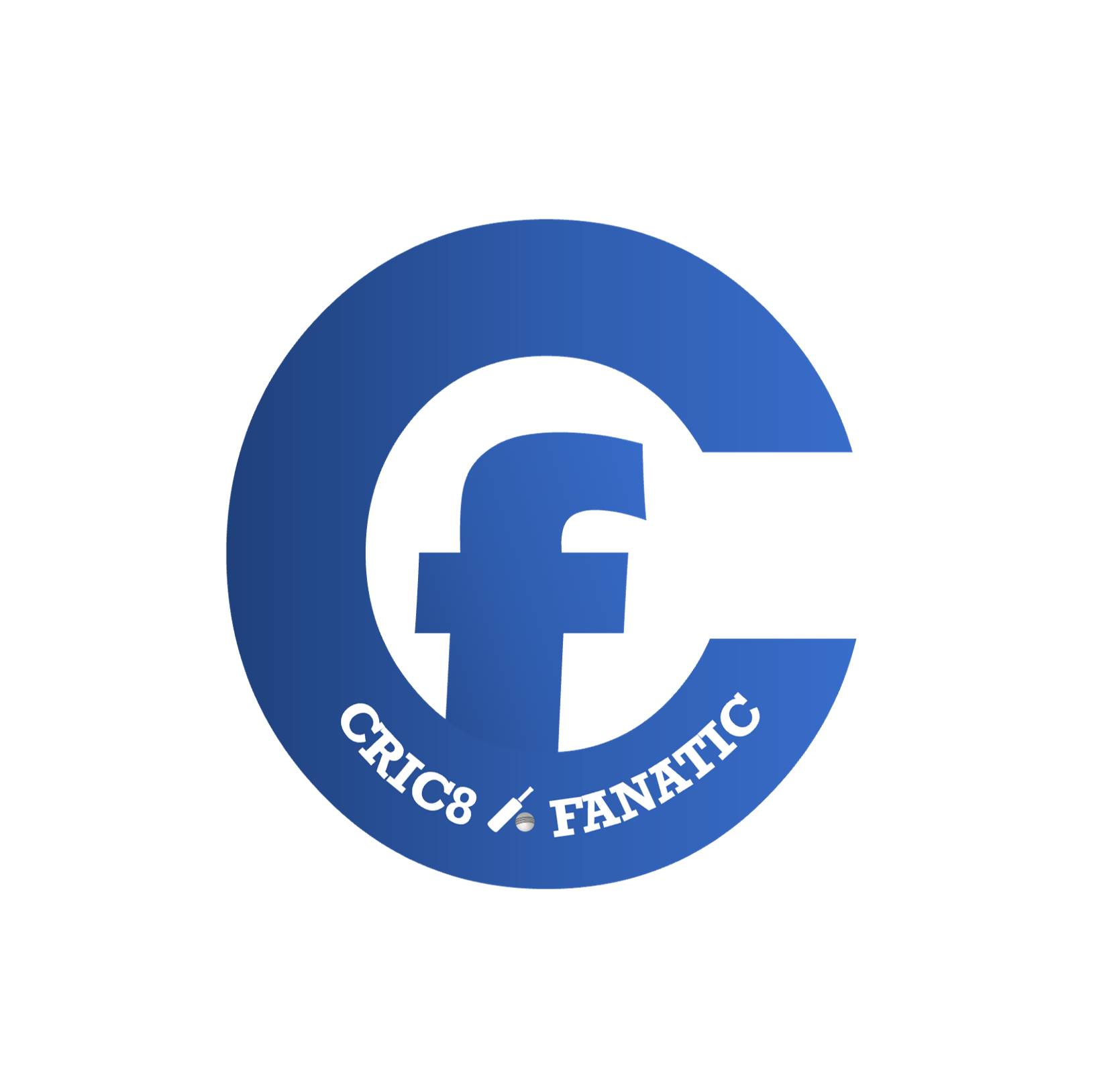 This is the official user profile for Cric8fanatic