ODI World Cup 2023: Updated 10 Teams Fixtures List Download
Sri Lanka and the Netherlands complete the 10 teams as we look at the updated official fixtures list for the ICC ODI World Cup 2023.
After 30 matches and 22 days of non-stop cricketing action in the form of the ICC ODI World Cup 2023 Qualifiers, we finally have the top two teams, Sri Lanka and Netherlands qualifying for the actual ODI World Cup 2023, scheduled in October-November later this year in India.
12 teams divided into two groups fought the battle in the qualifiers, but only two lucky teams had the opportunity to qualify for the showdown later this year. Having seen some stunning displays of cricket, Sri Lanka and the Netherlands were able to qualify for ODI World Cup 2023.
However, In the process, we saw some shocking results too. Two-time ODI World Champions, West Indies failed to qualify for the ODI World Cup for the first time in history. The Caribbean champs faced humiliating defeats in the tournament, and just couldn't deliver their best. In addition, Zimbabwe and Scotland, who looked impressive were unable to qualify too.
So, having got the final two teams in place, we finally have the updated official schedule and fixtures list for the ODI World Cup 2023. While 8 teams had already qualified for the ODI World Cup 2023 basis the Super League standings, two teams were able to join them based on the qualifiers. 
ICC ODI World Cup 2023 Fixtures Review
The ODI World Cup 2023 will officially kick-start on October 5 with Defending champions England taking on New Zealand in Ahmedabad. The group stage matches shall conclude on November 12. Whereas the semi-finals will be played on November 15 and 16 with the final to be played on November 19. 
To revisit the fixtures, 10 teams will be playing the group stage matches where each team will be playing the other teams once; thus, a total of 9 matches per team and 45 group stage matches. Basis the standings, the top four teams will qualify for the Semi-finals of the ODI World Cup 2023.
The ODI World Cup 2023 will see a total of 48 matches being played for a duration of 45 days. In all, there will be 42 D/N matches and 6-Day matches. While D/N matches will begin at 2 pm IST, Day matches will begin at 10:30 am IST.  A total of 10 venues are present for the marquee event with Ahmedabad hosting the final. 
Team India will be starting their ODI World Cup 2023 campaign against Australia on October 08 in Chennai. India will then play Afghanistan on October 11, Pakistan on October 14, Bangladesh on October 19, New Zealand on October 22, England on October 29, Sri Lanka on November 02, South Africa on Nov 05, and the Netherlands on Nov 12.  
Thanks for reading! What's your take on the official updated schedule fixtures list for the ICC ODI World Cup 2023? Please email your comments to business@cric8fanatic.com
---
ALSO READ: India Women vs Bangladesh Women 2023: Complete ODI and T20 Squad and Player Details
---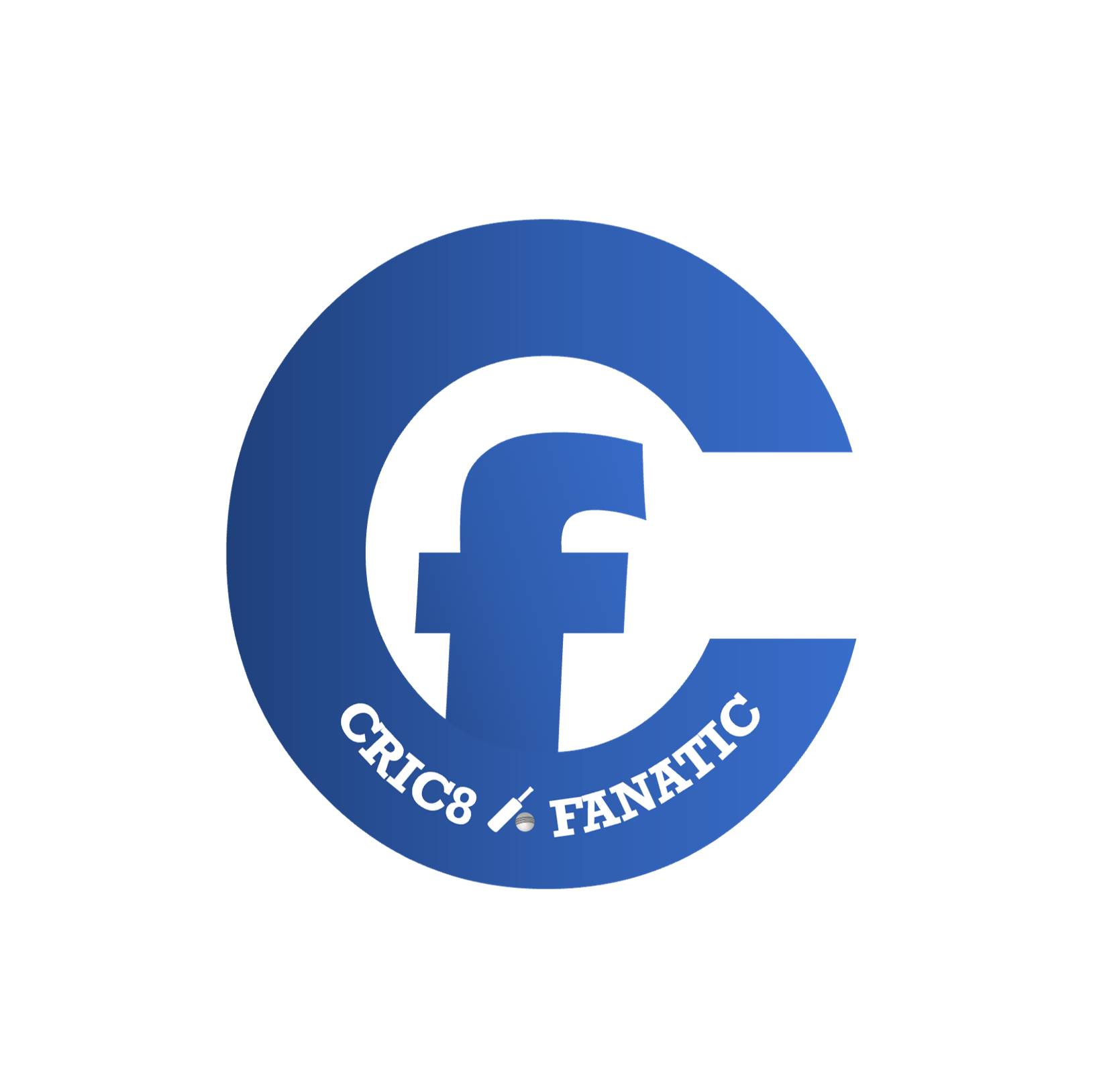 This is the official user profile for Cric8fanatic