Stats Wizard: Full List of Unique Stats for Team India for T20 World Cup
Rohit Sharma, the standout player as we look at the complete list of stats for Team India for the T20 World Cup. 
In just a few days time, Team India would begin their campaign towards reclaiming the glory which they had claimed in 2007. That was the time India started the revolution in T20 Cricket by not only winning the first-ever world cup, but also starting the biggest T20 tournament in the world, the Indian Premier League. 
Team India have a fairly good record in T20 World Cup. They have played a total of 38 T20 World Cup matches. Out of these 38, India have won 23, lost 13, and 2 ended in a tie and no result. Overall, India won the tournament once in 2007, played final in 2014, and been semi finalists in 2016. 
From the team stand point, India have a potent squad, if not the strongest. The team would be without two premier players, Jasprit Bumrah and Ravindra Jadeja. Even then, the team looks potent on paper. Rohit Sharma will be leading the team for the first time in T20 World Cup. While KL Rahul will be his deputy.
Having played the T20 World Cup on seven times, India have a sizable pool of stats to look at. So, in this article, we take a look at some of the most unique stats from T20 World Cup for Team India. We will look break down the stats across batting, bowling, all-rounder, and other categories. Alright then, let's get to it. 
Stats Wizard for Team India – T20 World Cup
Batting:
847 – Most Runs by Rohit Sharma
76.8 – Highest Batting Average by Virat Kohli (Min 150 Runs)
152.8 – Highest Strike Rate by KL Rahul (Min 150 Runs)
80 – Most Fours hit by Rohit Sharma
31 – Most Sixes hit by Rohit Sharma
101(60) – Highest Score by Suresh Raina
362.5 // 58(16) –  Highest Strike Rate in an Innings by Yuvraj Singh (Min 50 Runs)
Bowling:
26 – Most Wickets by Ravichandran Ashwin 
13.3 – Best Bowling Average by RP Singh (Min 10 Wickets)
6.0 – Lowest Economy Rate by Ravichandran Ashwin  (Min 10 Wickets)
12.4 – Best Bowling Strike Rate by RP Singh (Min 10 Wickets)
4/11 – Best Bowling Figures by Ravichandran Ashwin
1.0 // (3-0-3-0) – Best Economy Rate in an Innings by Bhuvneshwar Kumar
Others:
33 – Most Matches Played by MS Dhoni and Rohit Sharma
593 Runs 12 Wickets – Best All-rounder Stats by Yuvraj Singh
218/4 – Highest Team Total by Team India vs England
32 – Most Dismissal by MS Dhoni 
15 – Most Catches by Rohit Sharma
140 (1st Wicket) – Highest Partnership between Rohit Sharma and KL Rahul
So, that's how Team India have performed when it comes to T20 World Cup. With Australia being the first destination to host a T20 World Cup, the entire Indian fans would be hoping for Team India to repeat the 2007 feat. 
Thanks for reading! What's your take on Team India stats for T20 World Cup 2022? Please email your thoughts to cric8fanatic@gmail.com
---
ALSO READ: T20 World Cup 2022: Updated Final Squad Players List for Team India
---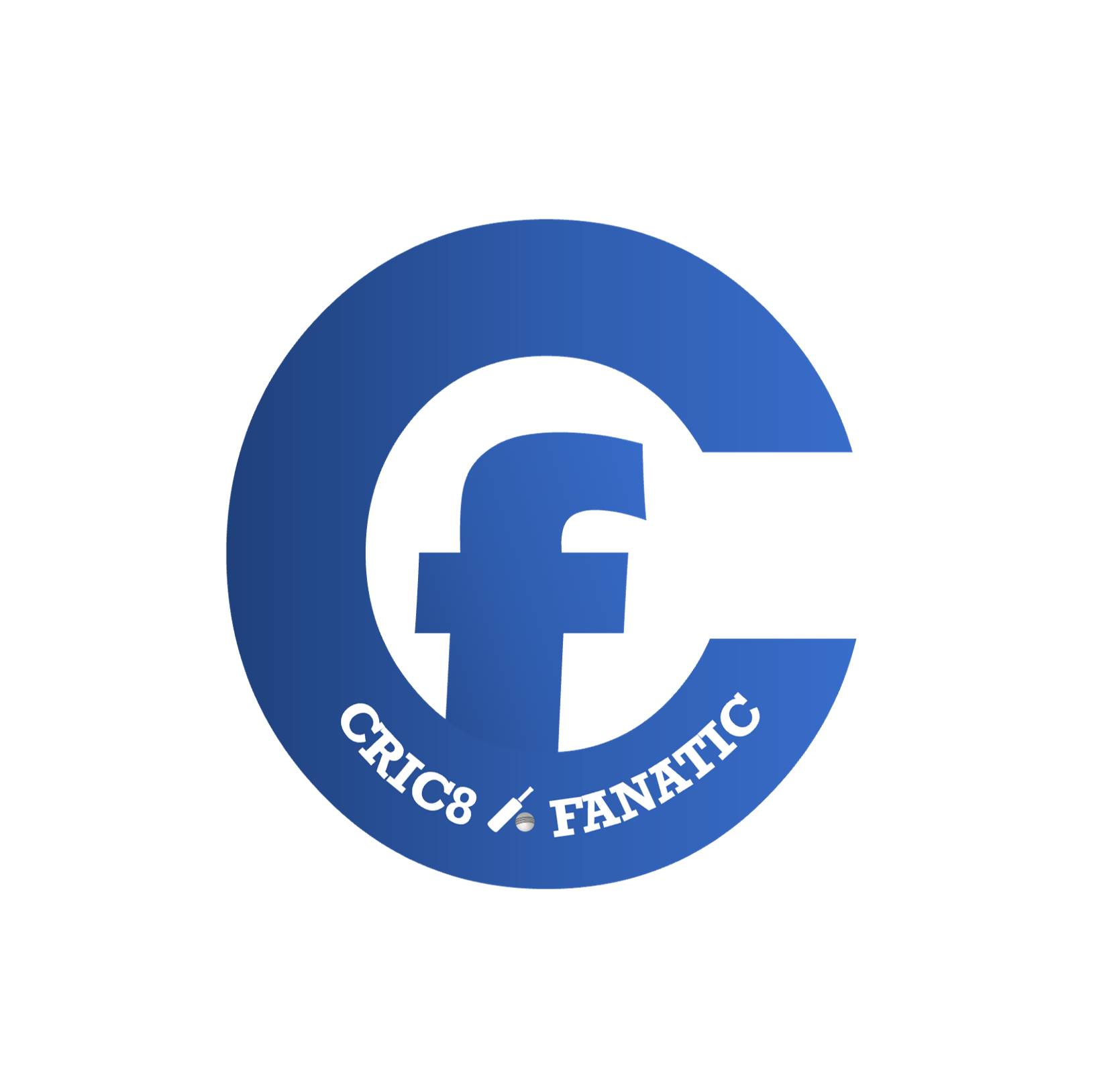 This is the official user profile for Cric8fanatic