Top 5 Replacement for Jasprit Bumrah for T20 World Cup 2022
Mohammed Shami, the front runner as we look at 5 potential replacement options for Jasprit Bumrah for T20 World Cup 2022. 
Let's get this straight before we jump into the article. There's no official news about Jasprit Bumrah being unavailable for T20 World Cup 2022. BCCI hasn't shared any information on his unavailability, and they will mostly won't do it unless they are 100% sure of his unavailability. 
There's a reason why BCCI won't name a replacement for Jasprit Bumrah for T20 World Cup 2022. If they are sure of Bumrah being fit in a few weeks' time, they will probably let him miss a few matches with the other three pacers playing the matches. In case Bumrah had to be ruled out, then they will immediately name one of the travel reserves as his replacement. 
Nevertheless, let's assume, Jasprit Bumrah doesn't recover, and we had to look at 5 alternatives, who would it be? Well, let's find out the top 5 ideal replacement options for Jasprit Bumrah for T20 World Cup 2022. 
#5: Mohsin Khan
Mohsin Khan may not be even on the radar of the Indian team at the moment. But if Team India could give opportunities to the express pace of Umran Malik, who rose to fame in IPL 2022, then why not Mohsin Khan, who too was a standout performer in IPL 2022? 
The tall left-arm pacer impressed with his pace, seam position, and control on line. The result was 14 wickets from 9 matches at an impressive economy rate of 5.96; the lowest among top wicker takers. He could be an asset and x-factor in Australia with the variety he would bring in. 
#4: Mohammed Siraj
Mohammed Siraj was recently named as the replacement of Jasprit Bumrah for the South Africa T20 series. He may be the third choice option in the Standby pacers list. But if he is able to impress in the upcoming matches, Siraj may well be the front runner to replace Jasprit Bumrah. Moreover, Siraj has good experience of playing in Australian conditions. 
#3: Deepak Chahar
Deepak Chahar seems to be the second-choice option when it comes to stand-by pacers for Team India. Deepak Chahar's strength is swing and powerplay. Hence, he is more suited as a replacement for Bhuvneshwar Kumar. So, in case Shami isn't selected, Chahar could be the go-to pacer for Team India. 
#2: Umran Malik
Another name that may be a little out of the radar for the Indian team, but can also be a potential option as a replacement for Jasprit Bumrah. If anyone noticed Pakistan, they selected the express pace of Naseem Shah without any experience for Asia Cup 2022. And boy did he not impress?
Naseem turned out to be the x-factor for Pakistan, and was the prime reason why Pakistan qualified for the finals. So, if Pakistan can select the debutant Naseem Shah, why can't Team India play the risk of selecting a like-for-like Umran Malik as a replacement for Jasprit Bumrah? 
#1: Mohammed Shami
The number 1 contender who will most-likely get selected as a replacement for Jasprit Bumrah is Mohammed Shami. Shami may not be the perfect replacement for Bumrah but his experience and his ability to do well with the new ball could be the main reasons for his selection. 
So, that's about the 5 potential options to replace Jasprit Bumrah for T20 World Cup 2022. Apart from the above five, we didn't discuss one name, and that is Umesh Yadav. Umesh is currently a part of India's T20 series squad vs South Africa. While Umesh may not be an ideal replacement, he is more of a backup for backups at the moment. 
Thanks for reading! Who should be Jasprit Bumrah replacement in case he is ruled out of the T20 World Cup 2022? Please email your thoughts to cric8fanatic@gmail.com
---
ALSO READ: T20 World Cup 2022 Confirmed Official Schedule – Download PDF
---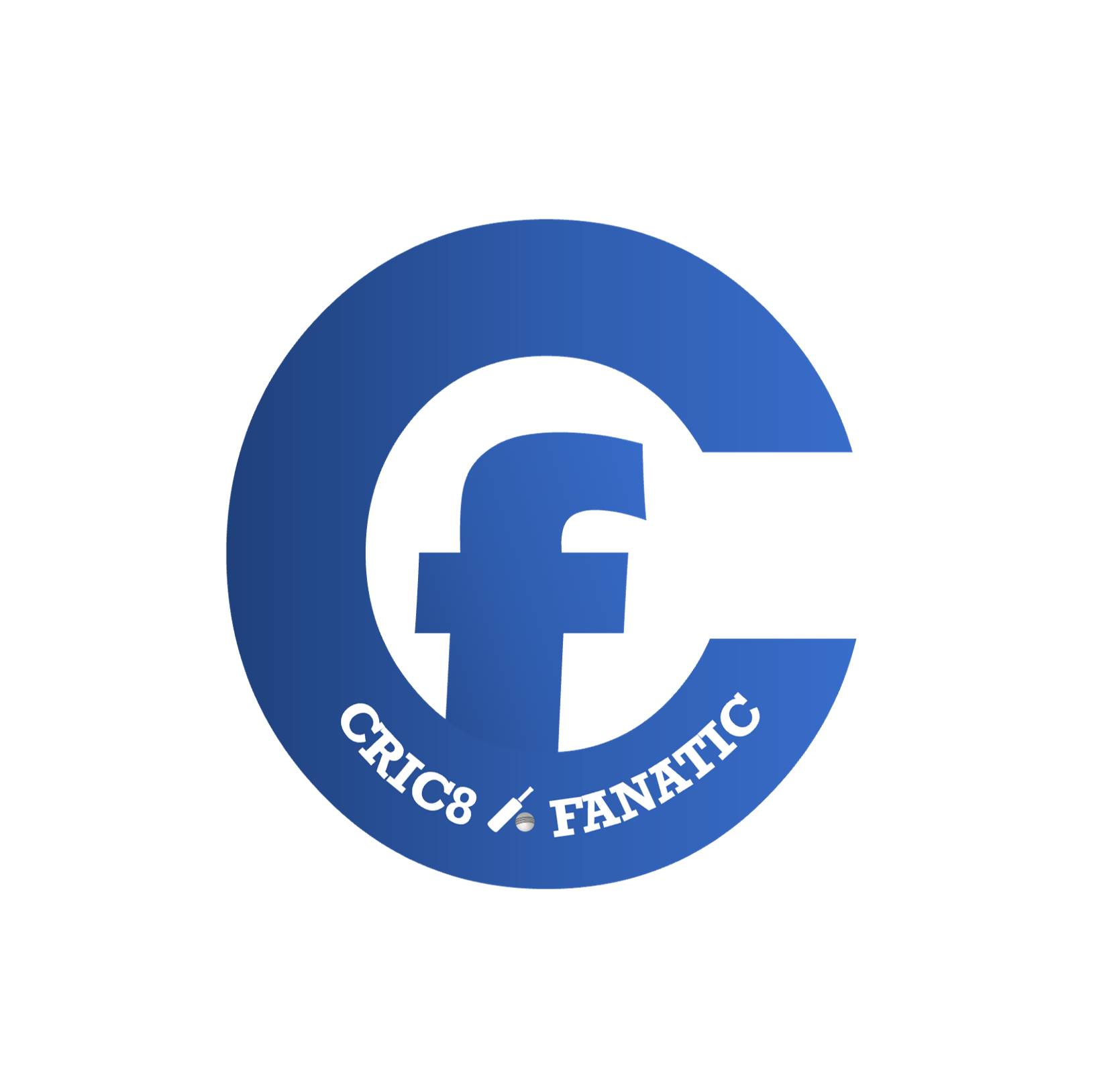 This is the official user profile for Cric8fanatic