IPL 2023: Top 5 Players with Highest Percentage of Team Runs
KL Rahul, the standout as we look at the top 5 highest team runs scored by a player in the last 5 years of IPL (2018-23).
The IPL 2023 is currently in its second week, but we have already witnessed some amazing batting performances. While an individual batting performance with support from other batters leads to the batting team making a good score, a performance without any support becomes a one-may-army show.
That's exactly what we saw when Shikhar Dhawan single-handedly powered the batting line-up of Punjab Kings. Of the 143 runs that Punjab Kings scored against SRH, Dhawan himself made 99 runs. That knock should most probably make it to the top 5 of the highest % of team runs scored by a player in IPL.
So, how about we analyze all the batting performances of the last 5 years, i.e., 2018 to 2023, and find out the top 5 knocks with the highest team runs scored by a player in IPL? Well, let's find out about the same in this article. 
Top 5 Highest % of Team Runs Scored by a  Player in IPL from 2018-23 
#5: KL Rahul vs RR 2018 – 66.5% 
Score: 95*(70) // Team Runs: 143 // Team Runs %: 66.5
At number 5, we have KL Rahul, who stood like a lone warrior fighting it out against the Rajasthan Royals in 2018. Chasing 159, KL fought the battle till the last over as other players fell like a pack of cards. Such was the misery that KL Rahul scored 95, which is 66.5% of team runs with the second-highest scorer being Stoinis at 11. Unfortunately, Punjab lost that match, but it was an inspirational effort from KL Rahul. 
#4: Quinton de Kock vs KKR 2022 – 66.67% 
Score: 140*(70) // Team Runs: 210 // Team Runs %: 66.67
At number 4, we have the only overseas player in the list, Quinton de Kock. It was another performance where KL Rahul was involved as the duo scored 210 from 20 overs without a loss of any wicket. De Kock scored a fantastic 140 off 70 balls in contrast to KL Rahul, who could only manage 68 off 51 balls. Thankfully, KL Rahul's slow knock didn't affect them as the Giants won the match by 2 runs surviving Rinku Singh's storm. 
#3: Rishabh Pant vs SRH 2018 – 68.45% 
Score: 128*(63) // Team Runs: 187 // Team Runs %: 68.45
Number 3 sees the knock that brought Rishabh Pant into the limelight. It was 2018 when Rishabh Pant was in his prime while batting. It was the bowling lineup that comprised prime Bhuvneshwar Kumar and Spin wizard Rashid Khan, but Pant spared none. He single-handedly mauled the SRH bowling lineup scoring 68.45% of the team's runs. While Pant scored 128, the second-highest for Delhi was Harshal, who scored 24. 
#2: Shikhar Dhawan vs SRH 2023 – 69.23% 
Score: 99*(66) // Team Runs: 143 // Team Runs %: 69.23
The most recent of the lot, and undoubtedly a knock of supreme importance. What differentiates this knock from others is the fact it is coming from a player who is almost at the flag end of his career. The captain of Punjab batted from the first over till the 20th over to take Punjab to a respectable total of 143 by scoring an unbeaten 99 off 66 balls. It's a shame he didn't get a hundred, but courtesy of his knock, he got the player of the match even in a losing cause. 
#1: KL Rahul vs CSK 2021 – 70.5% 
Score: 98*(42) // Team Runs: 139 // Team Runs %: 70.5
Same Punjab Team, a different captain, but, results the same as KL Rahul takes a step ahead of Dhawan with a one-man army knock from 2021. Punjab needed a captain's knock to stay afloat in the tournament, and KL Rahul did exactly that by scoring 98 runs off 42 balls while chasing 139 against CSK. It was KL Rahul in prime form as he made a mockery of the chase helping Punjab chase 139 in just 13 overs. 
So, that's about the top 5 knocks with the highest team runs scored by a player in IPL from 2018-23. Please watch this space for all updates on the article in the near future.  
Thanks for reading! Which is your favourite knock of IPL in the last 5 years? Please email your thoughts to cric8fanatic@gmail.com
---
ALSO READ: Exclusive: Flop Players 11 of WPL 2023 – Smriti Mandhana to Lead
---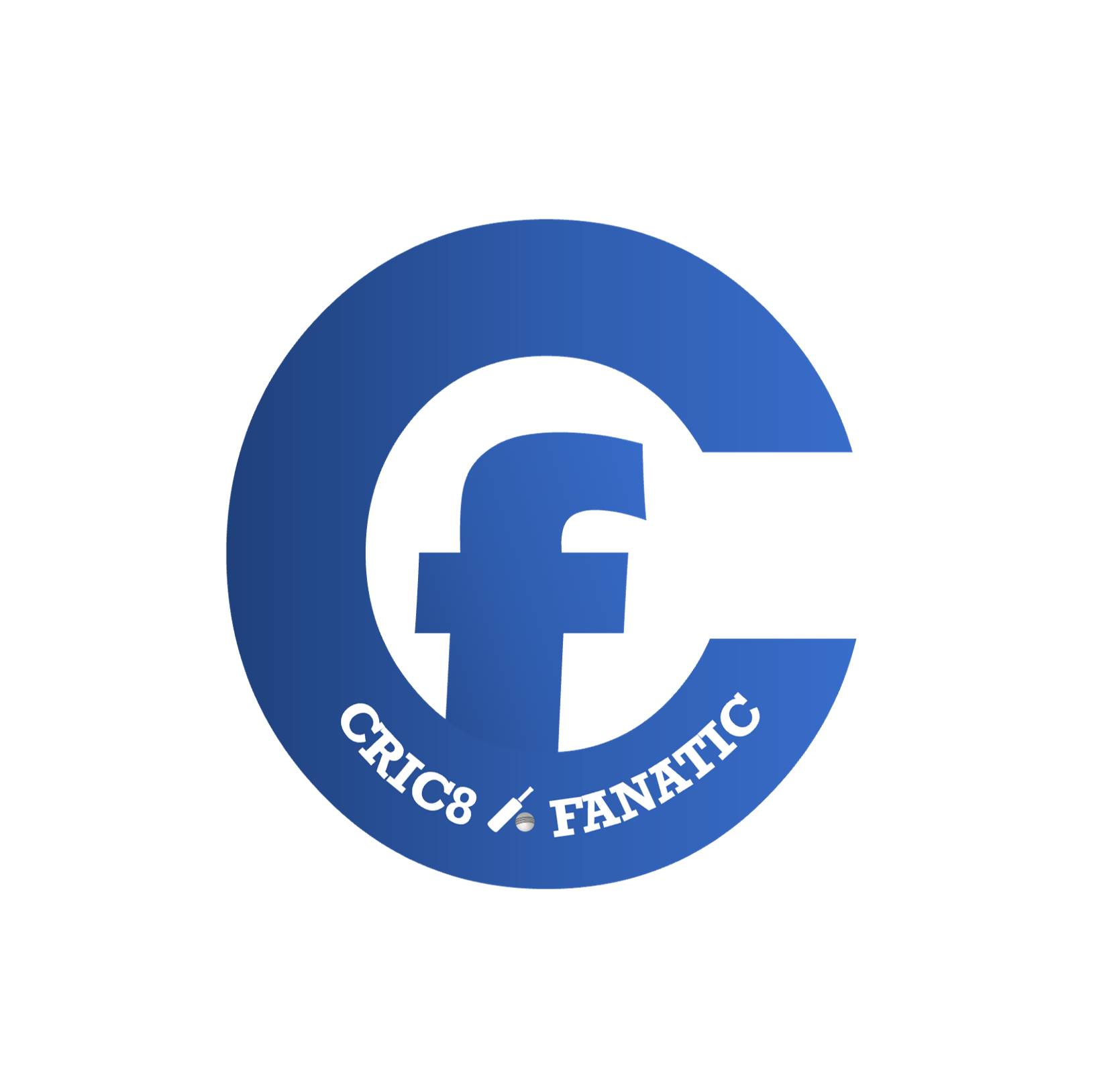 This is the official user profile for Cric8fanatic