Just In: Asia Cup 2022 Scheduled Out – India vs Pak on August 28
India vs Pakistan on August 28 as ACC announces the official Asia Cup 2022 schedule. 
The mother of all events, India vs Pakistan is next scheduled to take place at Asia Cup 2022 on August 28. The Asian Cricket Council on Tuesday announced the official schedule for Asia Cup 2022. It will take place from August 27 to September 11, 2022.  
Hosts Sri Lanka will take on Afghanistan in the opening match in Dubai on August 27. This will be followed by epic India vs Pakistan on August 28. The schedule is designed in such a way that India will most probably meet Pakistan once again in the Super 4 matches.
UAE has been set as the official venue for all the matches. However, only two venues, Dubai and Sharjah have been chosen for actual play. Also, all matches will begin at 7:30 pm IST; thus benefiting the Indian as well as sub-continent viewers.
This year's Asia Cup is designed for the T20 format, unlike the previous edition in 2018. The 2018 edition was a 50-overs format. Nevertheless, you can download the official schedule from this link.
Asia Cup History:
The Asia Cup history dates back to 1984 when the tournament was played for the first time between India, Pakistan, and Sri Lanka. India had won the inaugural Asia Cup. Sri Lanka then won it in 1986 before India regaining again in 1988. Overall, India have won the tournament 7 times, which is the highest by any team in Asia Cup history. India had also won the T20 format scheduled in 2016. 
Thanks for reading! What's your take on India vs Pakistan epic clash at Asia Cup 2022? Please email your thoughts to cric8fanatic@gmail.com
---
ALSO READ: India vs WI 2022: ODI Series Unique Players and Team Stats – You Can't Miss
---
© Cric8fanatic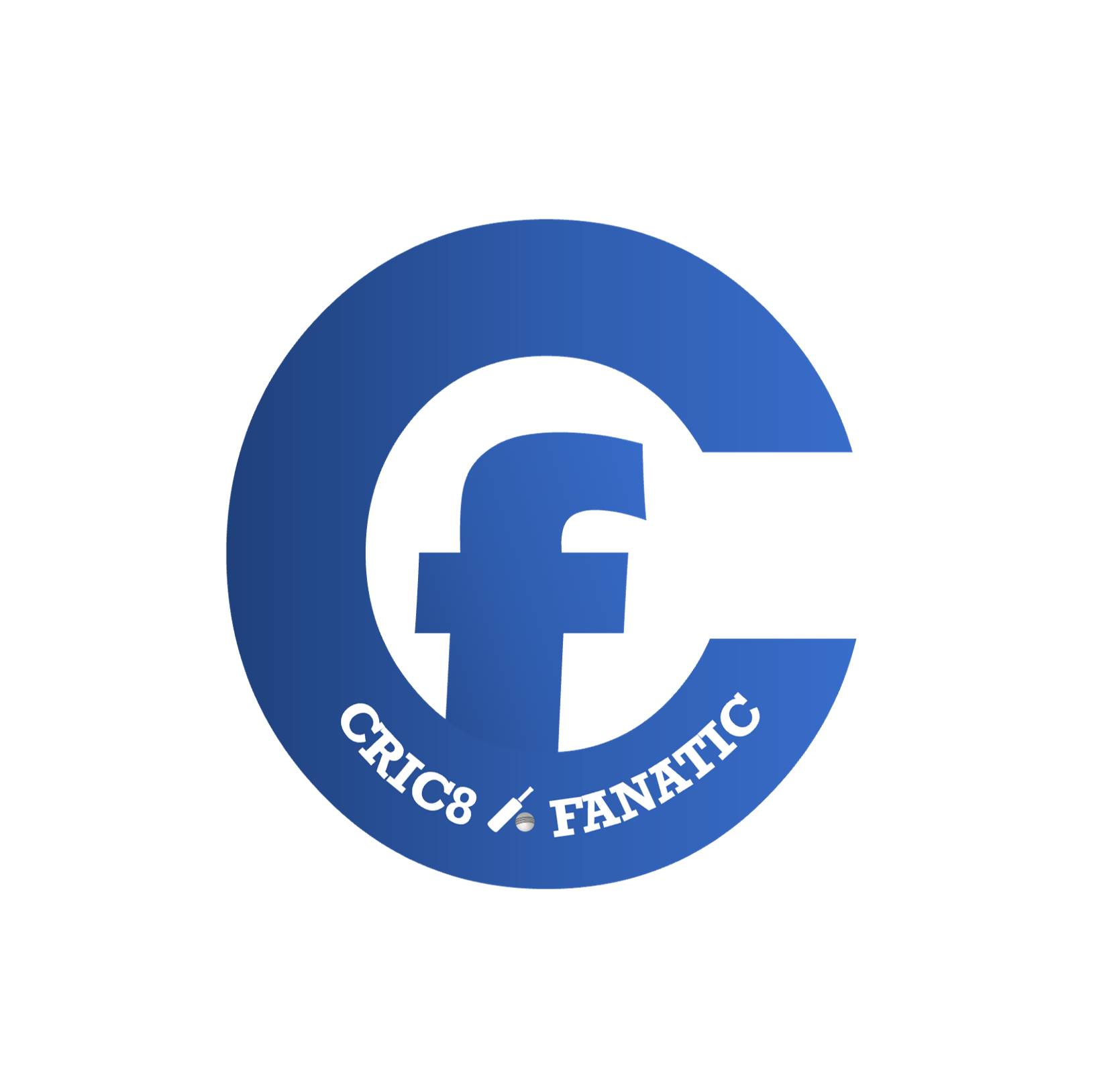 This is the official user profile for Cric8fanatic