WTC 2021-23: The Highest Individual Player Score for All 9 Teams
Virat Kohli, the standout for India as we look at the highest individual player score by each team in ICC WTC 2021-2023. 
The second edition of Test Cricket's Premier tournament, the World Test Championship has seen yet another blockbuster season. It was an India vs New Zealand final in the first 2019-21 season, and it was India vs Australia in the second 2021-23 season. Surely, the ICC WTC has lived up to the expectations, and brought Test cricket back to life. 
The second season saw a total of 121 centuries being hit by the players of 9 teams – that's roughly 13 centuries per team having played on an average of 14 matches this season. England saw the most number of centuries being hit this season with 25 to their name. They are followed by Australia at 22. Whereas Indian players scored a total of 14 centuries this season.
But how about the highest score by players of each team? Well, this is exactly what we would find in this article as we take a look at the ranking of the highest Individual score by players of each team for ICC WTC 2021-23. Please note, we will only select the highest score scored for each other, so will have only 1 entry per team.
Highest Individual Player Score in ICC WTC 2021-23
#9: West Indies – Kraigg Brathwaite's 160 vs England 
Score: 160(489) // 4s: 17 // 6s: 0 // SR: 32.7
Number 10 on the list belongs to West Indies' Kraigg Brathwaite. The highest score by a West Indies player is the slowest score of the top 10 highest score of all 9 teams with a strike rate of 32.7. Brathwaite scored a stunning 150 off 489 balls to help West Indies pursue a draw against a strong bowling line-up of England. 
#8: South Africa – Temba Bavuma's 172 vs West Indies 
Score: 172(280) // 4s: 20 // 6s: 0 // SR: 61.4
Number 8 sees South Africa's Temba Bavuma with an attacking 172 against West Indies. With the team score reading 321 in the second innings, Bavuma scored an attacking 172 off 280 balls with 20 fours in it. Bavuma scored 53.6% of team runs, thus giving West Indies a mammoth target of 391. West Indies were bundled out for 106 as Bavuma won the POTM.
#7: Bangladesh – Mushfiqur Rahim's 175 vs Sri Lanka
Score: 175*(355) // 4s: 21 // 6s: 0 // SR: 49.3
At number 7, we have Bangladesh's Mushfiqur Rahim. Unfortunately, Rahim's stunning 175  came in a losing cause against Sri Lanka at home. Rahim scored an unbeaten 175 off 355 balls to lift Bangladesh to 365 in the first innings. In response, Sri Lanka scored a mammoth 506, and ultimately won the match by 10 wickets chasing 29 runs. 
#6: England – Joe Root's 180 vs India
Score: 180*(321) // 4s: 18 // 6s: 0 // SR: 56.1
Number 6 sees England's Joe Root with the highest score of 180 vs India in the WTC 2021-23 Cycle. Root scored a brilliant 180 off 321 balls at Lord's to help England reach 391 in the first innings. However, a spirited India bowled their heart out in the second innings to derail England at 120/10; thus winning the match by 151 runs. 
#5: India – Virat Kohli's 186 vs Australia
Score: 186(364) // 4s: 15 // 6s: 0 // SR: 51.1
Number 5 comes from the most unexpected player for this WTC cycle. It's India's Virat Kohli, who scored his only century in this WTC cycle. 2019 was the last time Kohli hit a century in Tests, and then it took more than 3 years to score another. However, this century came in a draw against Australia in Ahmedabad. 
#4: Pakistan – Babar Azam's 196 vs Australia
Score: 196(425) // 4s: 21 // 6s: 1 // SR: 46.1
While number 4 was Virat Kohli, number 3 sees his staunch rival Babar Azam. After a humiliation in the first innings having been bundled out for 148 in the first innings, it needed something special from Pakistan to at least secure a draw. Babar Azam did exactly that as he scored a stunning 196 off 425 balls to lift Pakistan to 443/7; thus ending the match in a draw. 
#3: Australia – Marnus Labuschagne's 204 vs West Indies
Score: 204(350) // 4s: 20 // 6s: 1 // SR: 58.3
At number 3, we have Australia's Labuschagne with the highest score of 204 against West Indies. It was a match that saw two double centuries being hit – one by Labuschagne and the other by Smith. However, Labuschagne scored 4 runs more than Smith, who scored an exact unbeaten 200 runs. Ultimately, Australia scored 598 in the first innings, and won the match by 164 runs.  
#2: Sri Lanka – Dinesh Chandimal's 206 vs Australia 
Score: 206*(326) // 4s: 16 // 6s: 5 // SR: 63.2
At number 2, we have one of the best knocks of the season from Sri Lanka's Dinesh Chandimal. After Australia scored a solid 364 in the first innings, Dinesh Chandimal's 206 helped Sri Lanka to post a mammoth 554 in the first innings. Chandimal hit 5 sixes in the match; the most among the top 20 highest score this year. The pressure took a toll on Australia as they were bundled out for 151; thus losing the match by an innings and 39 runs.
#1: New Zealand – Tom Latham's 252 vs Bangladesh 
Score: 252(373) // 4s: 34 // 6s: 2 // SR: 67.6
At number 1, we have the only 250 in this WTC cycle with Latham's 252 vs Bangladesh at home. Opening the batting, Captain Tom Latham scored a brilliant 252 off 373 balls with 34 fours in it; the most anyone hit in an innings in this WTC cycle. New Zealand scored 521 in the first innings to ultimately win the match by an innings and 117 runs.  
So, that's about the highest individual player score for each team in ICC WTC Cycle 2021-23. 
Thanks for reading! Which is your take on the highest individual score in ICC WTC Cycle 2021-23? Please email your thoughts to cric8fanatic@gmail.com
---
ALSO READ: IPL 2023: All 16 Seasons Fastest Individual Century in Each Year
---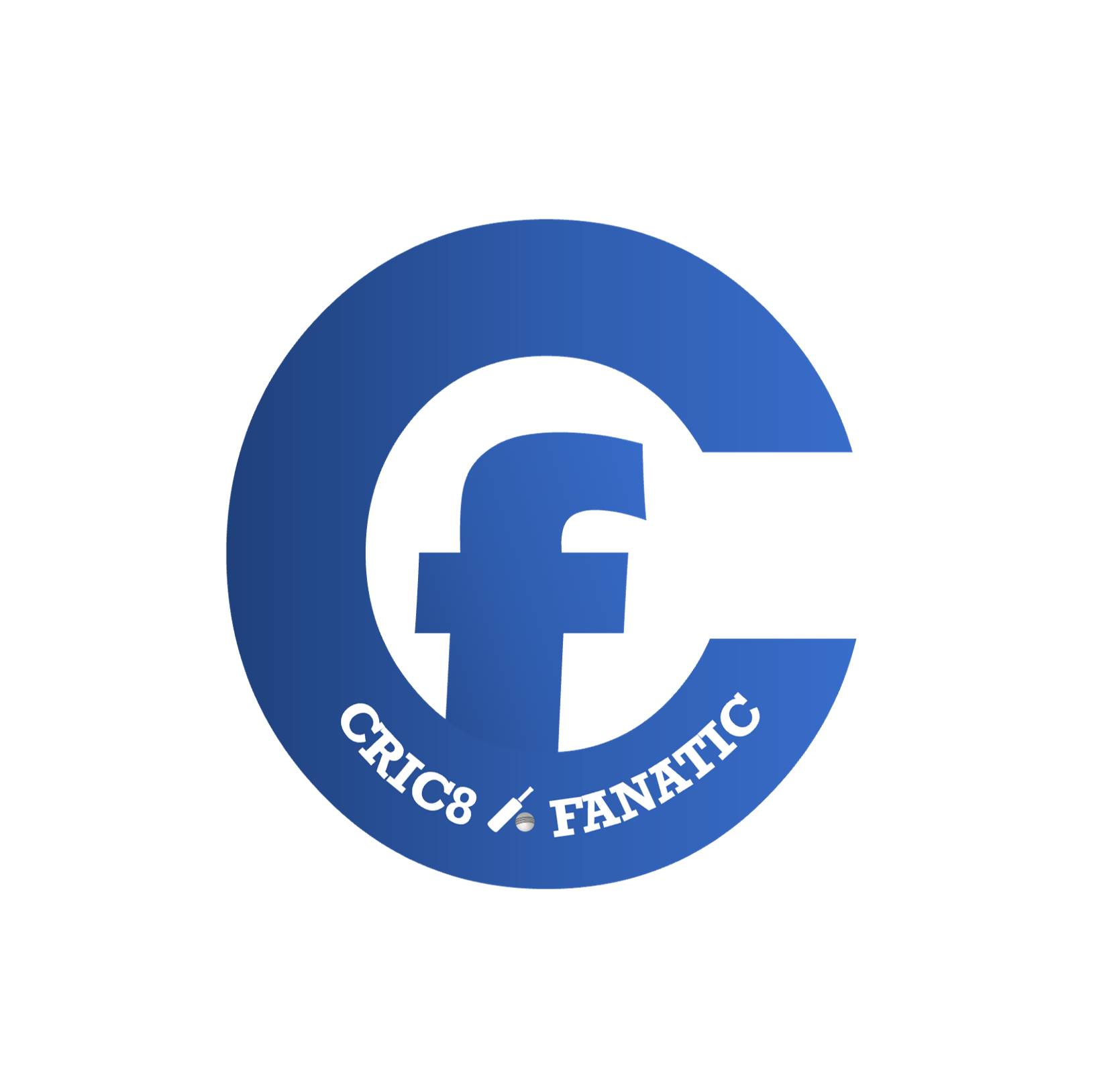 This is the official user profile for Cric8fanatic