India vs West Indies: Highest Partnership for Each Wicket in T20
KL Rahul and Rohit Sharma, the standout as we look at the highest partnership for each wicket for India vs West Indies T20 Cricket. 
India and West Indies have played each other 25 times in T20 Cricket. In these 25 matches, we have seen a total of 10 century stands between the players. But how about the highest stand at each batting position for both teams combined? Well, let's find out in this article.
India vs West Indies Highest Partnership for Each Wicket in T20 Cricket
1st Wicket – 135(70) by KL Rahul & Rohit Sharma – 2019
For the number 1 position, we have a stunning century partnership between KL Rahul and Rohit Sharma from the West Indies Tour of India 2019. Wankhede, which is generally a batting paradise was lit up by KL Rahul and Rohit as the duo amassed 135 for the first wicket in just 11 over. Rohit was the first to get out with a score of 71 off 34 balls. Whereas KL scored 91 off 56 balls.  
2nd Wicket – 112*(61) by Evin Lewis & Marlon Samuels – 2017
The second wicket sees a stunning and unbeaten 112 runs stand between Marlon Samuels and Evin Lewis from India's Tour of West Indies 2017. Chasing a giant 191 in 20 overs, Samuels joined Lewis in the 9th over when the score read 81. Post that, the duo added 112 runs in 10-odd overs. Samuels with a score of 36 off 29 played second fiddle to Lewis, who scored a stunning 125 off 62 balls. 
3rd Wicket – 130(78) by Shikhar Dhawan & Rishabh Pant – 2018
The year is 2018, and we have Shikhar Dhawan and Rishabh Pant with a stunning century stand for the 3rd wicket. These were Rishabh Pant's early days in T20Is, and he made a mark with a stunning fifty with Dhawan scoring a stunning 92 off 62 balls. Chasing 182, the duo added 130 for the 3rd wicket to help India chase the target. 
4th Wicket – 107(49) by KL Rahul & MS Dhoni – 2016
Who doesn't remember the infamous 1-run loss for Team India while chasing 245, back in 2016? It was a proper onslaught for both teams as a total of 489 runs were scored in the match in 40 overs. Chasing 245, KL Rahul and Dhoni added 107 runs for the 4th wicket. With only 1 needed off the last ball, Dhoni sliced one straight in the hands as the partnership and India's hope came to an end with a 1-run loss. While MS Dhoni scored 43 off 25 balls, KL Rahul remained unbeaten on a score of 110 off just 51 balls. 
5th Wicket – 91(37) by Suryakumar Yadav & Venkatesh Iyer – 2022
The year is 2022, and the highest partnership for the fifth wicket belongs to Suryakumar Yadav and Venkatesh Iyer from the West Indies Tour of India 2022. Batting first, Iyer joined SKY in the middle with India's score reading 93/4. The duo then added 91 from just 6.1 overs to lift India to 184.5. While Iyer scored a brisk 35 off 19 balls, SKY scored 65 off 31 balls. 
6th Wicket – 50(22) by Chris Barnwell & Danza Hyatt – 2011
The highest sixth-wicket partnership takes us back to 2011 when Chris Barnwell and Danza Hyatt almost pulled off a stunning chase with a 50-run stand. Chasing 160, Barnwell and Hyatt added 50 runs in just 3.4 overs. Unfortunately, this was not enough as they fell short of the target by 20 runs.  
7th Wicket – 52*(24) by Dinesh Karthik & Ravichandran Ashwin – 2022
The highest seventh-wicket partnership comes from Dinesh Karthik and Ravichandran Ashwin in 2022. Ashwin joined DK in the middle with India's score reading 138/6 in 16 overs. India needed a big finish, and the duo did exactly the same by adding 52 runs. 
8th Wicket – 33(29) by Carlos Brathwaite & Keemo Paul – 2018
9th Wicket – 22*(12) by Keemo Paul & Khary Pierre – 2018
10th Wicket – 10(11) by Samuel Badree & Sunil Narine – 2016
Thanks for reading! Which is your take on the highest partnership for each wicket in India vs West Indies T20 Cricket? Please email your thoughts to business@cric8fanatic.com
---
ALSO READ: India vs West Indies 2023: Complete T20 Series Squad Players list
---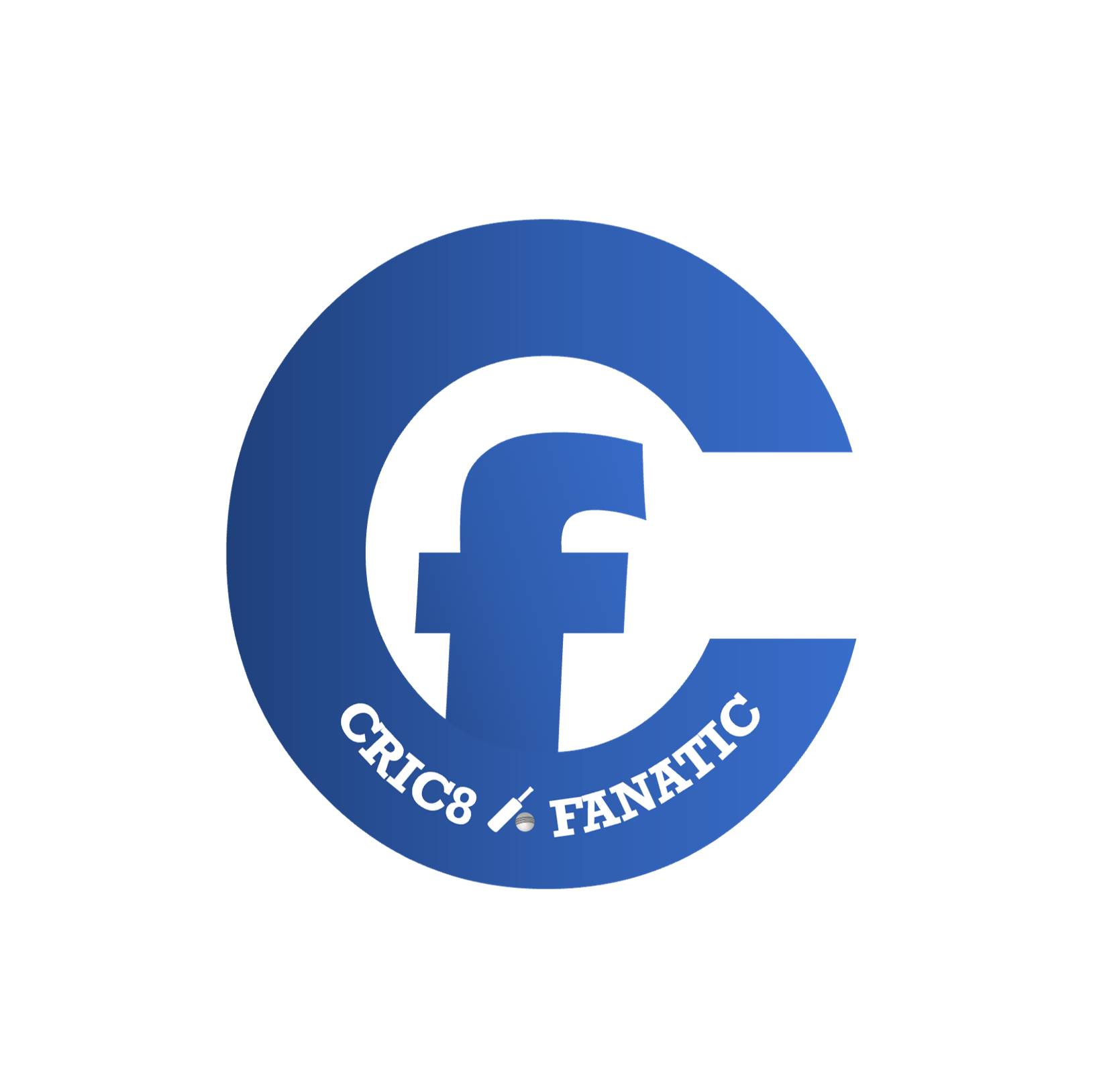 This is the official user profile for Cric8fanatic